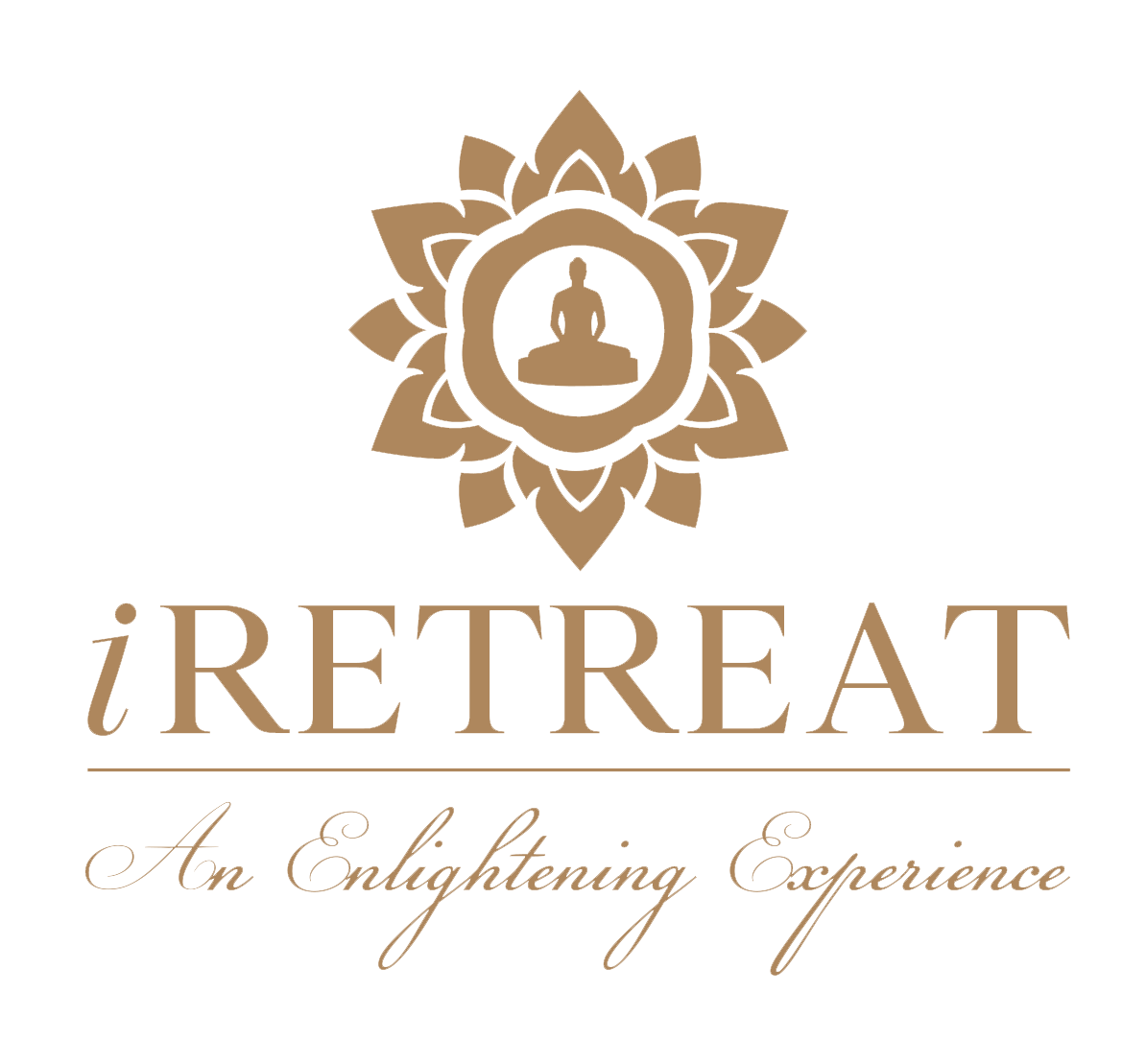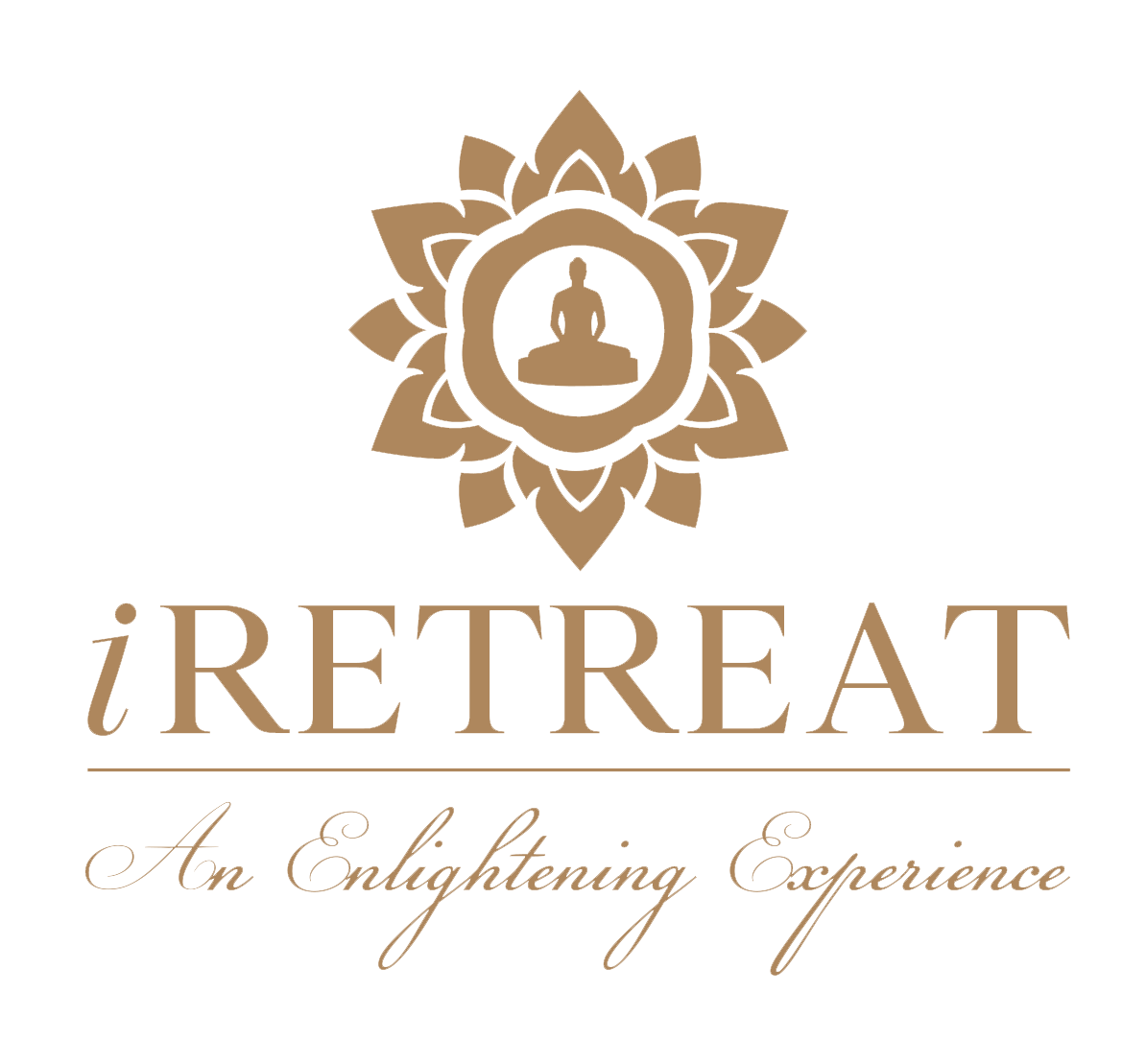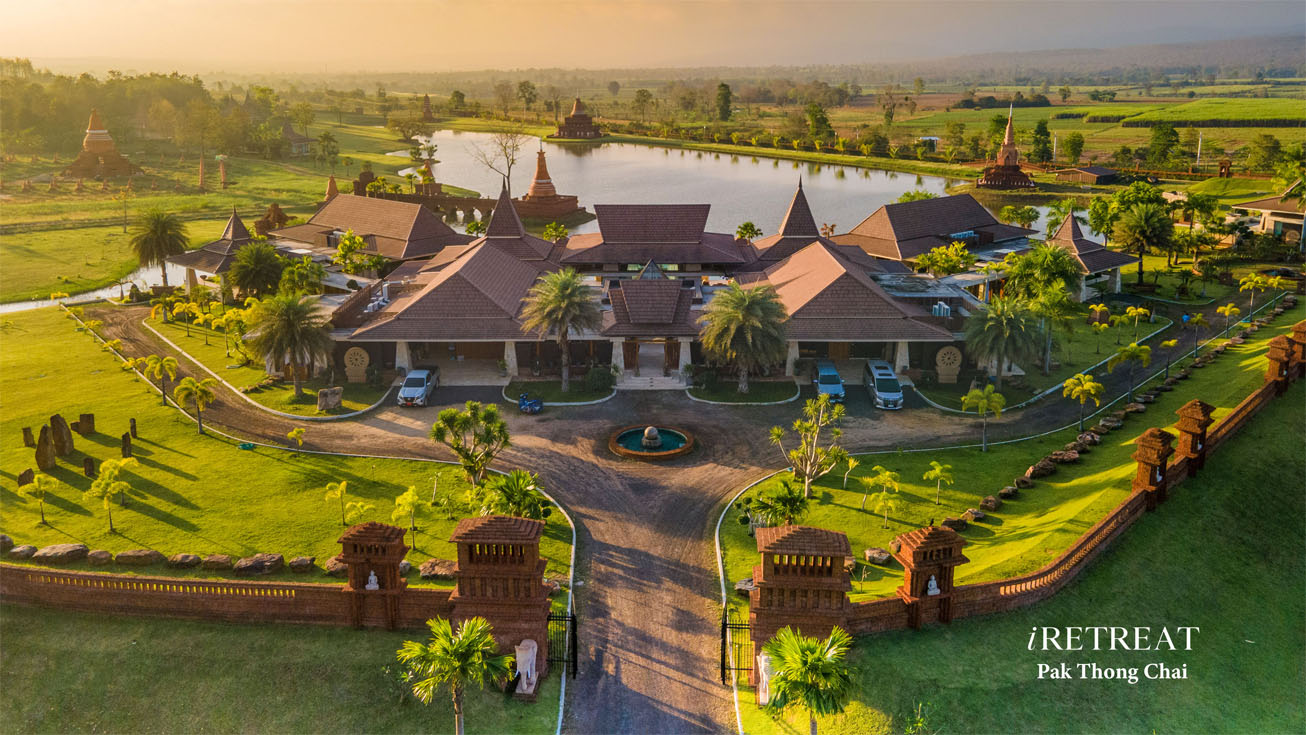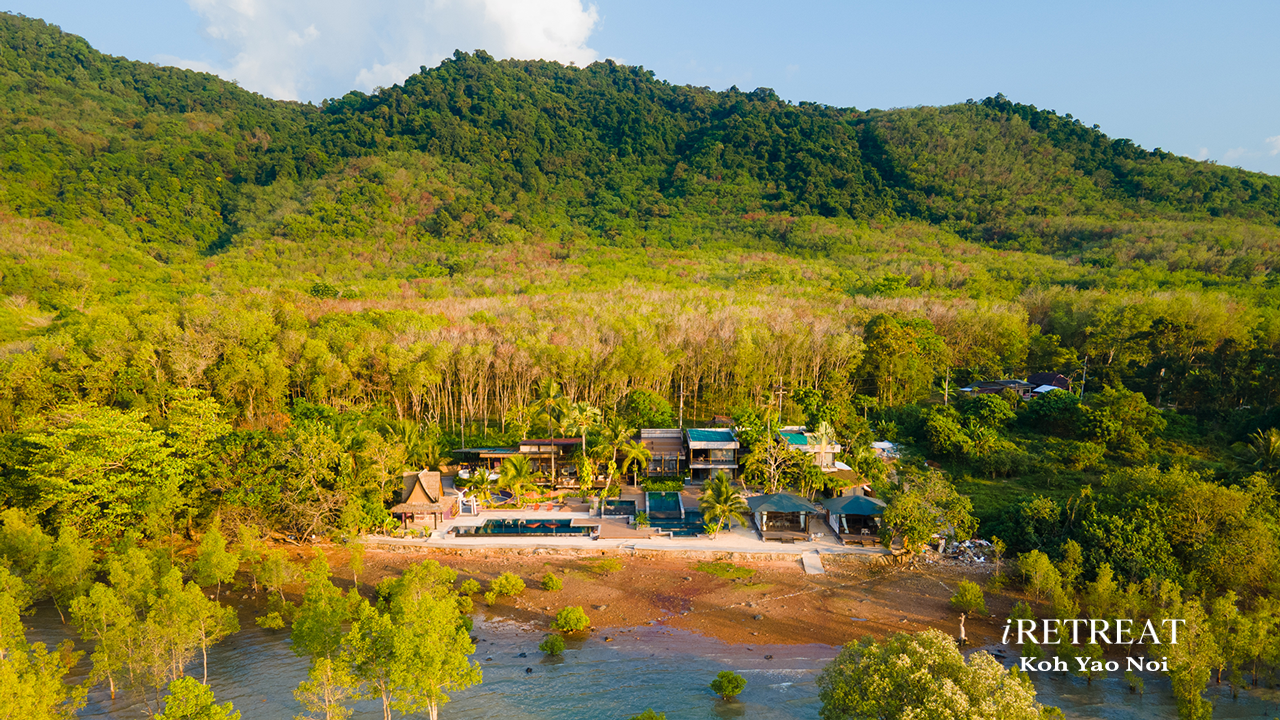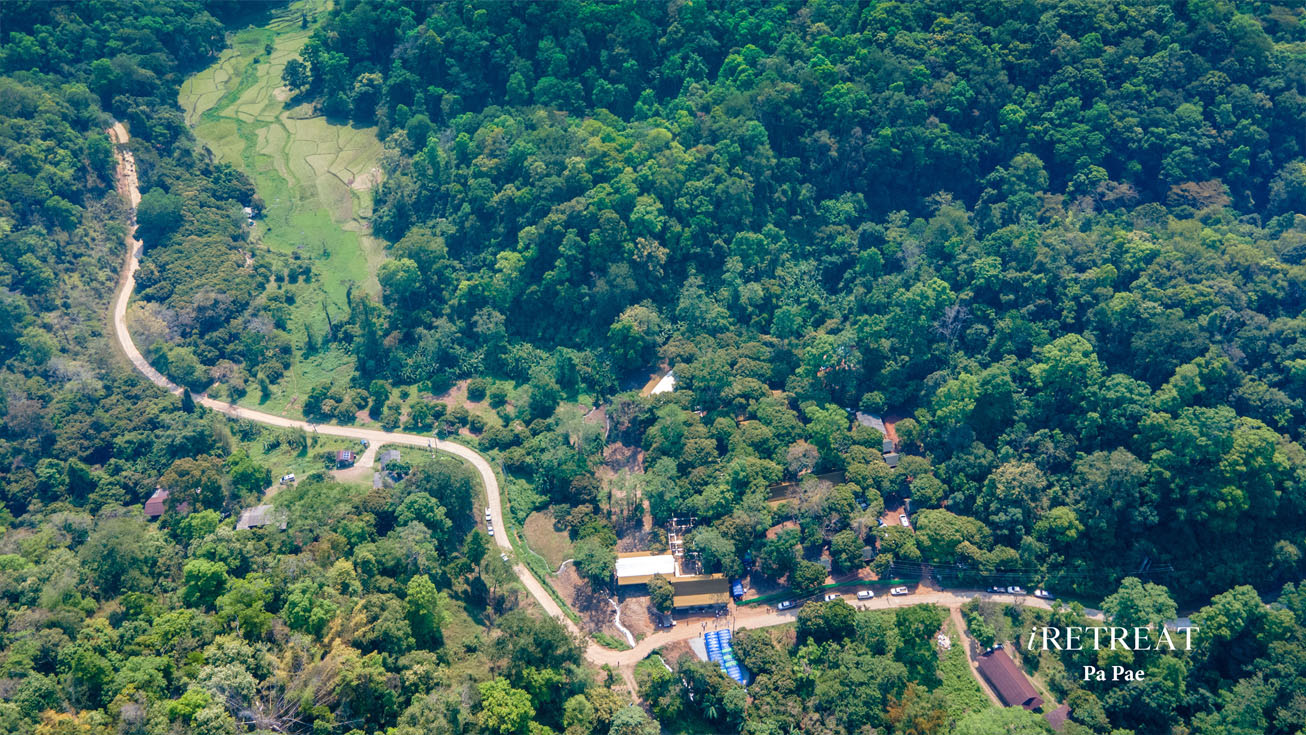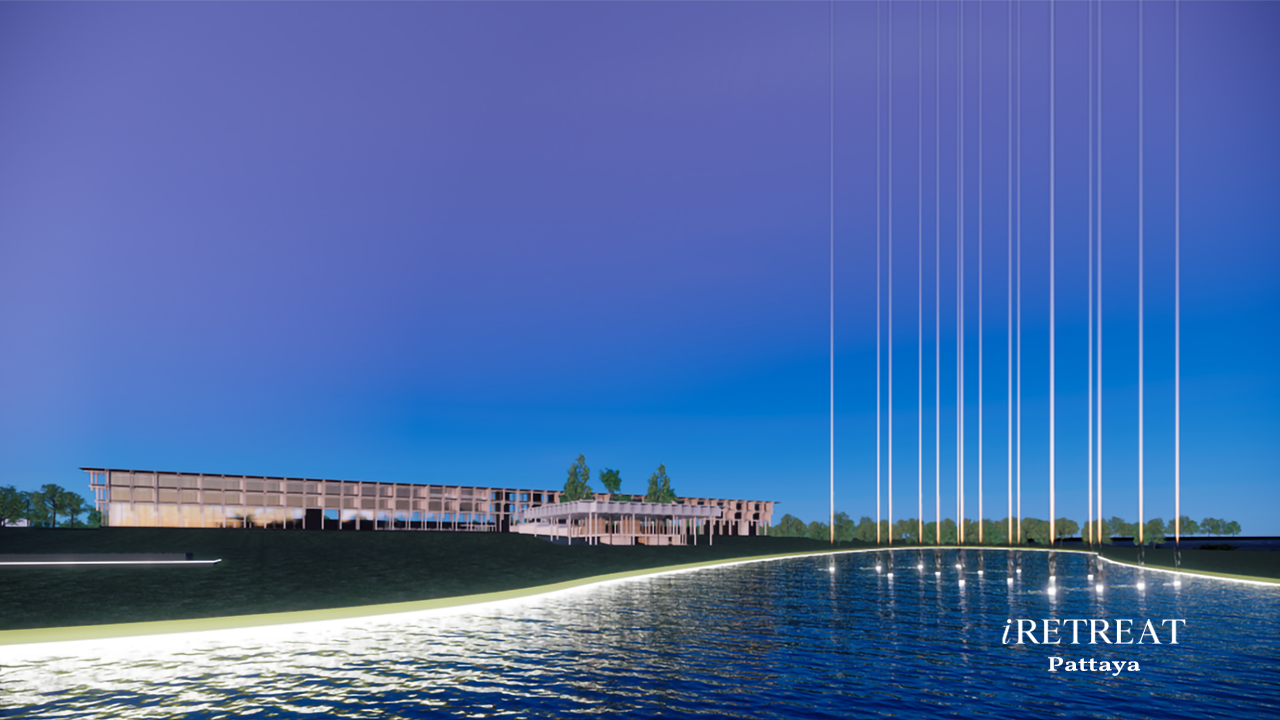 The Spirit of iRETREAT
iRETREAT Wellness Meditation Destinations are distinctive, Asian-style, modern retreats designed to take you on a transformational journey through mindfulness and other complementary wellness therapies. These bespoke voyages of inner discovery led by wellness experts and coaches harness the secret nature of the mind with simple daily practices that combat stress and burnout and help reconnect with the inner self. The resulting mindfulness, psychological fitness, and well-being is your treat to the new you.
iRetreat understands how hard it is in this increasingly connected digital world to delink. Heading down this information highway at breakneck speed is overwhelming and detrimental to our physical and mental health. At iRetreat you can learn how to keep it in perspective, cruise down this highway without getting overwhelmed… hit the pause button, re-think priorities, or disconnect completely. This, in essence, is the promise of iRetreat: a bespoke wellness journey ranging from a few days to a month. Each destination offers an all-inclusive wellness journey with luxury accommodation, wellness and spa therapies, meditation practices, dining, and other activities.
---
---
WELLNESS PROGRAMS