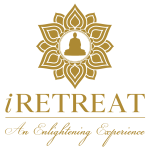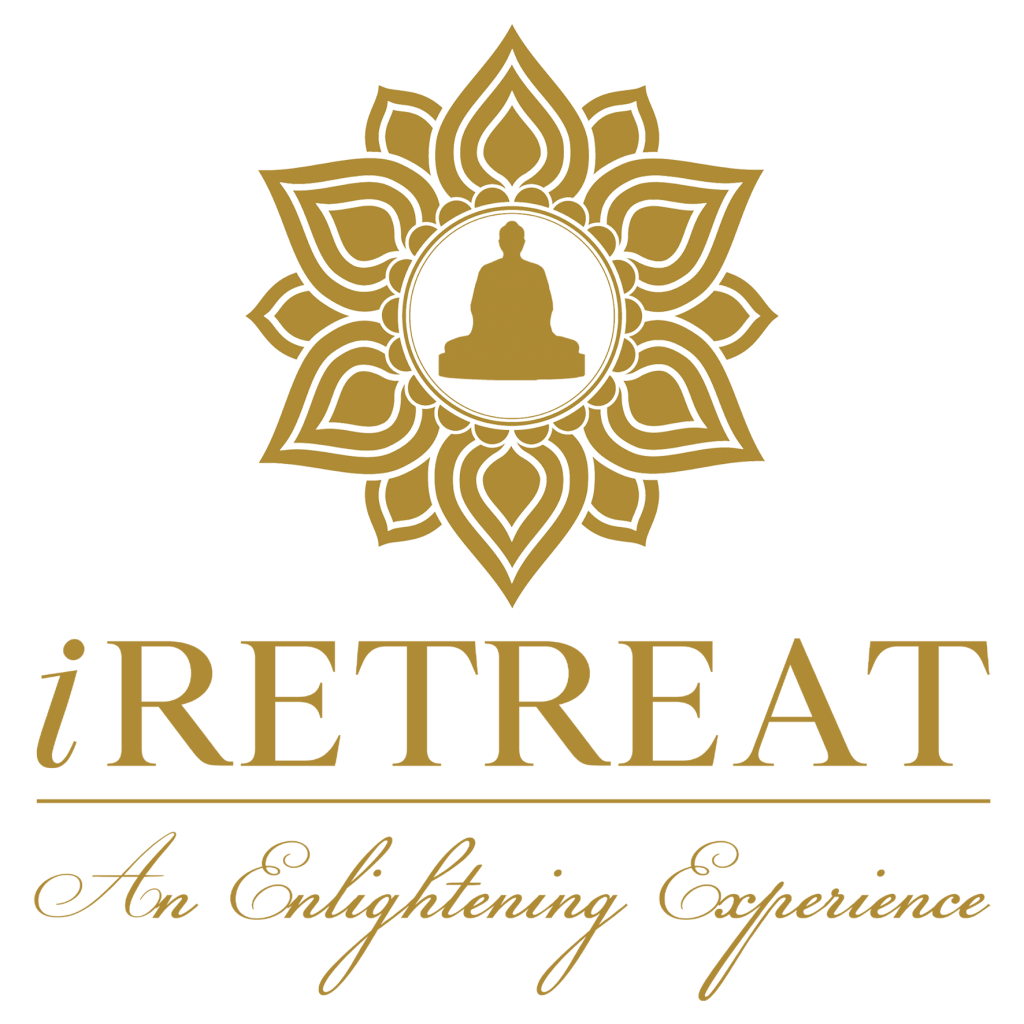 AN UNDYING LOVE STORY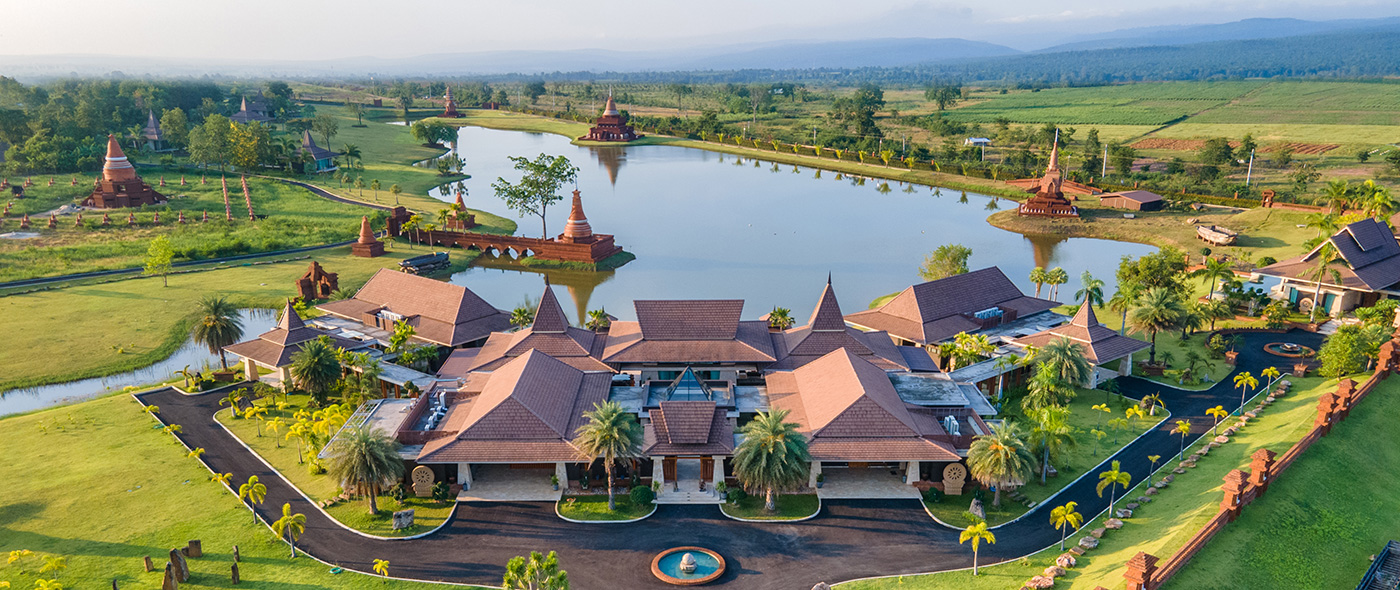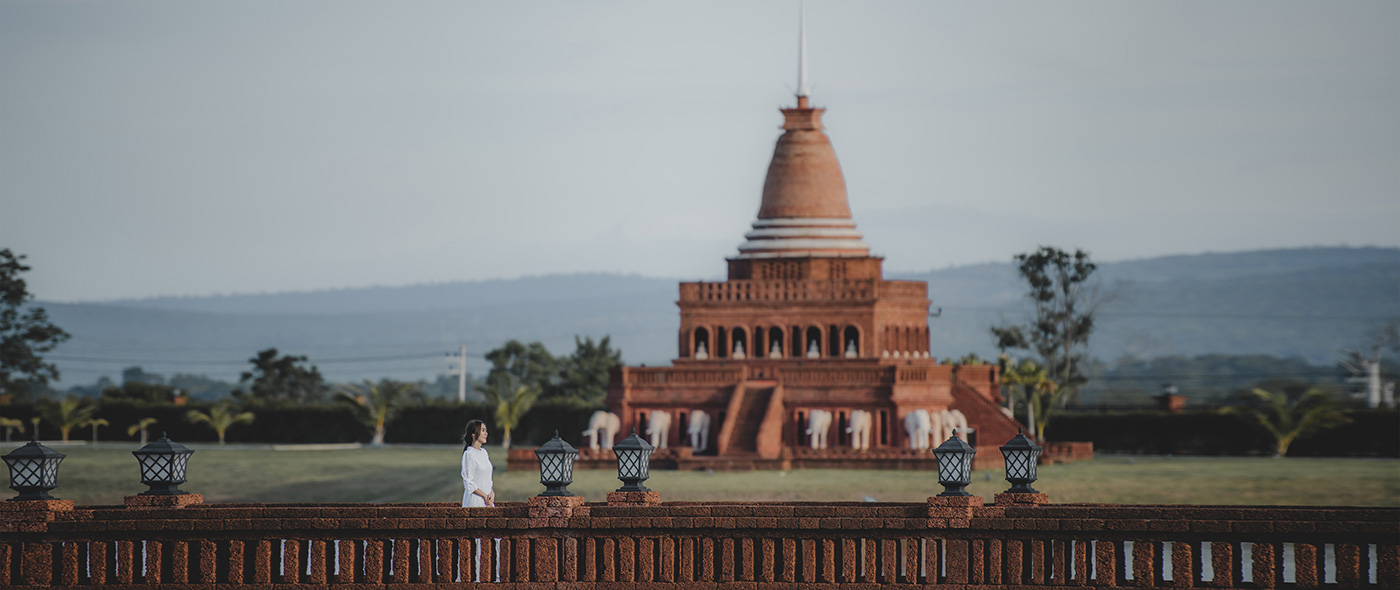 Embark on an Enlightening Journey Beyond the Ordinary, Where Serenity Meets Unparalleled Service.
Immerse Yourself in an Unbelievably Beautiful Environment and Embrace Experiences that Radiate Peace, Happiness, and Lasting Memories.
A Living Story of Love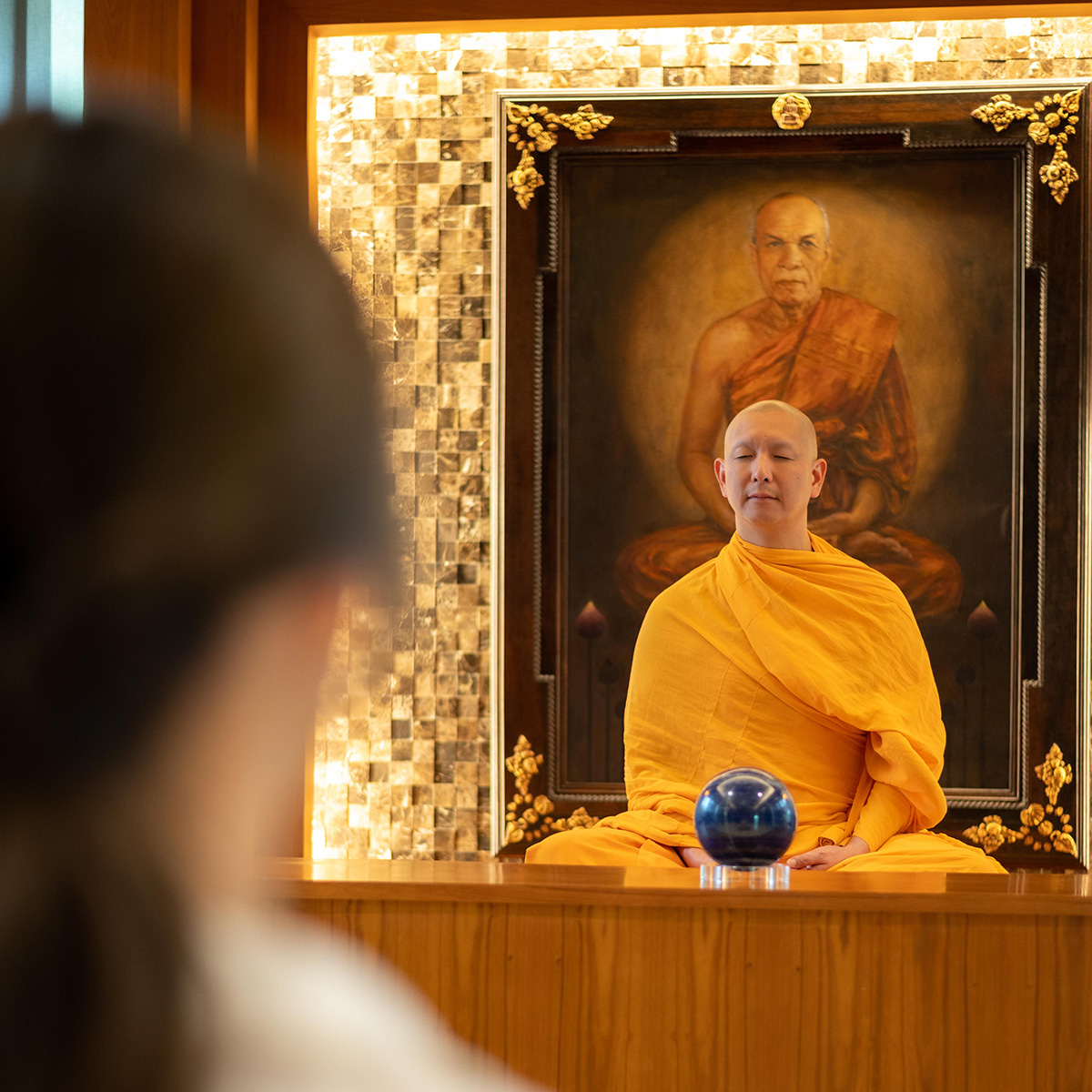 iRETREAT was born from a profound passion and purpose by its founder, Monk Duke, to illuminate an everlasting love story. Just as the Taj Mahal symbolizes an emperor's enduring devotion, THE iRETREAT stands as a testament to a monk son's boundless love for his mother. Every grain of sand and brick that forms THE iRETREAT radiates an energy of pure love. It's not just a meditation sanctuary; it's a living story of love.
---
iRETREAT Purpose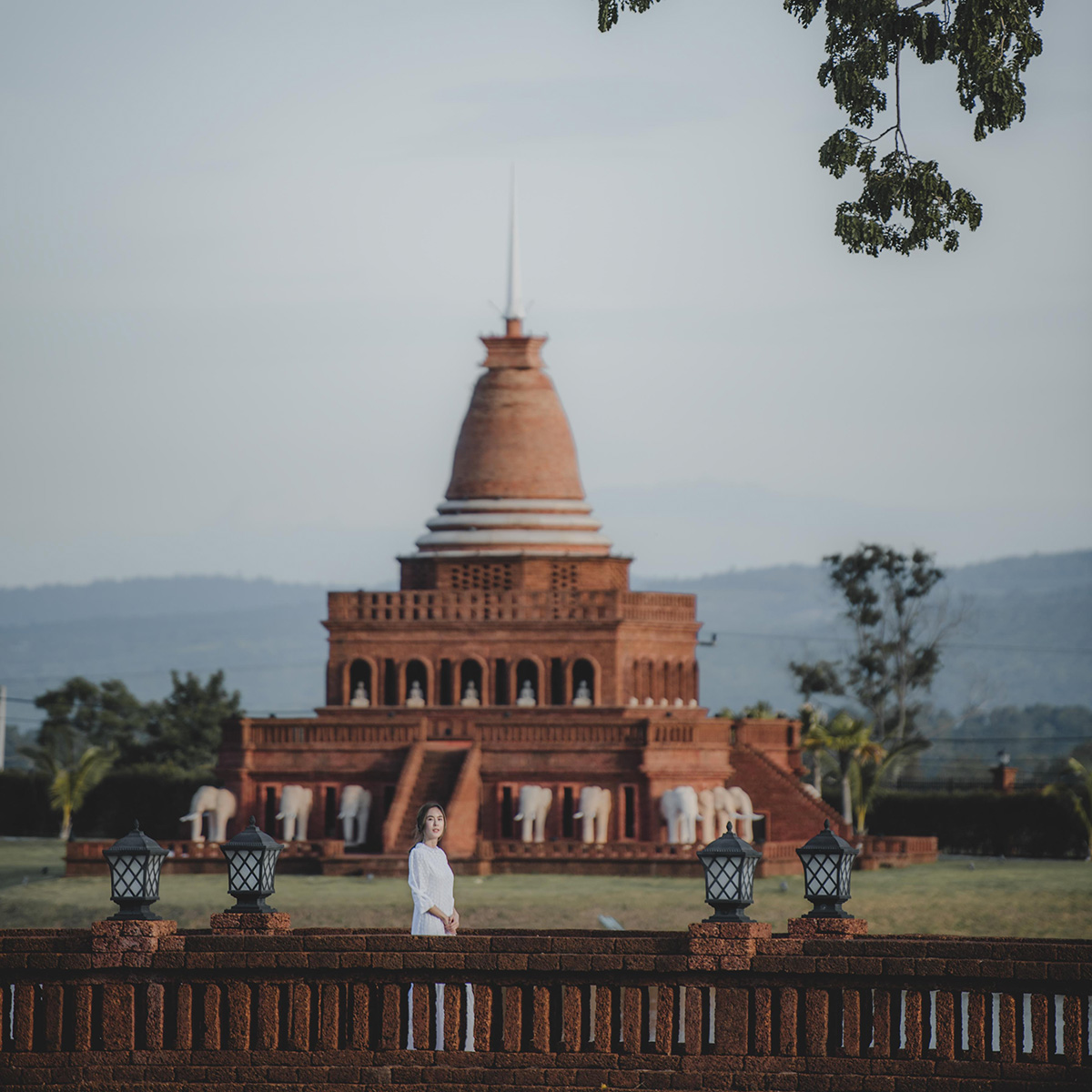 Monk Duke's dedication to building a world-class retreat for his mother's joyful meditation is a testament to their unbreakable bond. THE iRETREAT is not only a haven but also a living embodiment of a love story. Their connection exemplifies an exceptional relationship.
Moreover, THE iRETREAT serves as a beacon of hope for people navigating the mental stresses of today's world. It offers a path to reconnect with oneself, fostering enlightening moments that enrich life's journey. Beyond that, The iRETREAT extends its embrace to help uplift the social community, embodying the spirit of compassion and positive change.
---
Mission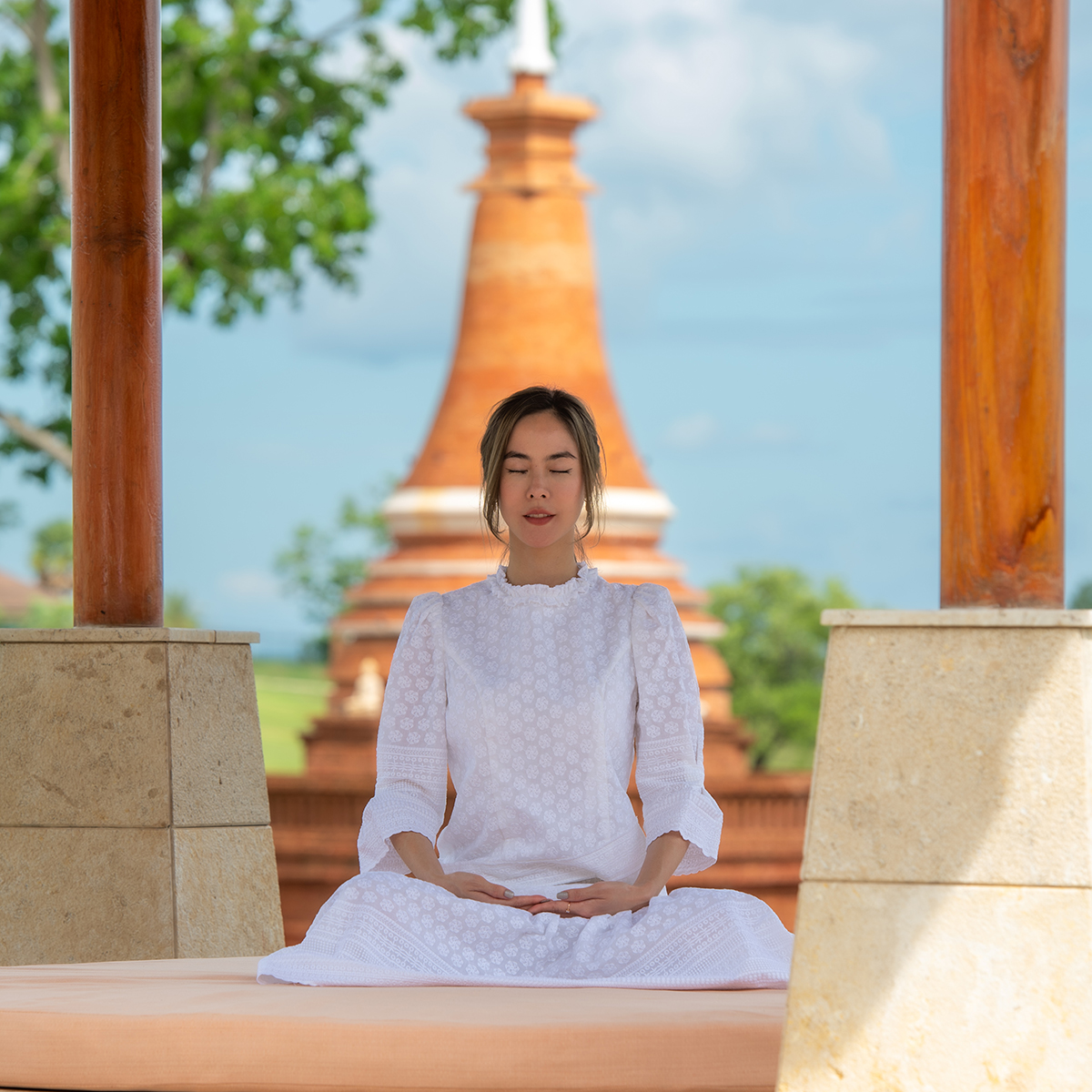 iRETREAT's mission is to craft meditation retreats like THE iRETREAT, radiating pure love and fostering exceptional bonds. We guide individuals, families, and corporate entities through life's complexities, providing spaces for self-reconnection and enlightening insights. Our commitment extends to enhancing well-being across the spectrum, from individuals to families and corporate communities.
---
Vision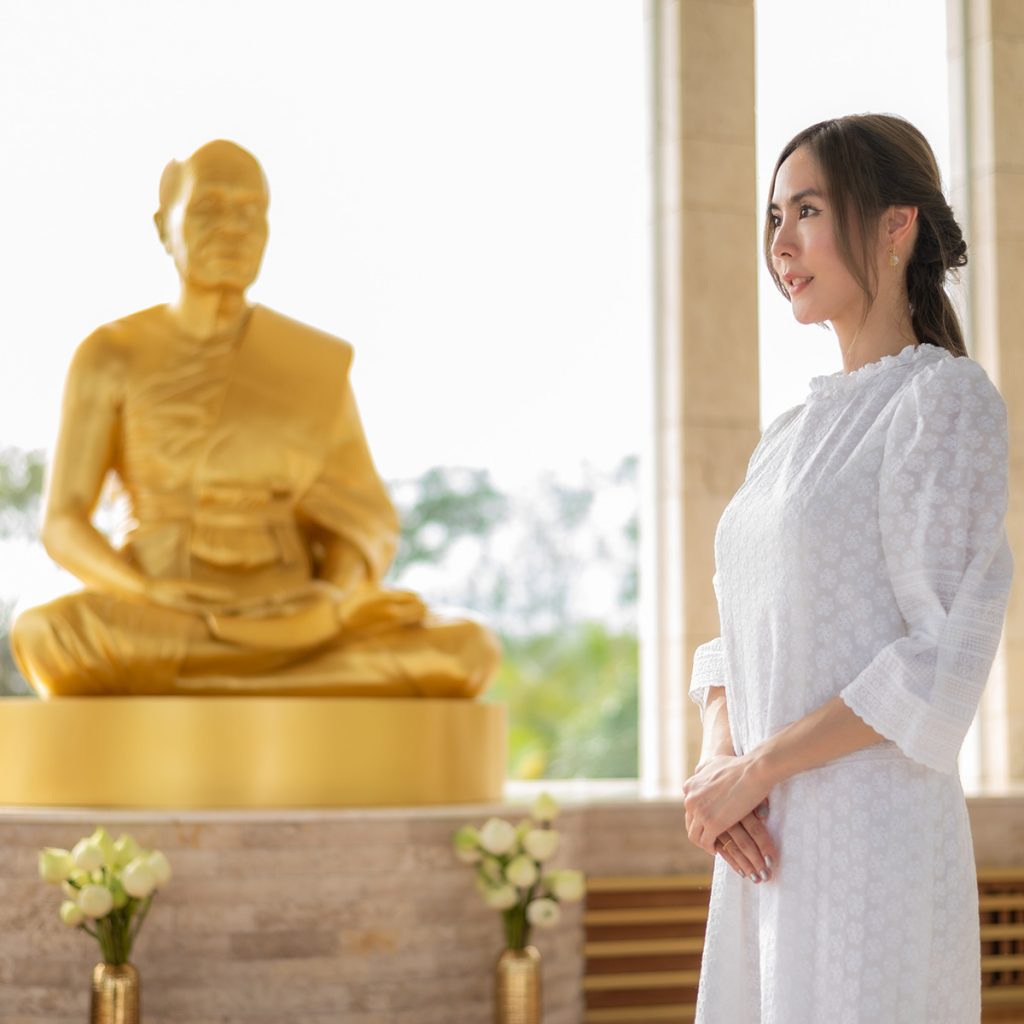 iRETREAT envisions meditation retreats as sanctuaries of holistic well-being, fostering growth for individuals, families, and corporate entities. Our goal is to nurture communities that embrace mindfulness, resilience, and compassion, promoting personal and professional flourishing while bridging ancient wisdom with modern science.
---
---
WELLNESS PROGRAMS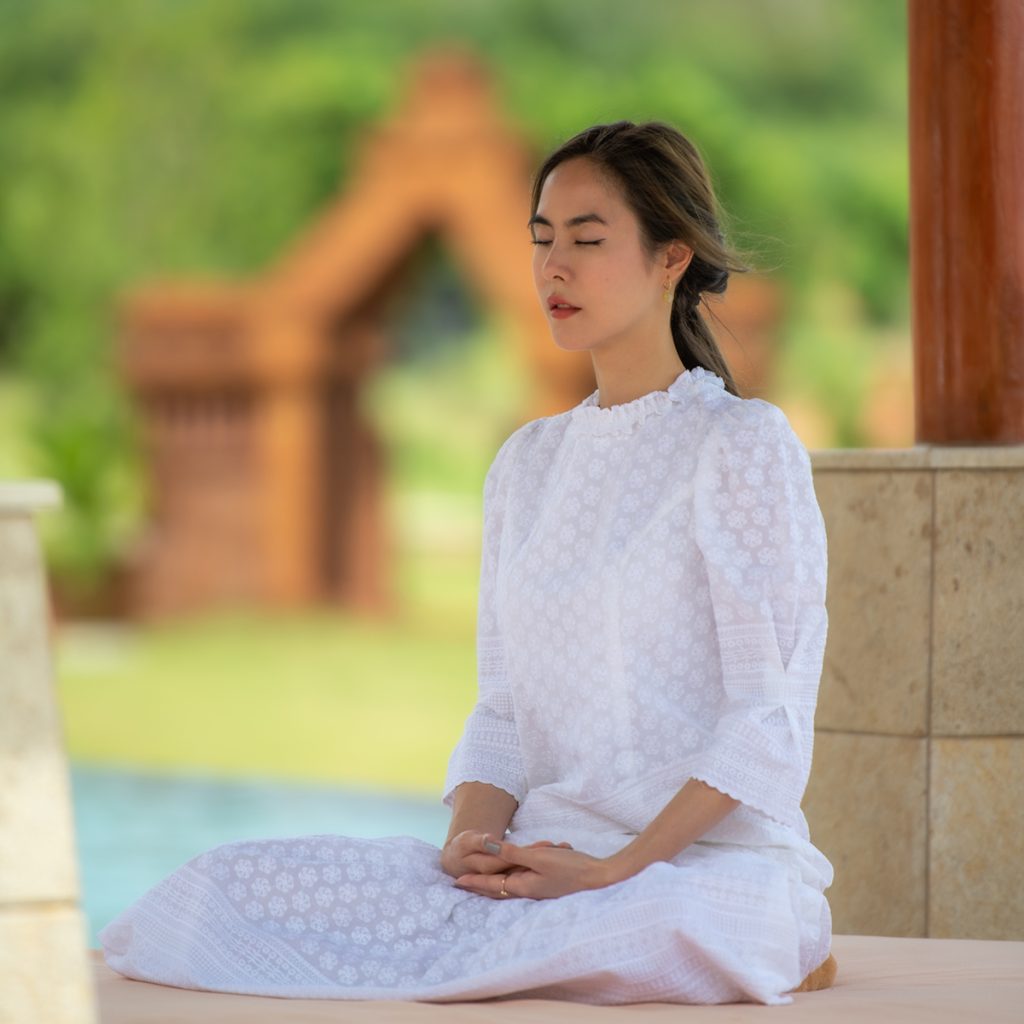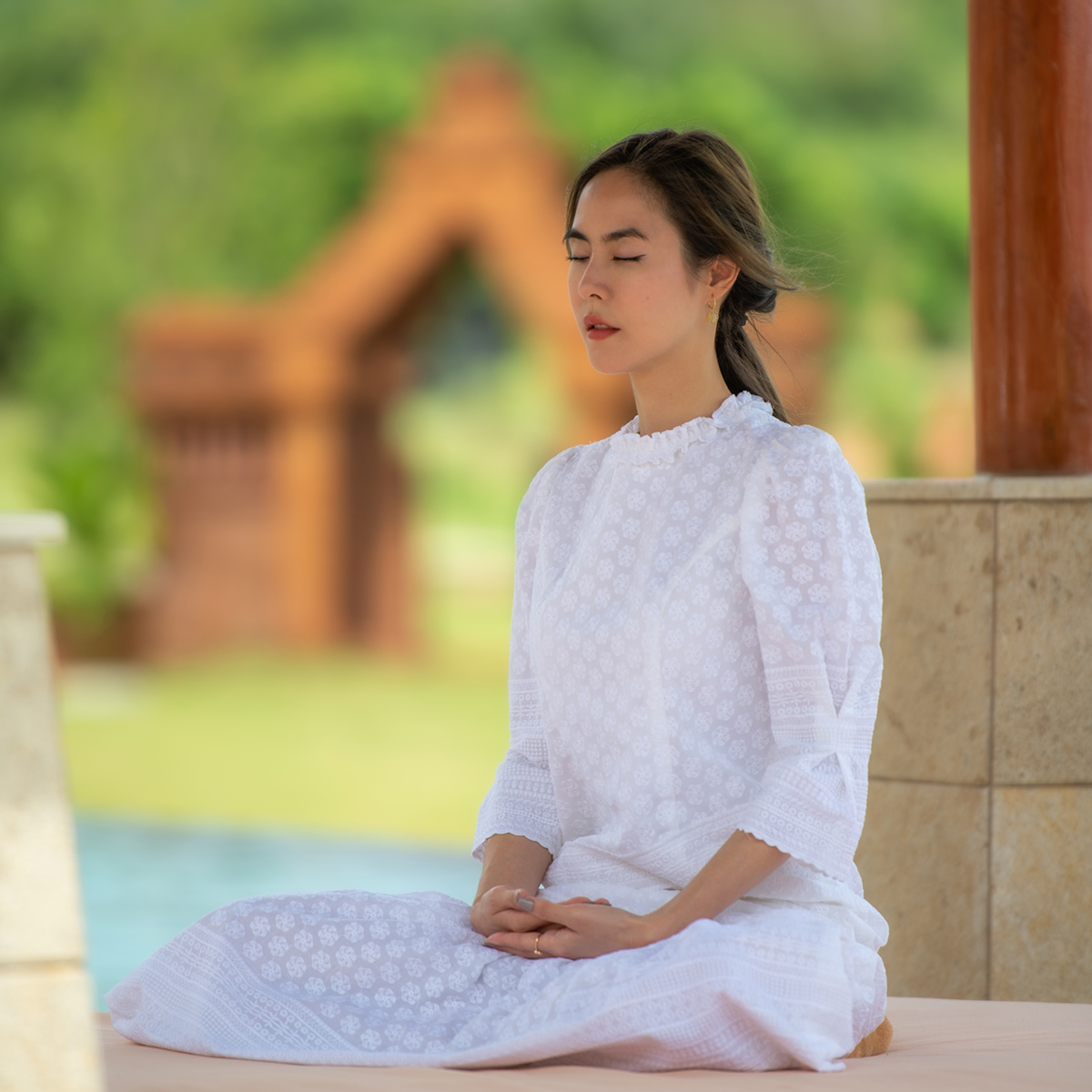 The Awakening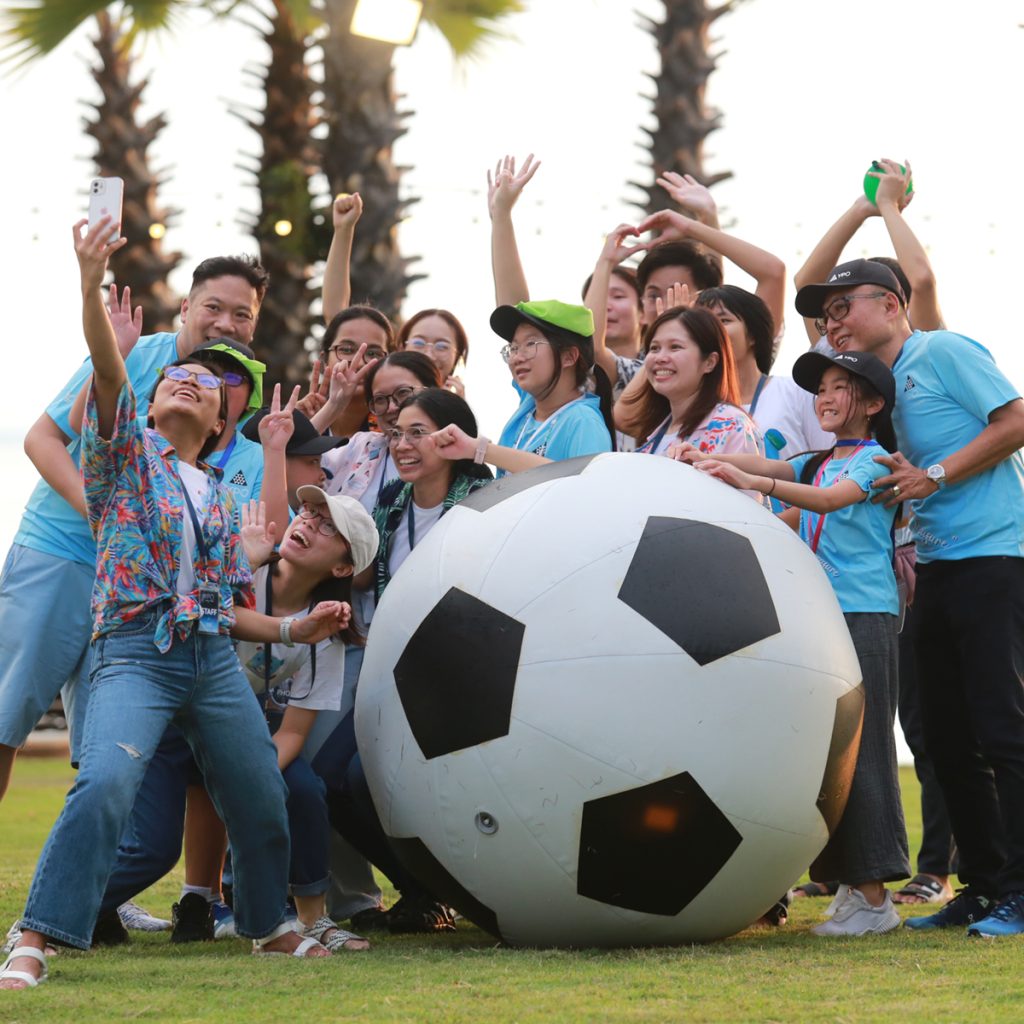 Family Bonding