Family Bonding
Crafted especially for families yearning to escape the digital saturation that often distances us from our loved ones, this extraordinary program extends a heartfelt invitation to not just cultivate lasting memories but to seize the chance to rediscover what's been missing. It's an opportunity to hit the restart button, shedding the weight of past grudges and regrets, embracing the power of forgiveness, and treasuring every cherished moment. As you step into the role of a mindful caretaker, nurturing your children's emotional intelligence becomes a profound and shared journey filled with love, laughter, and growth. This path is dedicated to nurturing the holistic well-being of your entire family, uniting your bonds like never before. Dedicate just 4 days and 3 nights to embark on this soul-stirring journey, and discover what you've been yearning for—authentic connection, rekindled love, and an enriched family life that fills the void you may not have known was there.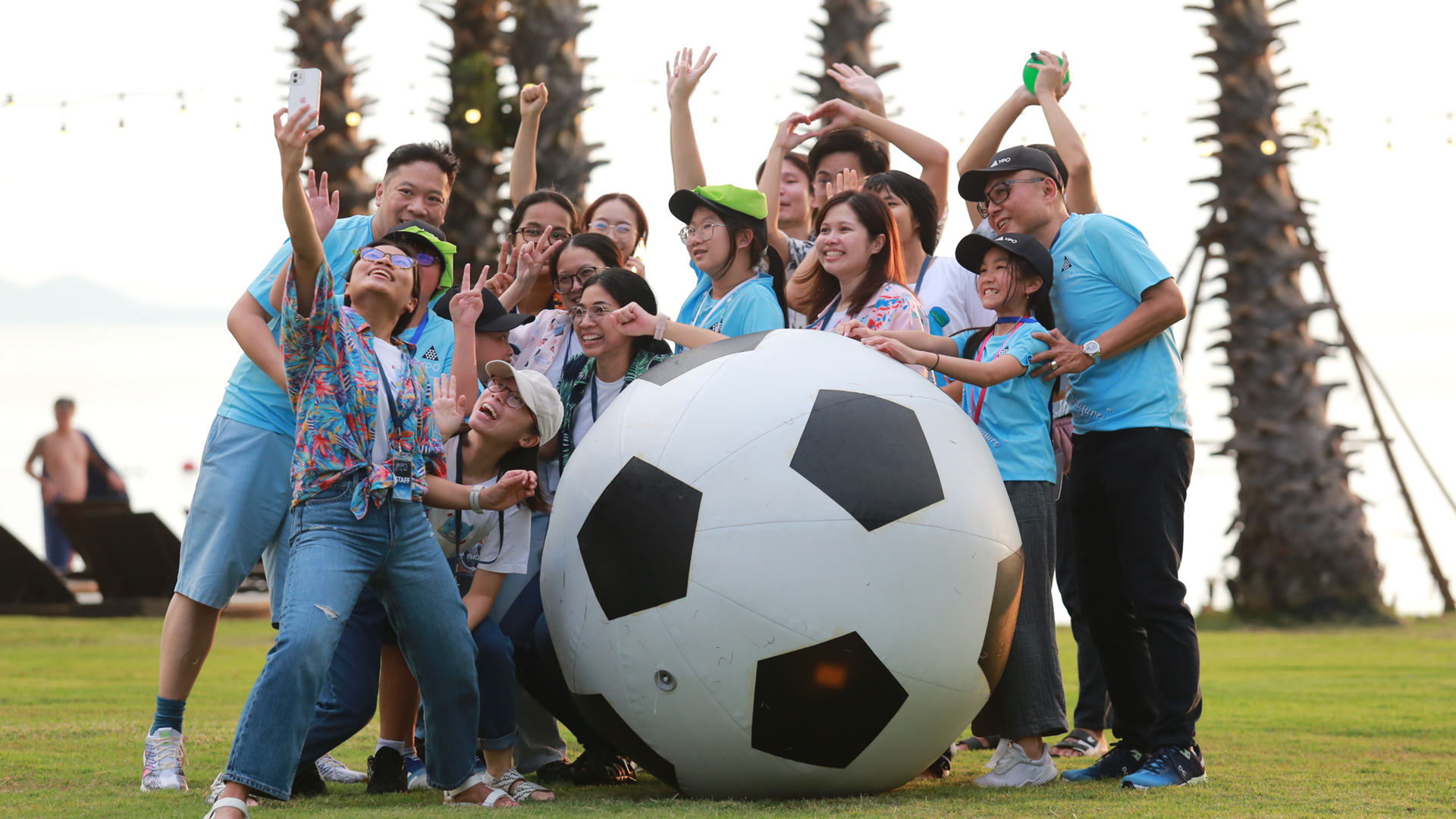 PROGRAM GOALS:
In our Family Bonding Program, we aim to achieve the following:
Rekindling Familial Connections: We help families reconnect through shared experiences.
Nurturing Children's Emotional Intelligence: We provide a nurturing environment for children to develop empathy and effective communication. 3 Becoming a Mindful Caretaker: We encourage caregivers to prioritize self-care for better support.
Improving Mental Wellbeing: We focus on enhancing mental health and resilience for both adults and children.
Join us in a journey of love, growth, and mindfulness, where every moment brings your family closer and enriches your lives.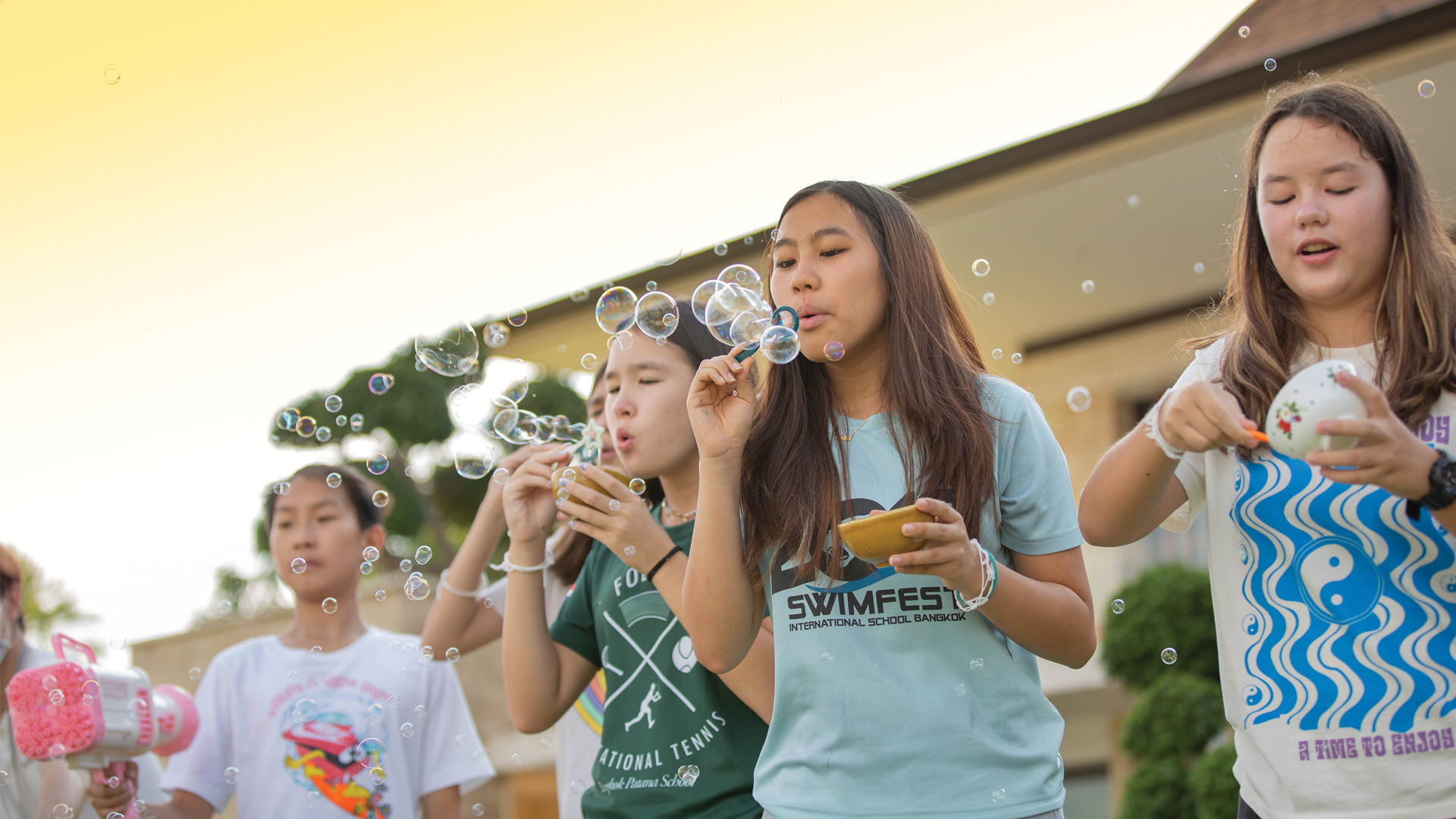 | | |
| --- | --- |
| Program Components | Individual, family, corporate or group retreats |
| Luxury Accommodation | Minimum of 4 days, 3 nights |
| All-inclusive Dining | Fine authentic Thai Cuisine & International Favorites |
| Mindfulness Wellbeing Sessions | Kids and adults rest their mind with our Wellness Experts |
| Personalized Therapeutic Massage | Full range of massage modalities |
| Movement Therapy | Sports and Movement Therapy – fitness gym, movement for the whole family |
| Art Therapy | Creative expression for kids and adults |
| Kid's Caretaker | Children to be accompanied to all events by expert caretakers |
| Special Events | Thai cultural practices to cultivate compassion and loving kindness |
| Personalized Coaching Session | Small groups and personal consultation with an expert |
| Candlelight Ceremony | Lighting the Love of Family |