An Enlightening Experience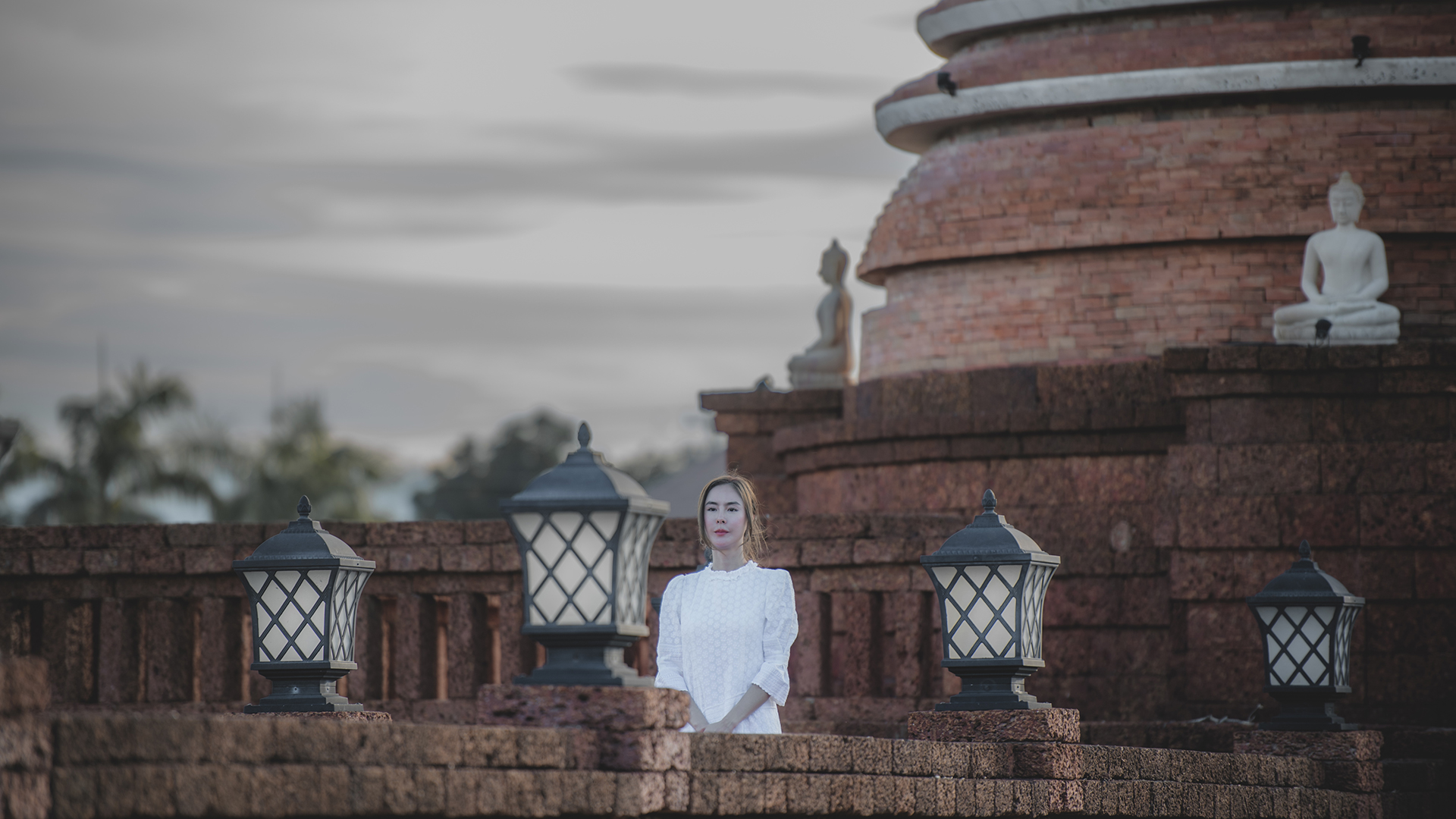 At iRETREAT, we understand that achieving enlightenment within a short stay is not an expectation. What we can promise, however, is an enlightening experience that will resonate with you deeply. For those carrying burdens and sadness, a sense of relief and clarity will be your departure gift. Those who arrive with joy will find their spiritual awakening elevated. No matter your starting point, you will leave with a clearer path to greater peace and happiness, not just for yourself but for your loved ones too.
iRETREAT is intentionally crafted as a 'dojo' for nurturing spiritual growth and imparting the skills needed to navigate life's challenges, both at home and in the workplace. Our aim is to guide you towards inner peace and profound happiness, seamlessly and sustainably.
DESTINATIONS