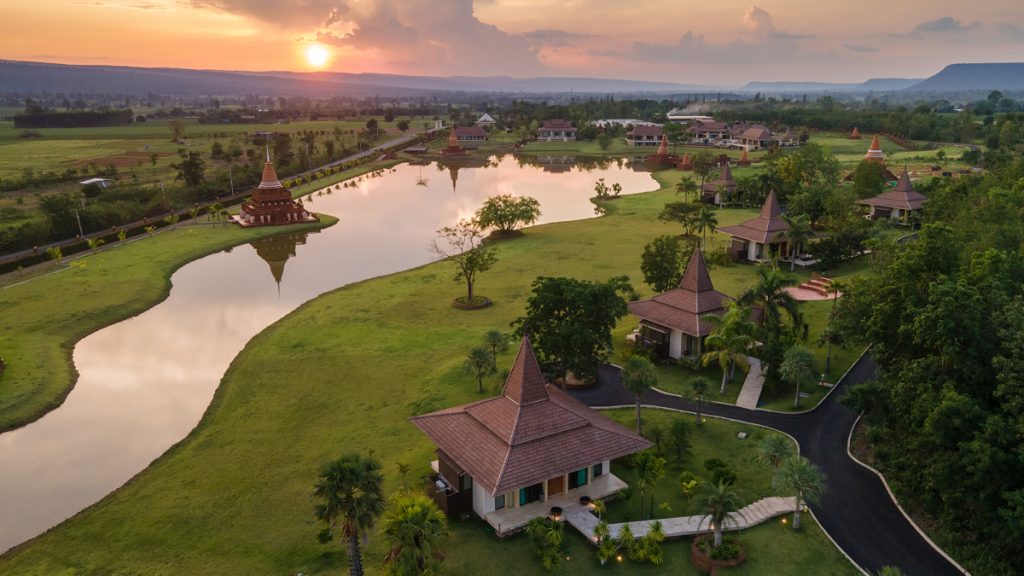 iRETREAT Pak Thong Chai
Nakorn Ratchasima
A sanctuary for wellness, healing and meditation, iRETREAT Pak Thong Chai offers an immersive experience designed by Theravada Buddhist monks with the support of life coaches and wellness experts. The focus is on promoting mindfulness, psychological fitness, and well-being.
Nestled in a lush tropical setting at the edge of a lake, iRETREAT Pak Thong Chai is 250 km from Bangkok, in Nakhon Ratchasima province. Dotted around the lake are six spacious one-bedroom villas. The main villa houses the meditation rooms and the Meditation Cetiya, a dining hall, infinity swimming pool, fitness centre, hot tub onsen, and sauna. A serene stupa on the opposite side of the lake reminds you of why you choose to be here – the promise of inner serenity.
Experiences
With its contemporary approach to spiritual and holistic well-being, iRetreat helps participants reconnect with their inner selves and find peace and happiness. The carefully planned programmes at the luxury retreat ensure space, serenity, and time to reflect. The days are segmented into guided meditation and coaching sessions along with therapeutic wellness treatment and yoga sessions.
The Candlelight and Lantern Ceremony held in the main Cetiya is part of this retreat experience and marks the end of the retreat. If exploring the area is on the agenda, check out the traditional silk farms nearby; the legendary Jim Thompson Silk Farm is also here. Another fascinating attraction is the Pak Thong Chai 100 Years Park.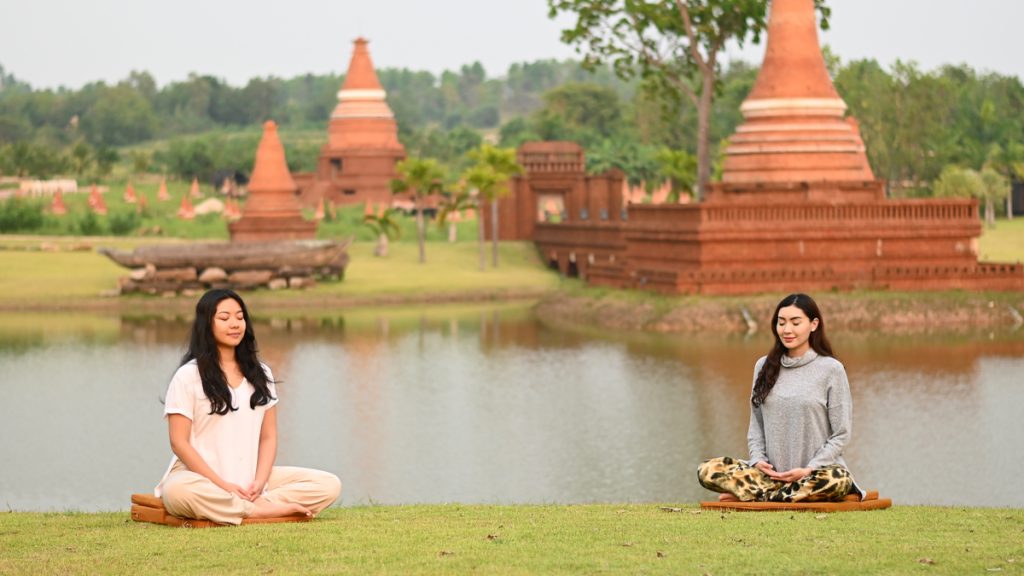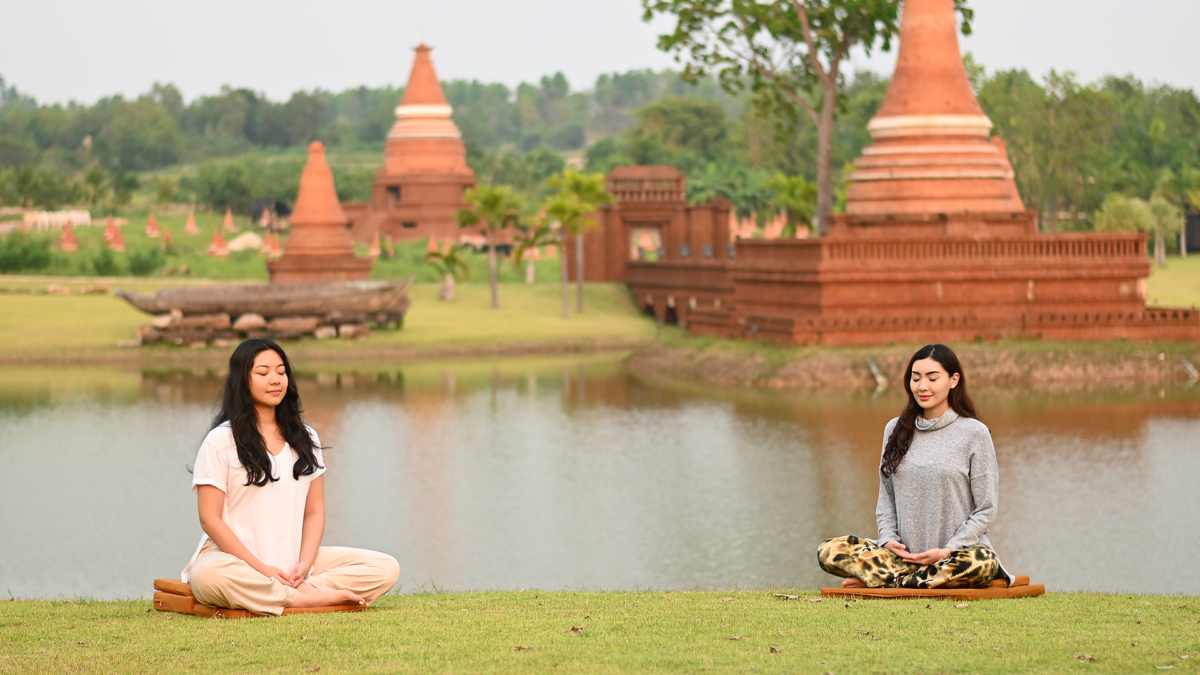 Meditation
iRetreat sessions help you disconnect from the world, quiet the mind, heal and reconnect with the world on your terms. The guided meditation sessions/workshops led by English Speaking Buddhist monks and experienced mediation facilitators are carefully planned for all levels. Do it yourself, with family and friends or with work colleagues – an excellent team-building exercise.
---
Villas
Accommodation takes the form of six spacious one-bedroom 100-sqm Superior Villa Suites dotted around the lake overlooking the main stupa within the grounds.
These well-appointed luxury villas come with a promise of privacy, space and peace. With rain shower bath and round bath tub, full amenities mini bar, coffee tea & hot chocolate & hair dryer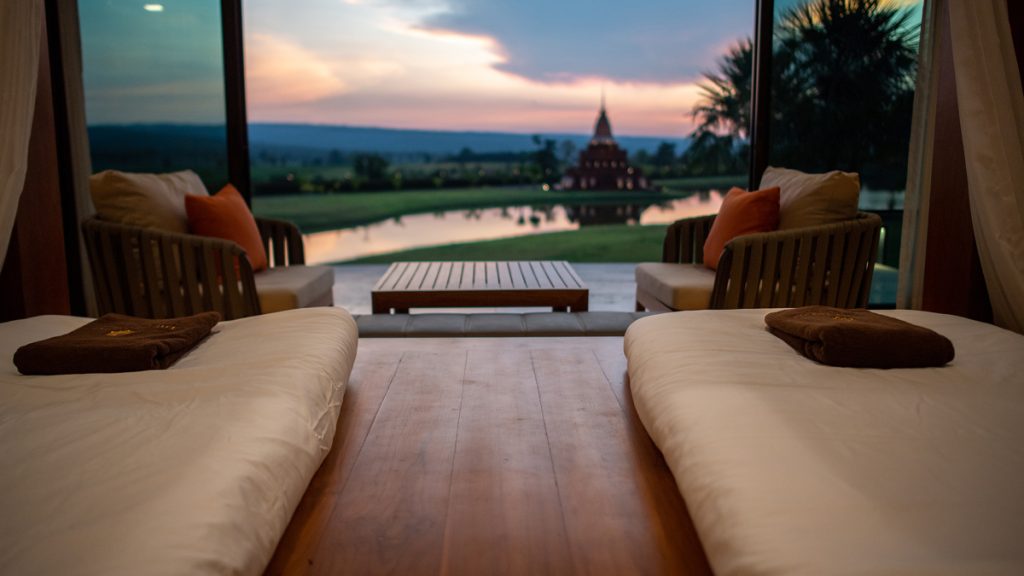 ---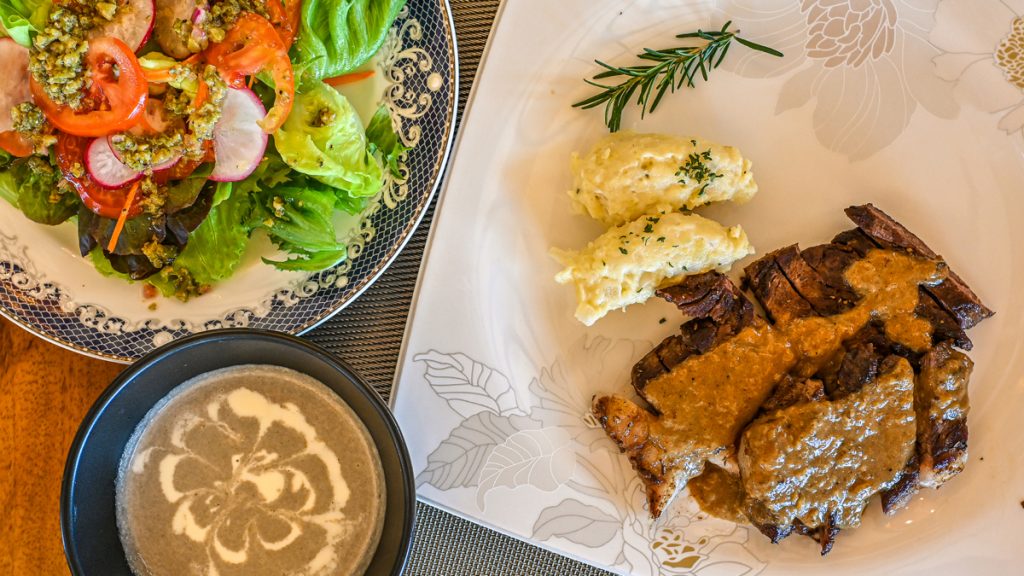 Dining
Feeding the body is as important as feeding the soul. At iRetreat, dining experiences highlight traditional Thai cuisine enriched with heritage family recipes and all-time international favourites. The ingredients are sourced locally from organic farmers and the retreat's herb and vegetable garden.
Expect nutrition-rich and delicious meals. All meals are served in the dining room in the main residence.
---
Wellness
iRetreat comes with the promise of wellness with a range of tailored massage therapies.
iRetreat Wellness includes exclusive therapeutic yoga by yoga guru.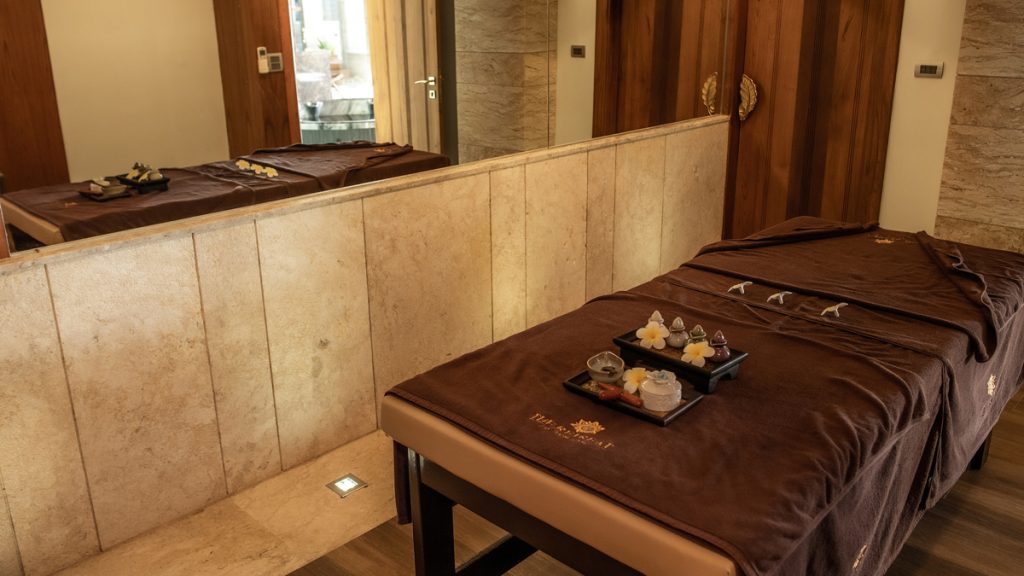 Wellness Menu
Thai Massage
(45 minutes) Acupressure and stretching with yoga postures to stimulate blood circulation, muscle relaxation, and relieve fatigue.
Lullaby Signature Massage
(45 minutes) Classic siganture massage combining aromatherapy and traditional Thai massage. Helps reduce tension and relaxes muscles.
Hot Oil Aroma Massage
(45 minutes) Hot Oil Aroma Massage increases blood circulation, and promotes fat burning. The kneading and rubbing brings relaxation and healing, leaving your skin feeling smooth, and your body relaxed.
---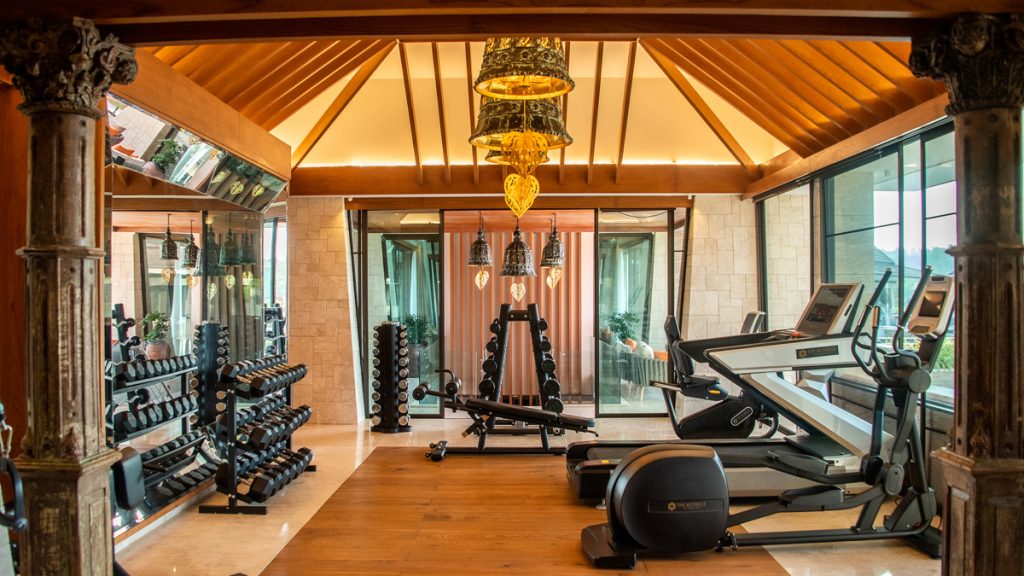 Facilities
iRetreat's extensive facilities help to accommodate you thought-out your stay with us. From infinity pool to full-scaled wellness center.
Facilities Lists
Infinity pool and Hot tub onsen
Gym with Sauna & Vichy shower
Dining area & Recreation lounge with a snooker table
Living room lounge
2 Kilometers walking track
Multi-purpose Hall for Corporate Group retreat
Meditation Hall
Meditation Cetiya
Nursery Garden with build in Chef Table Kitchen
Multi-purpose Outdoor Space
Outdoor Amphitheatre
---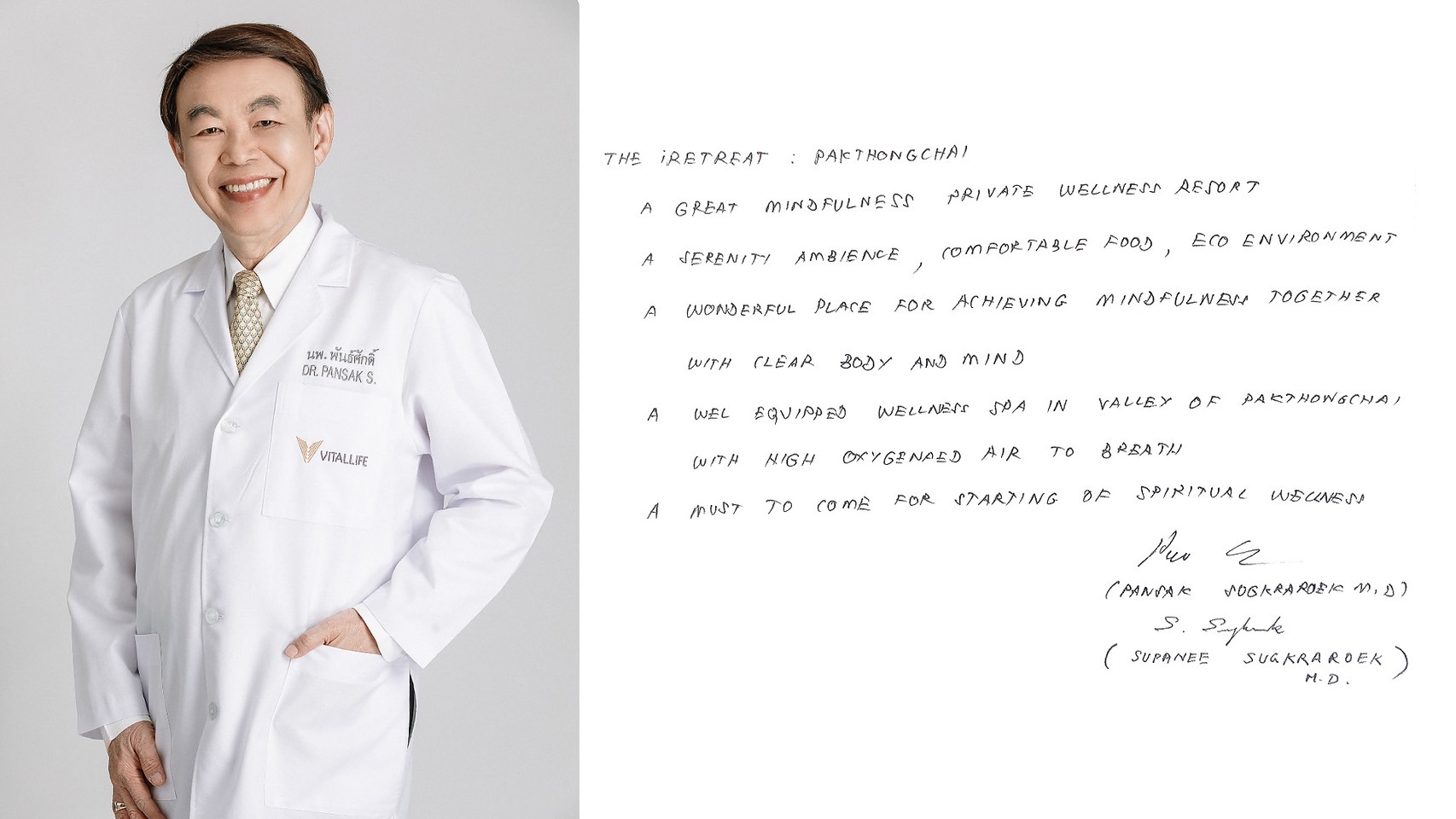 ---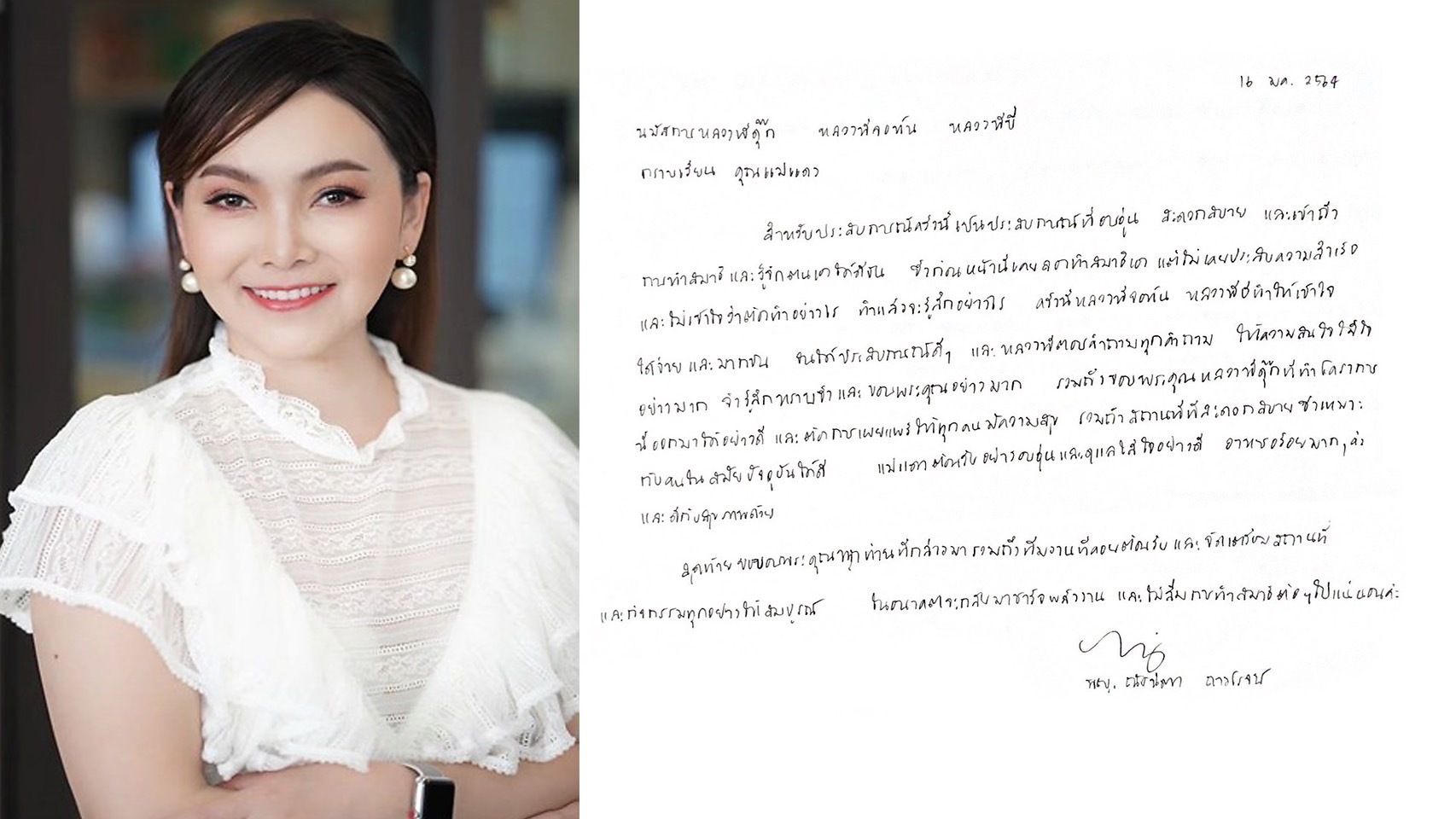 ---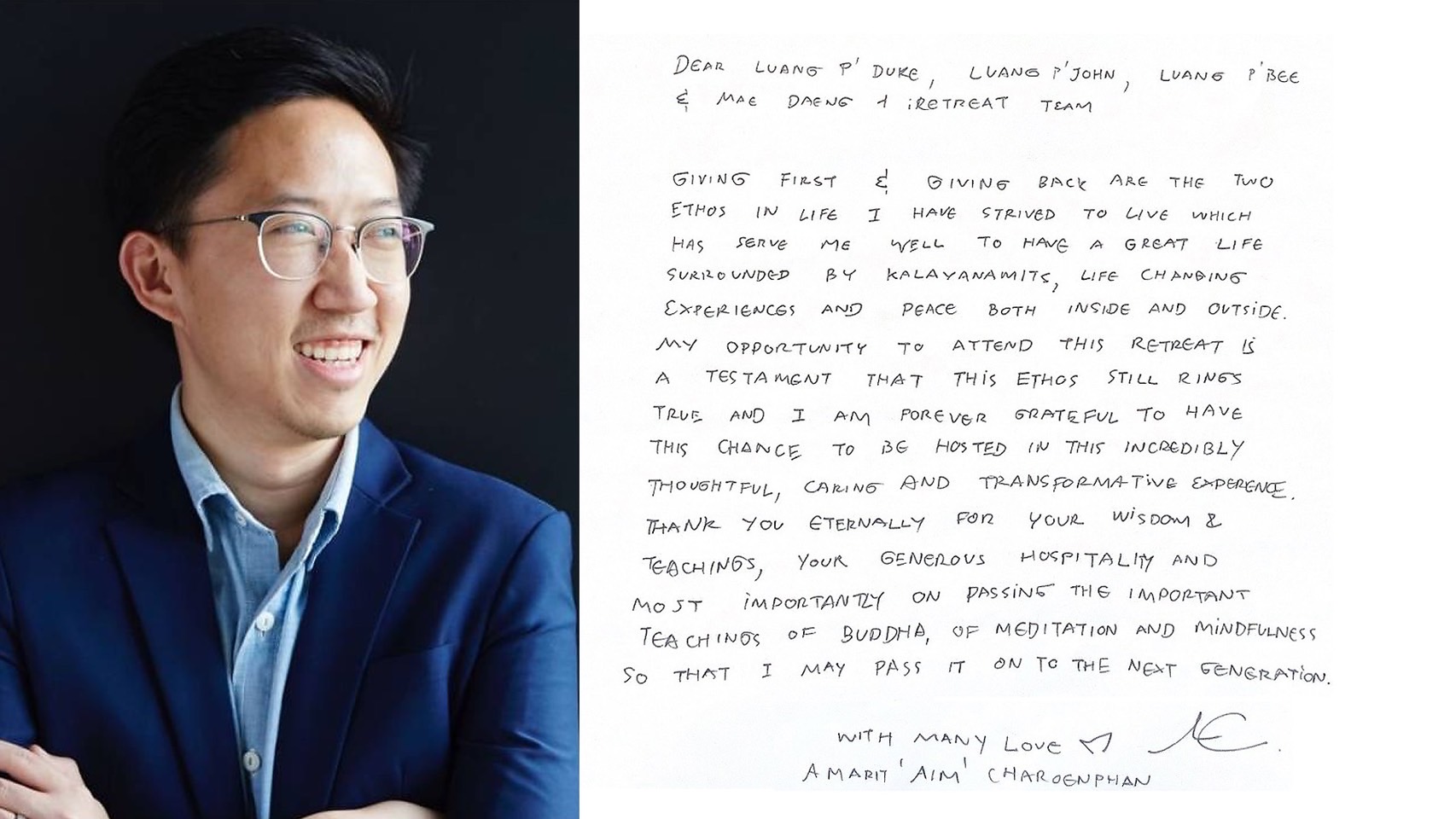 ---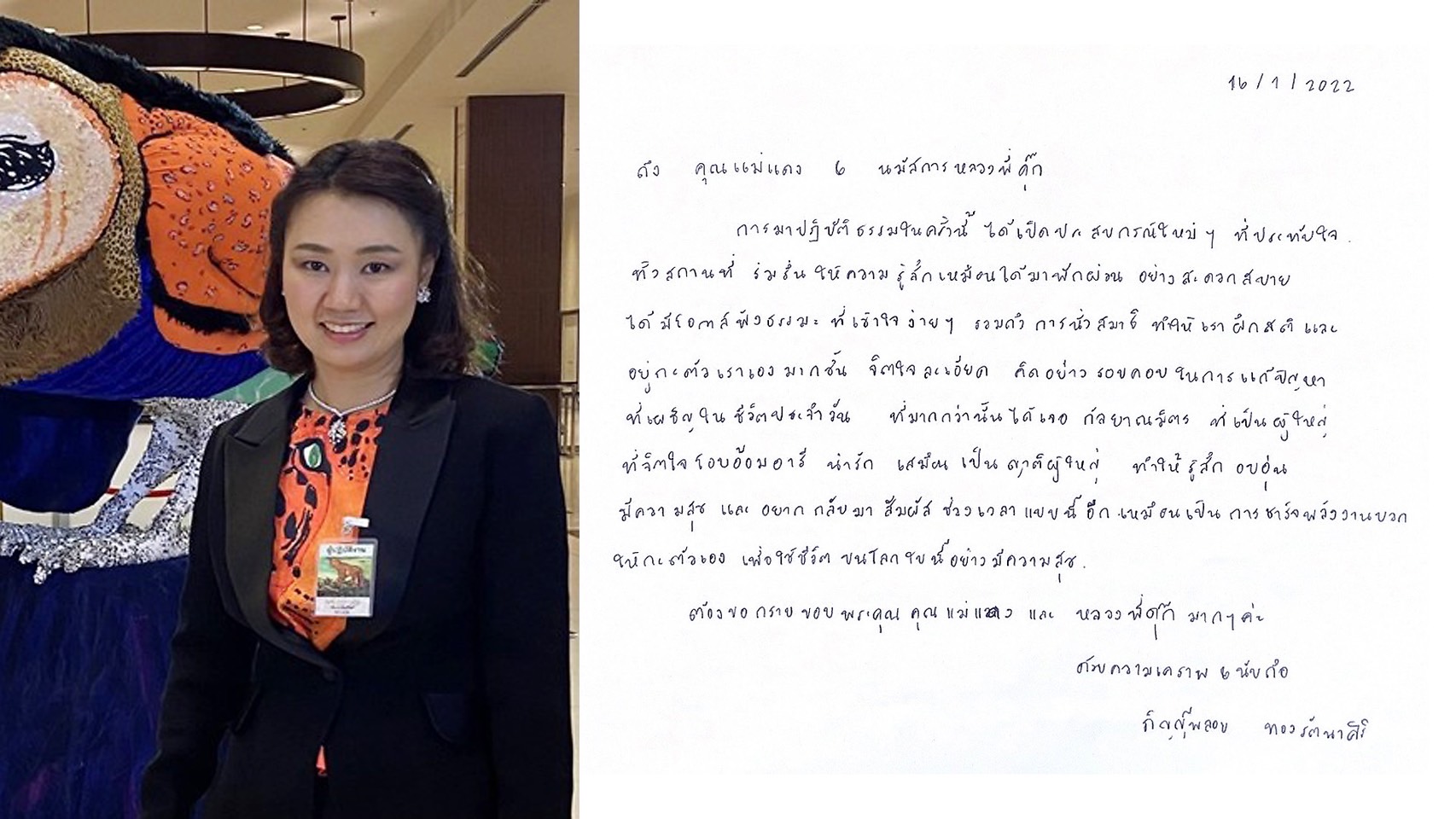 ---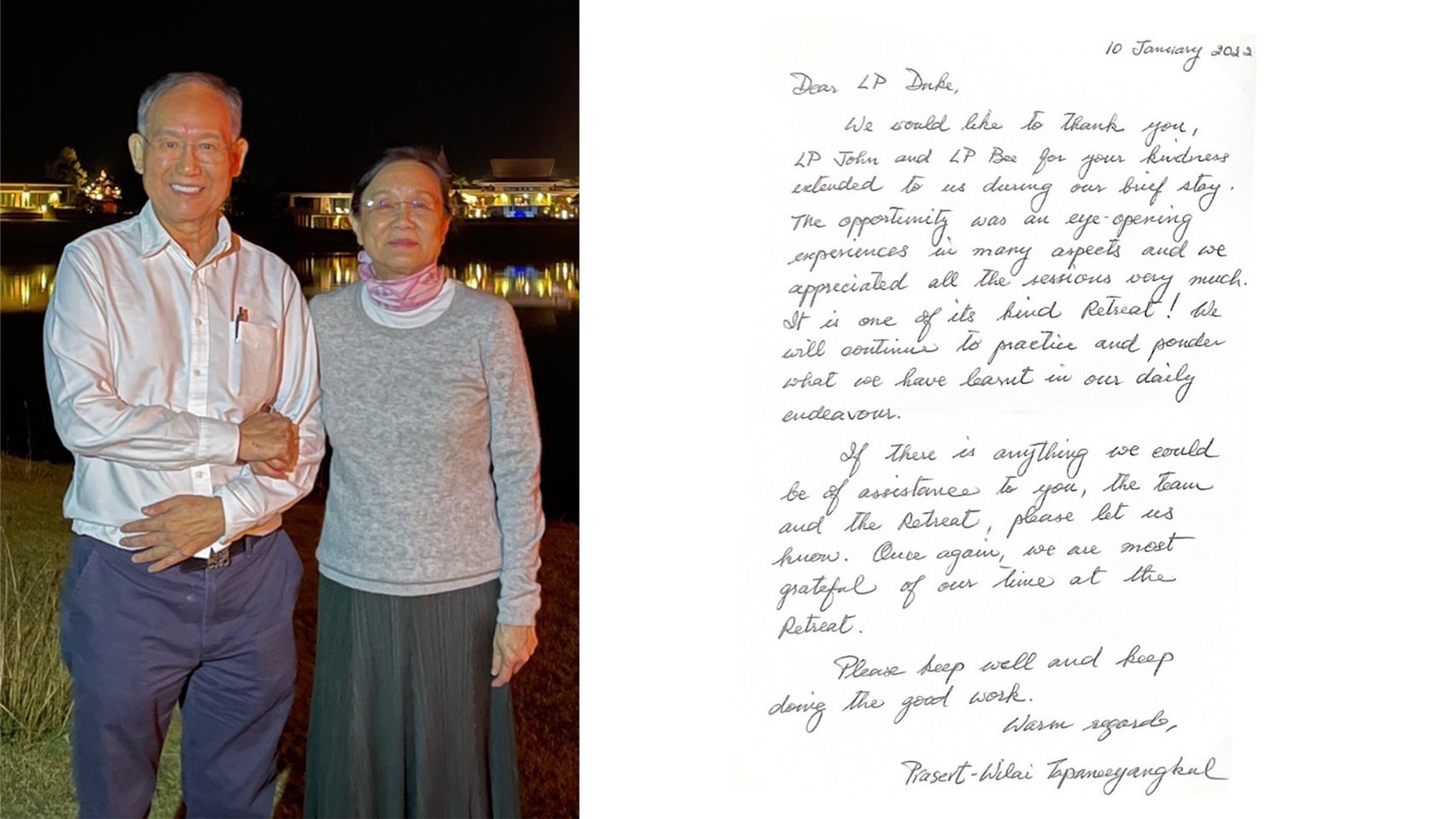 ---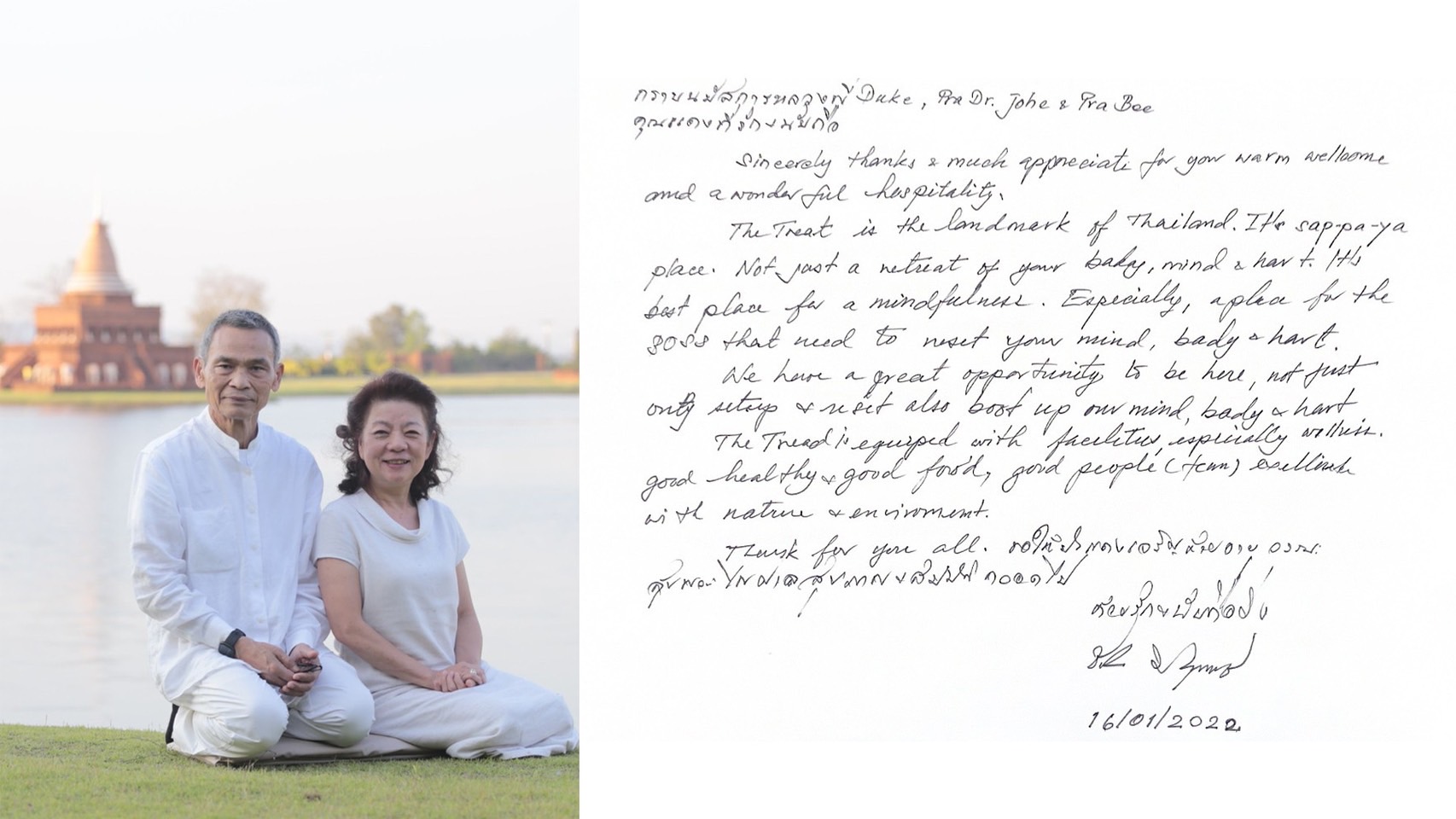 ---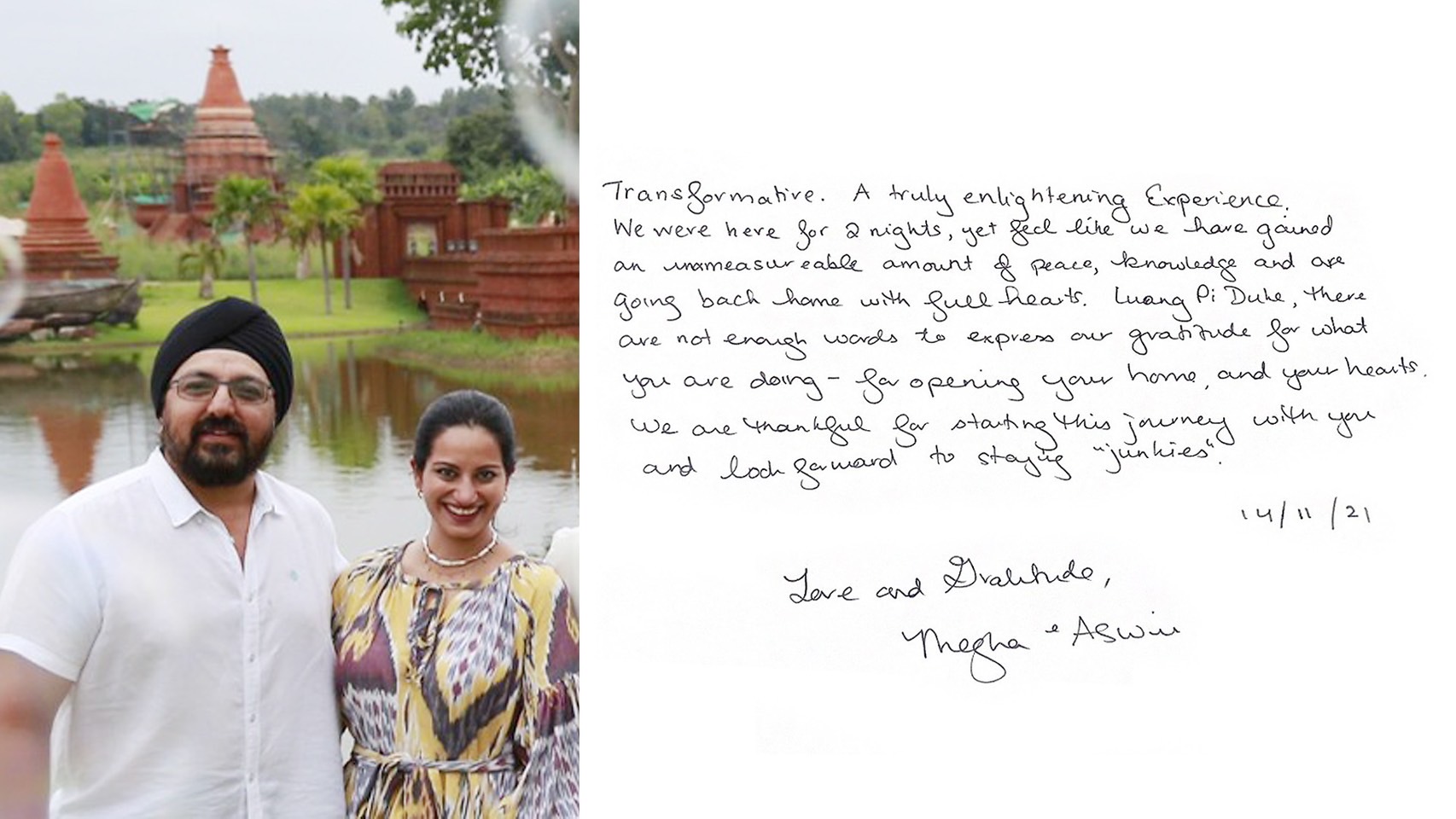 ---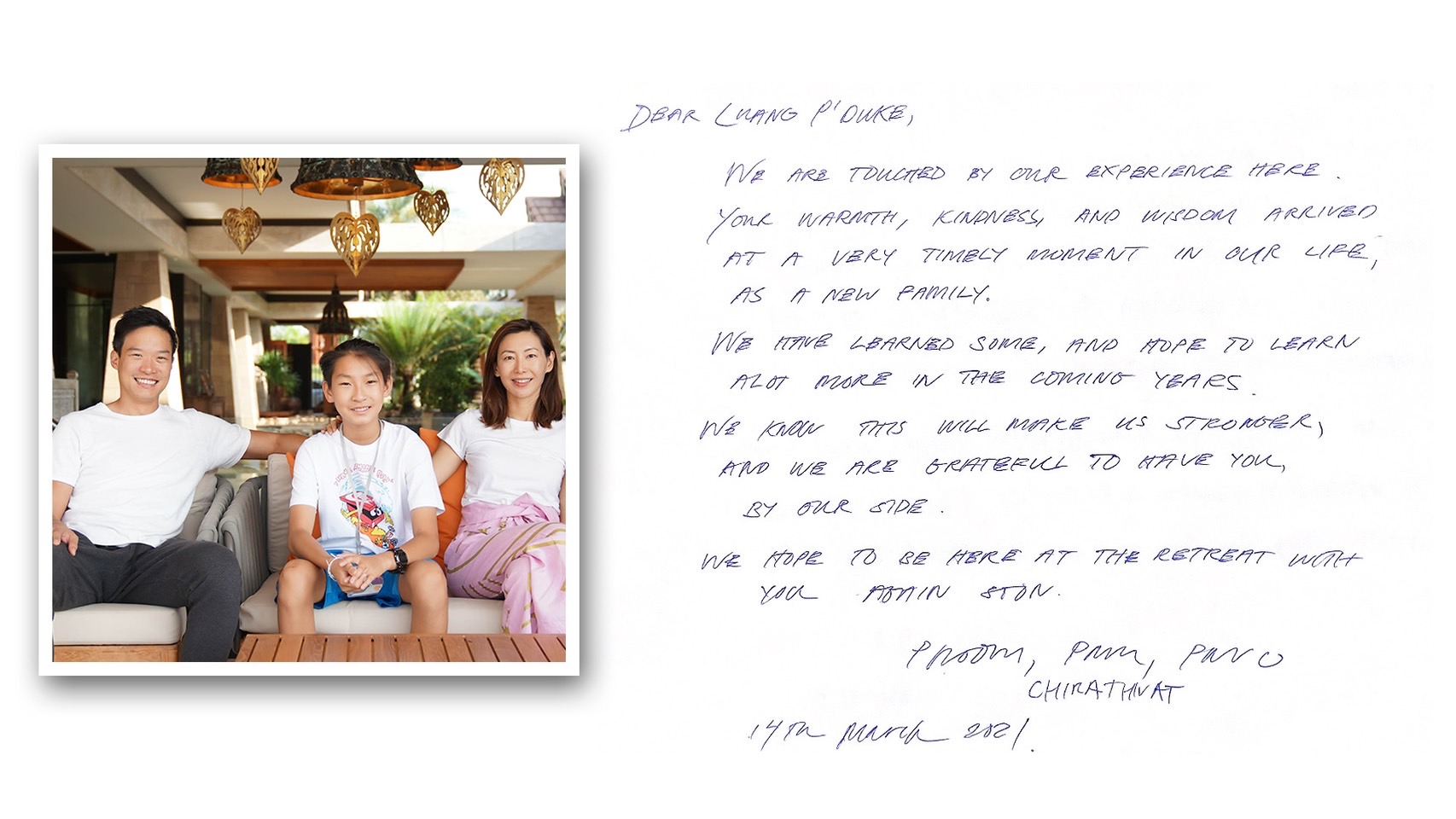 ---
Book your stay
Book your stay with us now to find peace and happiness.
---
iRETREAT Pak Thong Chai
212 Moo 2 Phu Luang, Pak Thong Chai District, Nakhon Ratchasima 30150
For reservations : +668-2411-6699
Email : info@iretreat.co