iRETREAT Pak Thong Chai
Pak Thong Chai, a hidden gem, offers an exclusive and serene private space. Surrounded by the soothing embrace of nature, it stands as a sanctuary of tranquility. The presence of stupas adds a touch of spirituality and mindfulness to this secluded oasis.
In this retreat, time slows down, and the world's worries fade away. It's a place where you can reconnect with your inner self amidst the pristine beauty of nature and the profound symbolism of the stupas.
Pak Thong Chai invites you to escape the demands of daily life and find renewal in the serenity of this unique haven. Experience the enchantment of this exclusive oasis, where the soul finds solace in nature's sanctuary.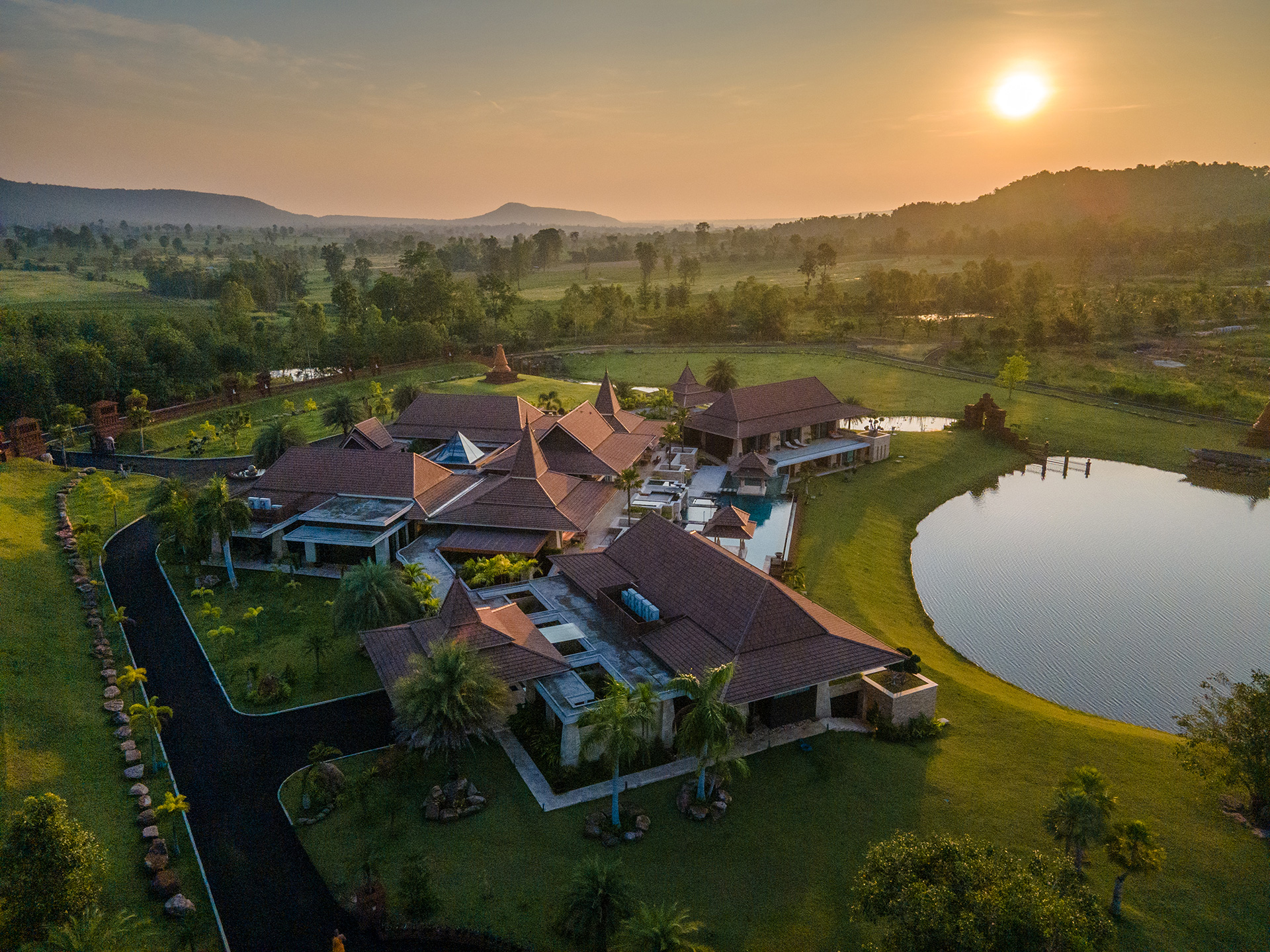 Luxury Mental Wellbeing Centre
Embark on a profound journey of self-discovery at the world's foremost retreat for Mental Wellbeing, nestled in the heart of Pak Thong Chai. Here, we take pride in offering an exclusive experience tailored to a single group of cherished family and friends at a time.
Within the sanctuary of our flagship retreat, our luminaries guide you towards a profound awakening, igniting a lifelong pursuit of happiness, holistic health, and enduring prosperity for you and your treasured companions.
Indulge in the opulence of our private, lavish residences, providing a serene refuge where you can cultivate your mindfulness amidst life's relentless hustle and bustle. It is an invitation to join us on this transformative voyage towards mental and spiritual renewal—an odyssey that beckons you to embrace a harmonious and enriched existence.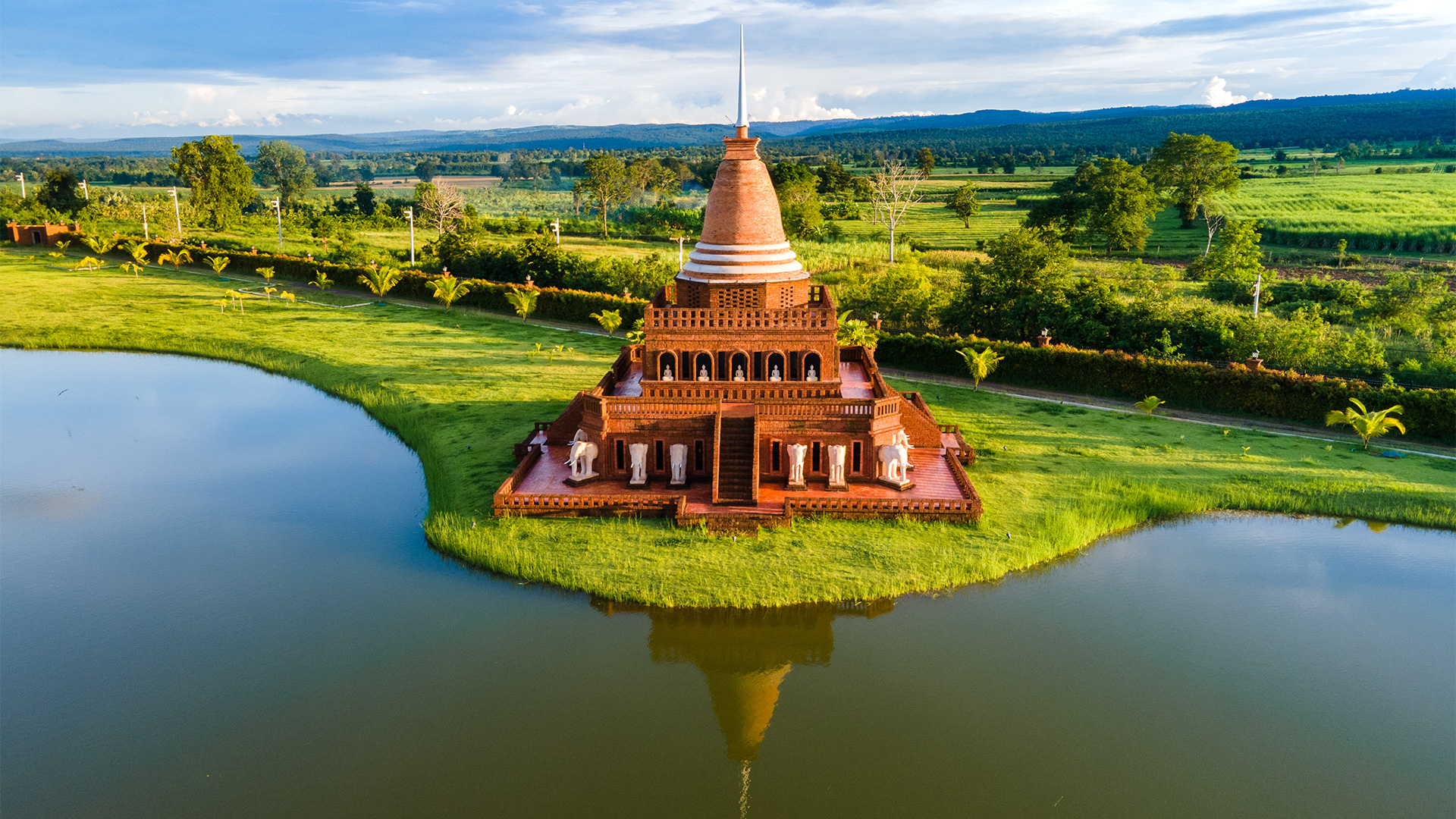 Luxury Experiences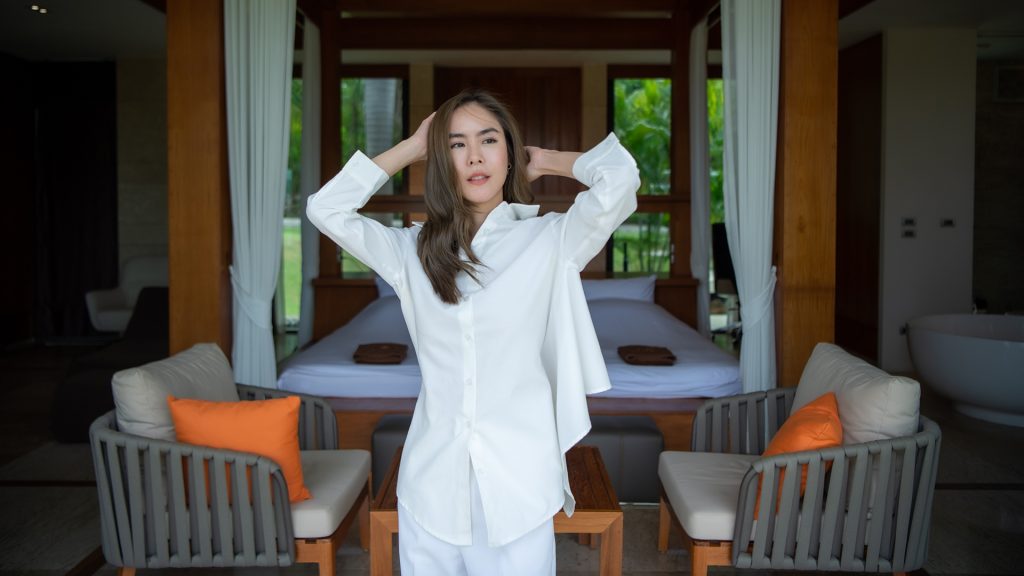 Step into a world where comfort, ease, and the sheer joy of being embraced as family await you. A sojourn with us is an all-encompassing tapestry, where every dining affair, every mental wellbeing voyage, each spa indulgence, and every children's adventure unfolds effortlessly before you. It's a testament to the spirit of iRETREAT, where every privilege bestowed upon our cherished guests is crafted with an artisanal touch.
In the heart of Thailand, the "Land of Smiles," we promise an unrivaled sanctuary of "sabai" – complete relaxation. Here, amidst nature's profound beauty, you'll find the precious gift of time to retreat from the relentless hum of daily life. The iRETREAT experience is an ode to feeling truly at home, an ode to a life curated with meticulous care. Our all-inclusive guest privileges extend their warm embrace to dining, holistic wellness, youthful diversions, and enriching cultural escapades. Beyond these, we tend to the minutiae of life, from laundry to seamless airport transfers, all imbued with a profound spirit of generosity, designed to cocoon you in the lap of luxury.
---
Mental Wellbeing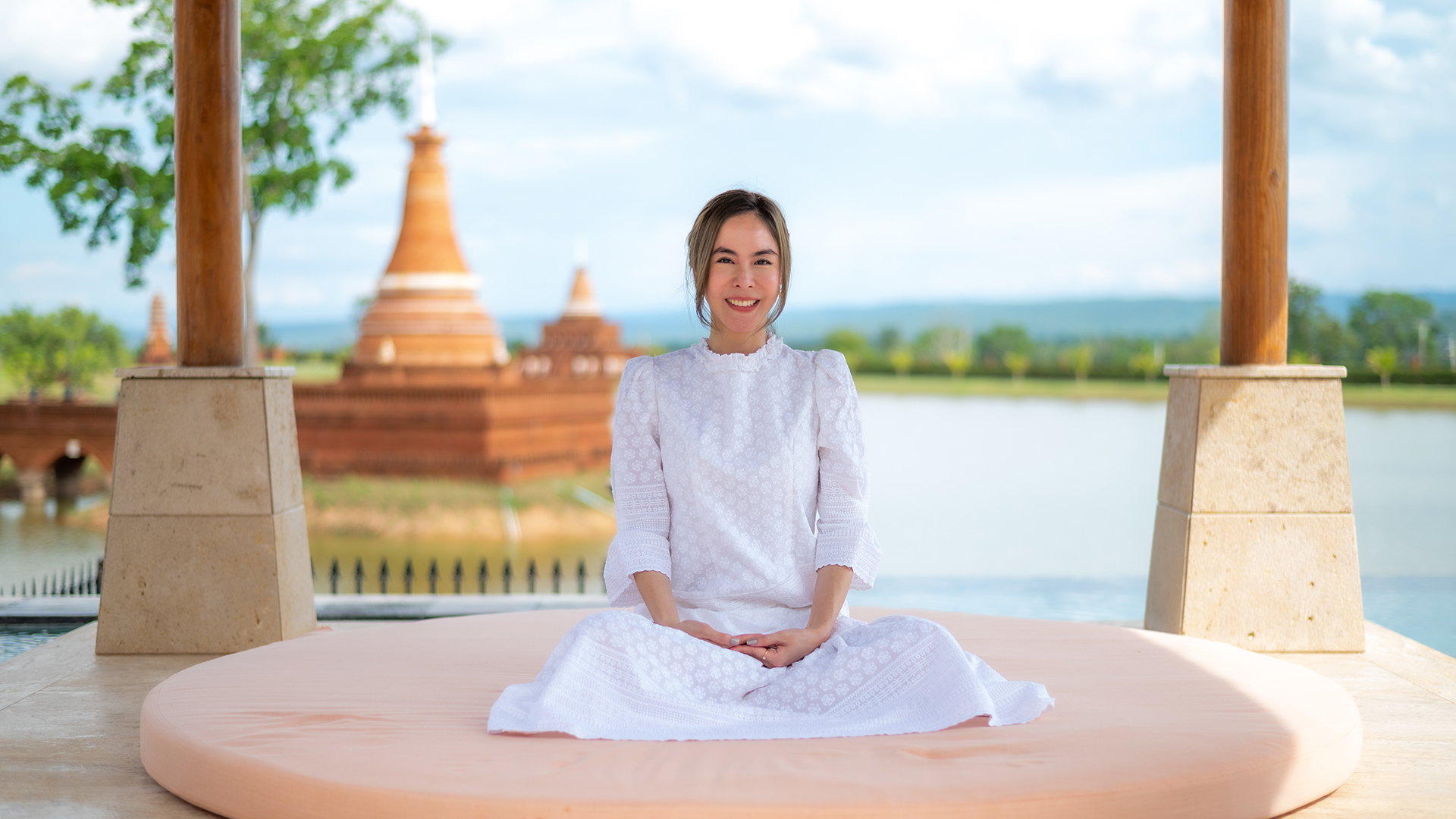 Elevating the realm of wellness to unprecedented heights, we proudly present the world's most exclusive sanctuary for mental health and wellbeing.
We orchestrate a symphony of unparalleled care and sophistication. Our commitment is unwavering, as we embark on a journey tailored exclusively for you and your cherished circle of family and friends. Each treatment program is an exquisite masterpiece, meticulously crafted to reflect your unique needs and desires, ensuring an experience that transcends all expectations.
At our heart, we are detectives of the soul, dedicated to not merely addressing the surface afflictions but delving into the profound depths to uncover the underlying causes. Our approach is one of holistic rejuvenation, nurturing the healing process from the very core, allowing you to blossom from the inside out.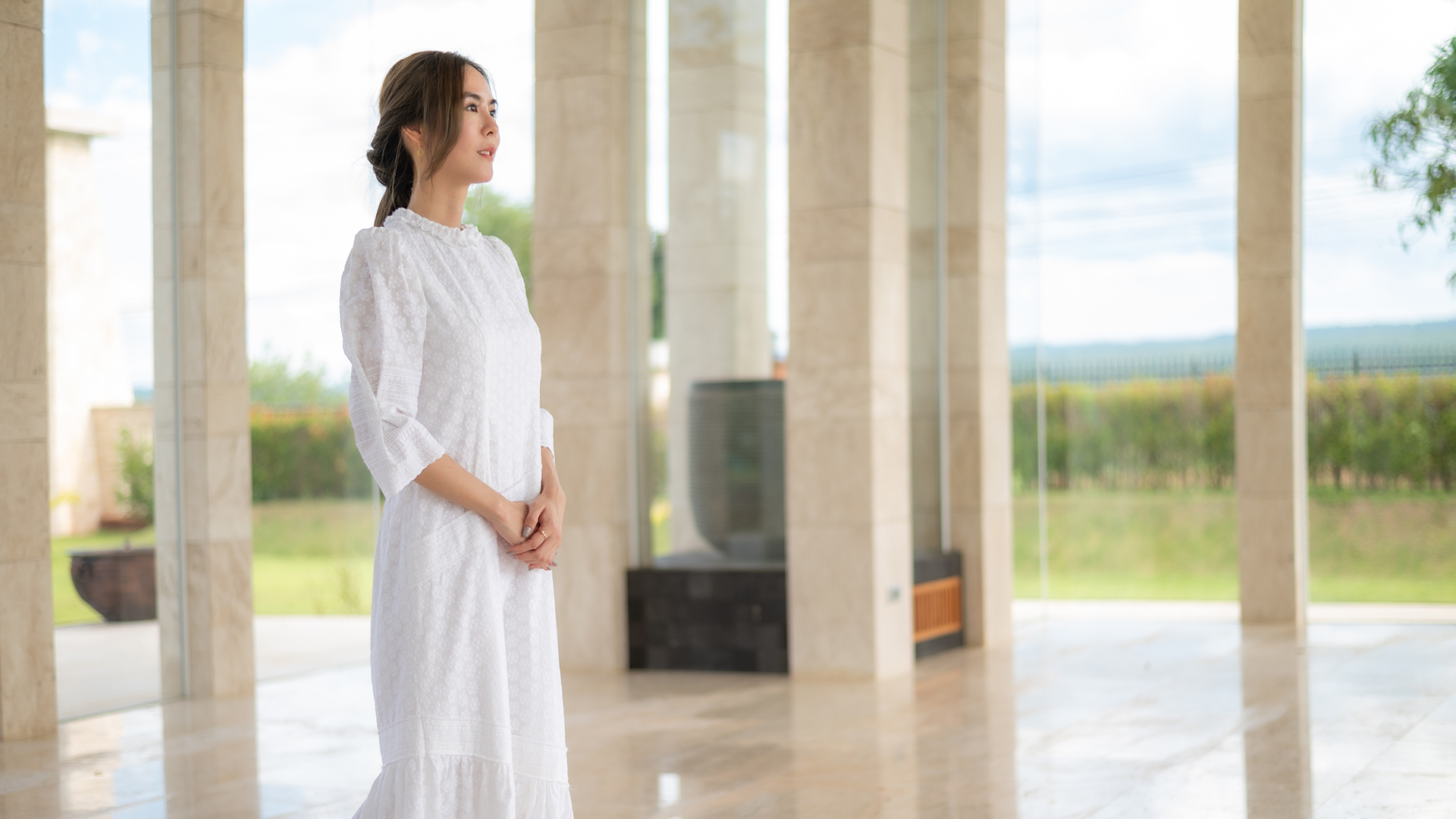 ---
Cultural Immersions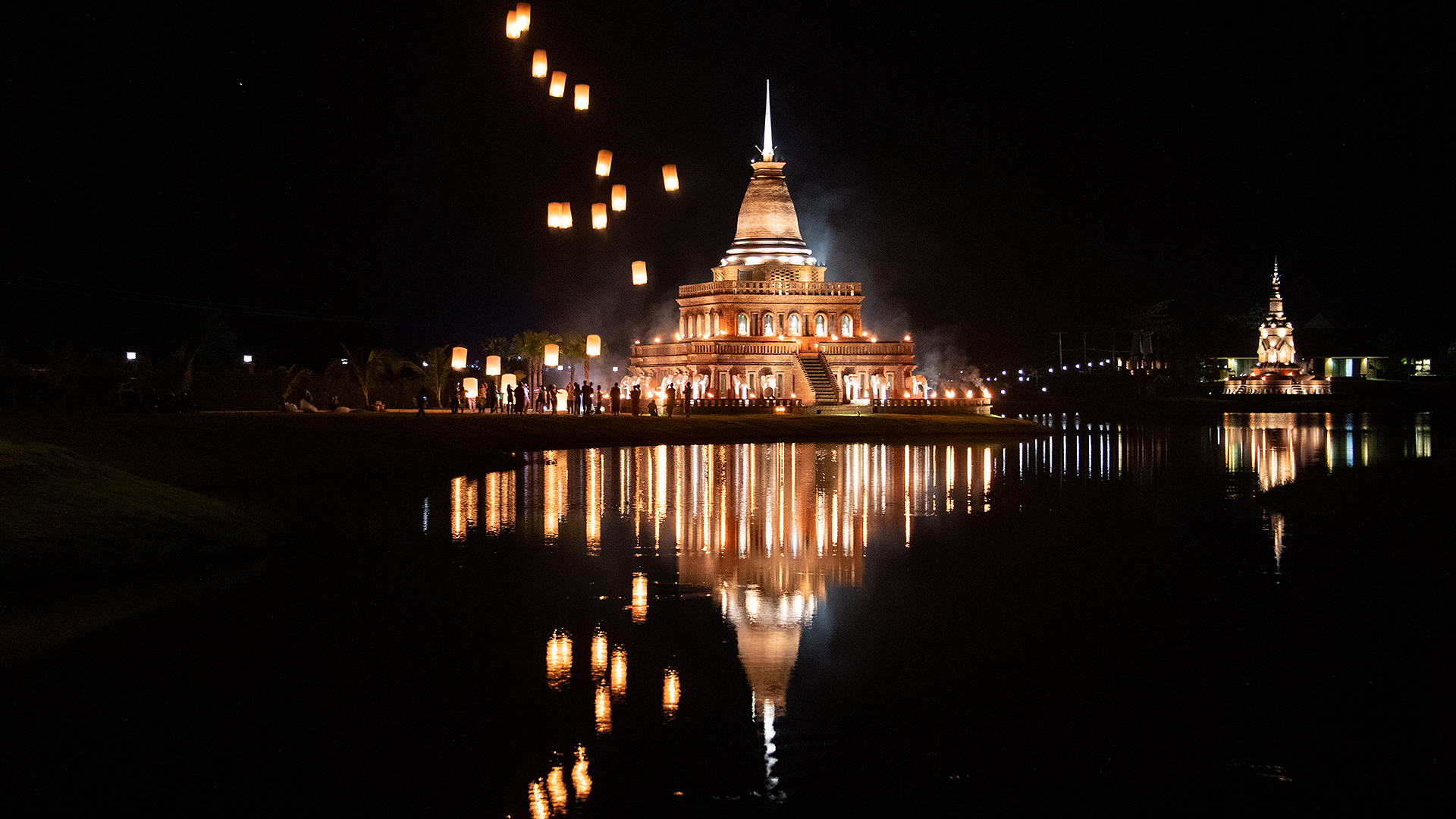 Join us on a transformative retreat, where we blend personal healing with enriching Thai cultural experiences. Discover inner peace and happiness as we immerse ourselves in the beauty of Thai culture.
The culmination of our retreat concludes with a profound inner healing—a journey towards inner peace and boundless happiness. As we gather together, filling the void within us through shared participation, we release luminous lanterns of light. This symbolic act signifies our transformative voyage towards a renewed self and an empowered future.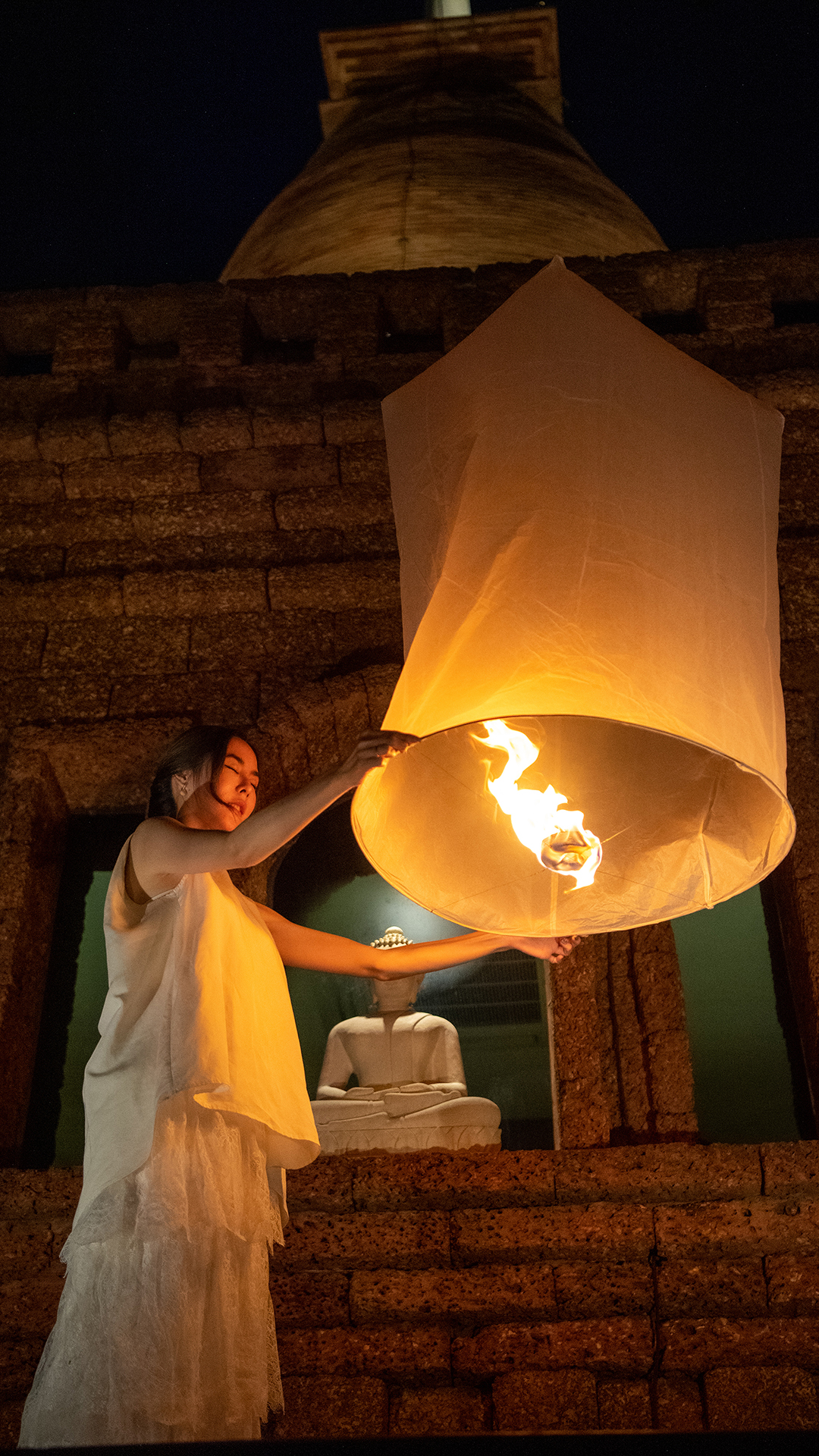 ---
Villas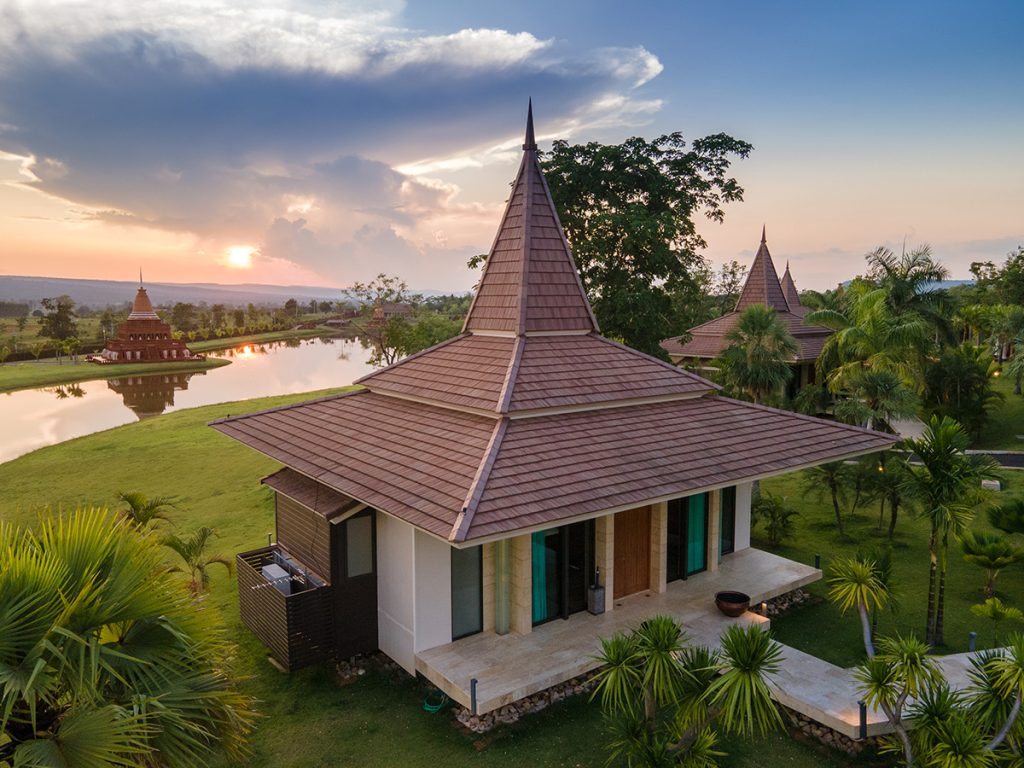 Accommodation is provided in the form of an expansive 117 square meter Mountain Villa, affording guests breathtaking vistas of the surrounding natural landscapes. As an additional gesture of hospitality, a meticulously curated selection of beverages and wholesome snacks awaits within the complementary mini bar.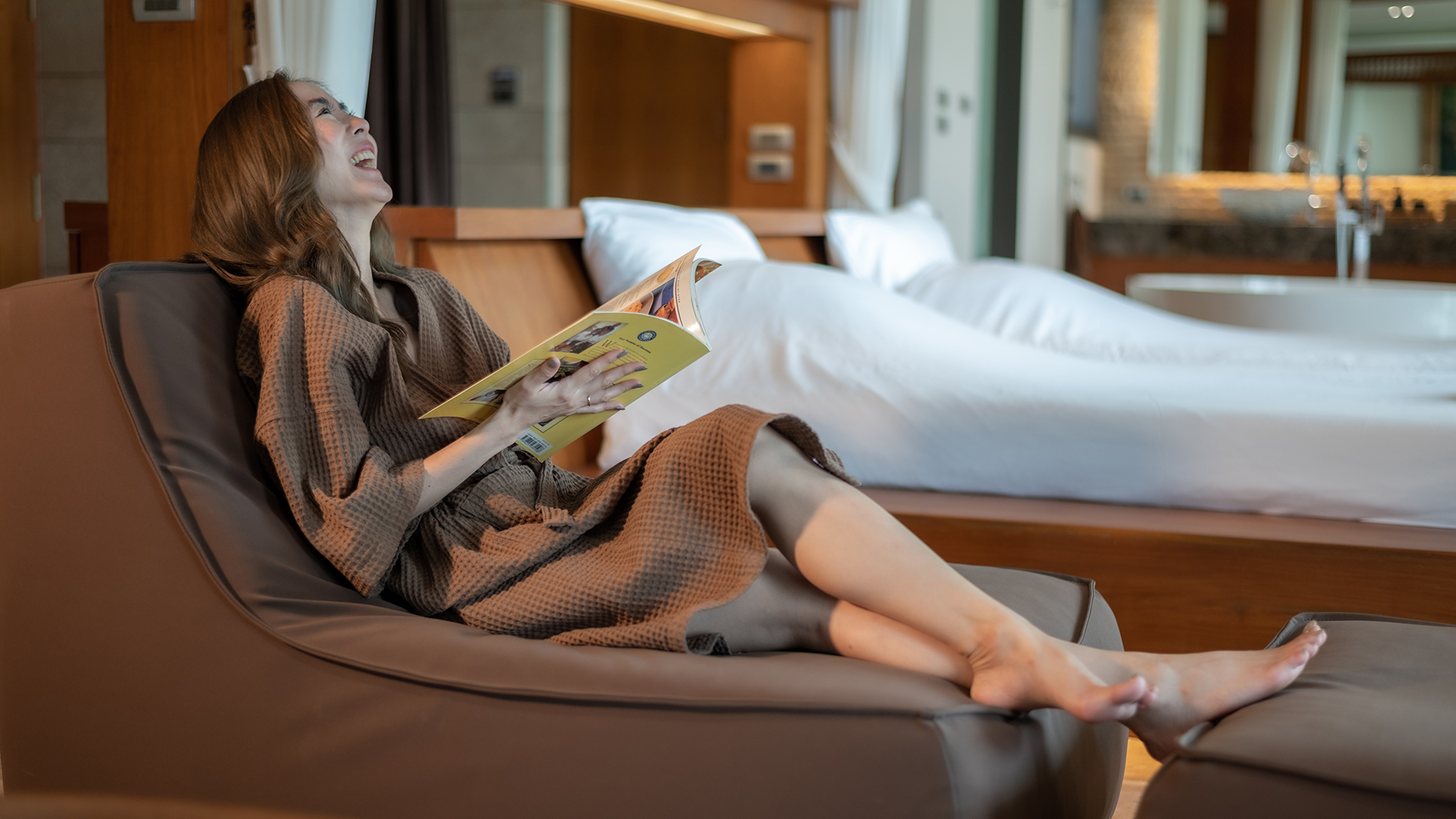 ---
Dining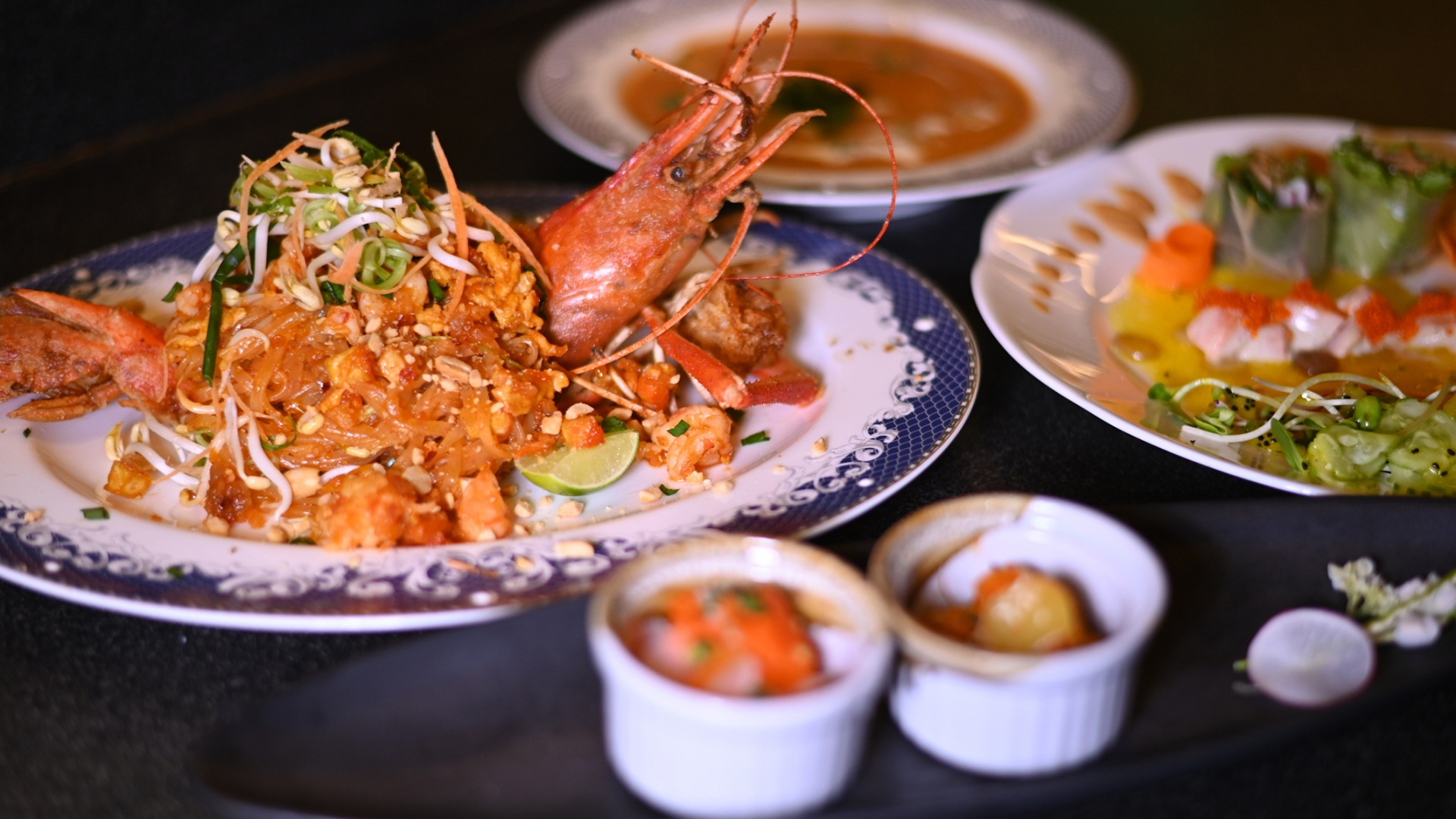 Our culinary offerings encompass a fusion of Thai and international cuisines, an orchestra of flavors designed to tantalize and satisfy the palate. This nourishment not only sustains the body but also feeds the soul, an integral part of the holistic iRETREAT experience.
---
Family Fun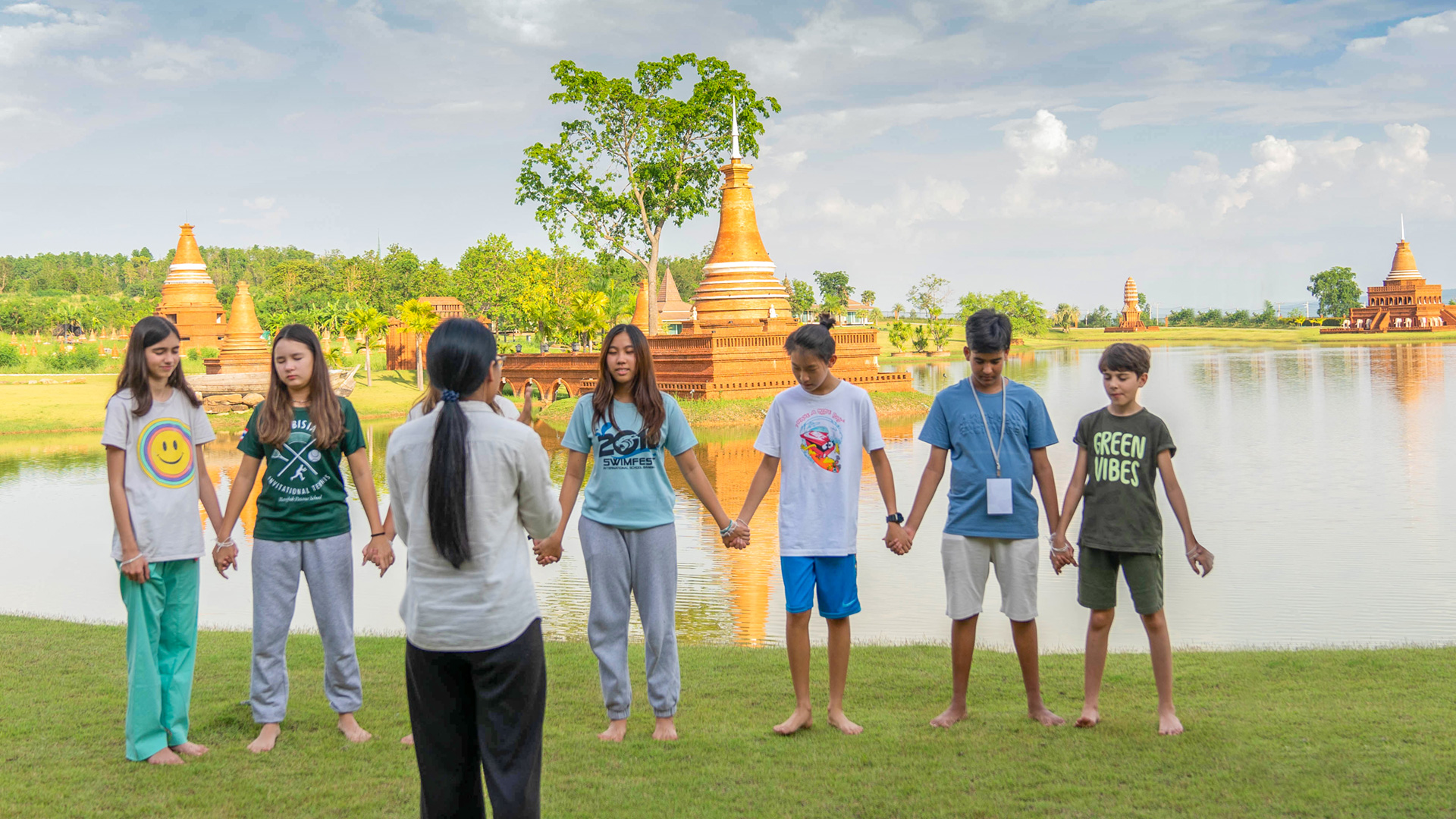 At our mental wellness retreat, family love is a precious gem we celebrate. In the tranquil embrace of nature, we invite you to strengthen your family bonds.
Amidst lush surroundings, generations unite, sharing stories, laughter, and wisdom. Through mindfulness, therapy, and heartwarming activities, we nurture these connections.
In this haven of understanding, bask in the beauty of family love, leaving with hearts full of unity, gratitude, and cherished memories.
---
Seamless Living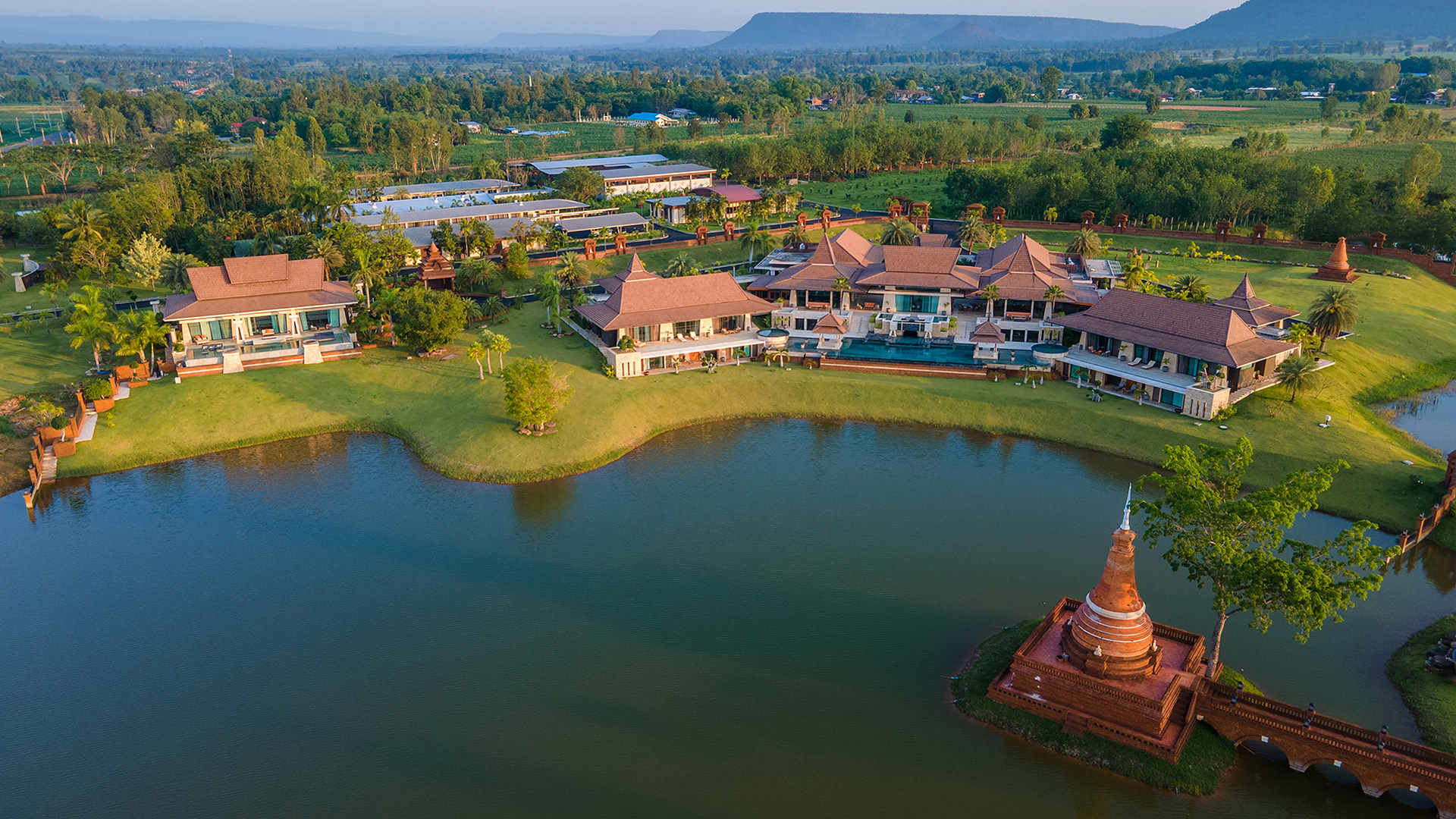 Welcome to our luxurious oasis, where we prioritize your comfort and convenience. From start to finish, we ensure a seamless stay with:
Roundtrip Airport Transfers
Unpacking/Packing Service (upon request)
Daily Laundry (excluding dry cleaning)
High-speed WiFi
Private On-site Car Service
Upon your arrival, savor a soothing herbal drink, setting a serene tone for your stay.
---
Wellness & Spa Center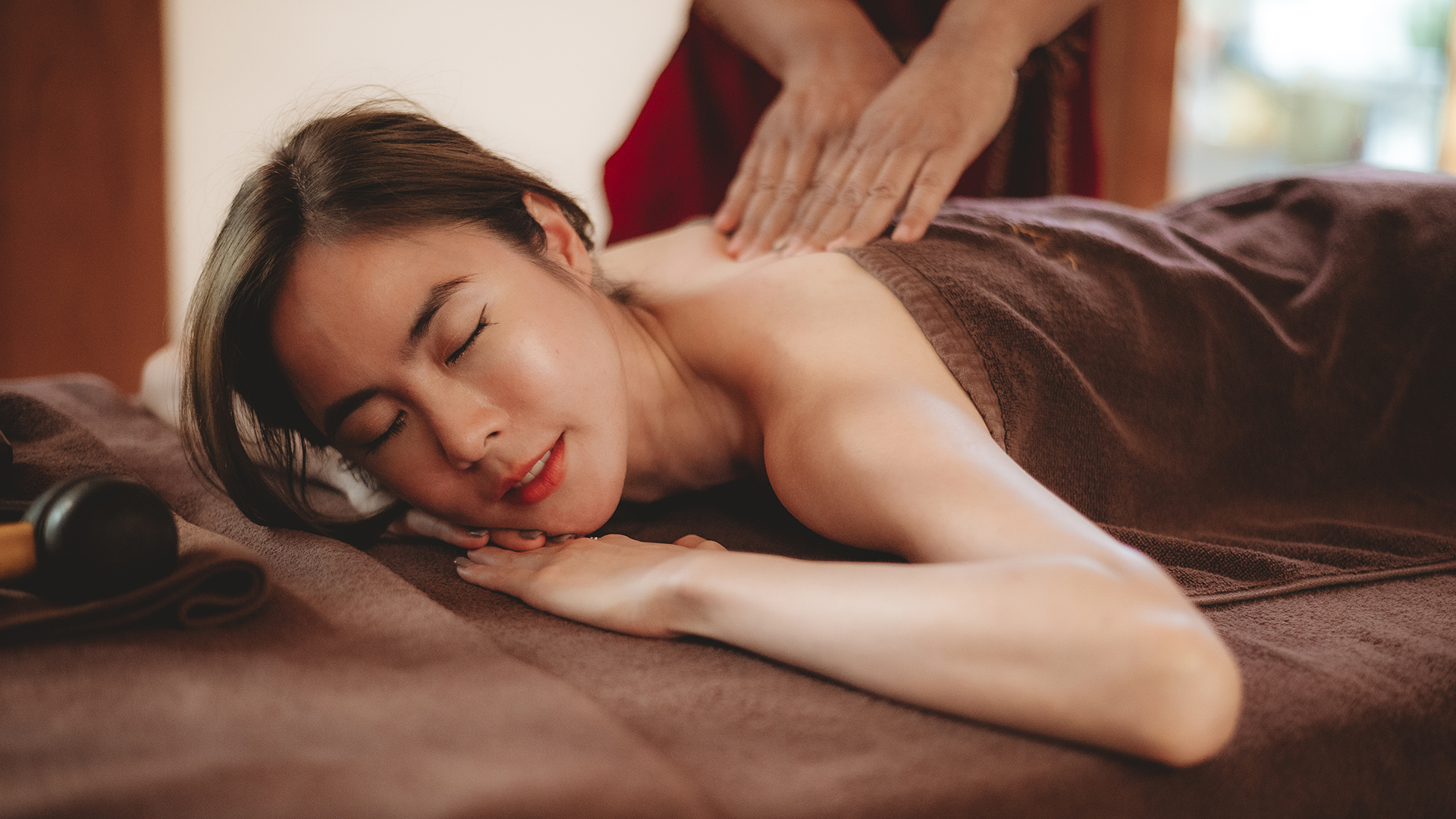 Step into a realm of ultimate relaxation and rejuvenation with our Wellness Spa. Exclusive Spa center including lakefront infinity pool, hot tub onsen, sauna, jacuzzi and Vichy shower.
Further elevating the experience is a wellness therapeutic massage, expertly administered to promote relaxation, alleviate stress, and enhance overall well-being. Additionally, exclusive access to hydro wellness spa facilities presents a unique opportunity for rejuvenation through hydrotherapy treatments.
Therapeutic Massage Menu
Thai Massage
Enhance blood circulation, induce muscle relaxation, and alleviate fatigue through the therapeutic combination of acupressure and yoga-inspired stretching techniques.
Lullaby Signature Massage
Indulge in our classic signature massage, an exquisite fusion of aromatherapy and the time-honored traditions of Thai massage. This harmonious blend is expertly designed to alleviate tension and melt away muscle stress, leaving you in a state of blissful relaxation.
Hot Oil Aroma
Revel in the soothing experience of our Hot Oil Aroma Massage, a treatment that not only enhances blood circulation but also promotes natural fat burning. The skilled kneading and gentle rubbing techniques bring about a profound sense of relaxation and healing, leaving your skin impeccably smooth and your body luxuriously relaxed.
Gua Sha
A highly effective solution for musculoskeletal concerns, including stubborn tightness in the shoulders, legs, and back. Moreover, it offers significant relief from tension headaches, migraines, neck discomfort, and overall body swelling, making it a holistic choice for enhancing your well-being.
Tok Sen (Tapping Line)
Our therapy is specifically designed to alleviate physical discomfort, dissolve energy blockages, promote optimal circulation, and address nerve-related issues. It fosters a harmonious resonance that traverses through your muscles, permeating your entire body for comprehensive well-being.
Cupping
Our cupping therapy is expertly tailored to enhance circulation, providing targeted relief from muscle tension and supporting cellular repair in the affected area. Additionally, the improved circulation achieved through cupping contributes to the reduction of cellulite, leaving your skin and muscles rejuvenated and revitalized.
---
Facilities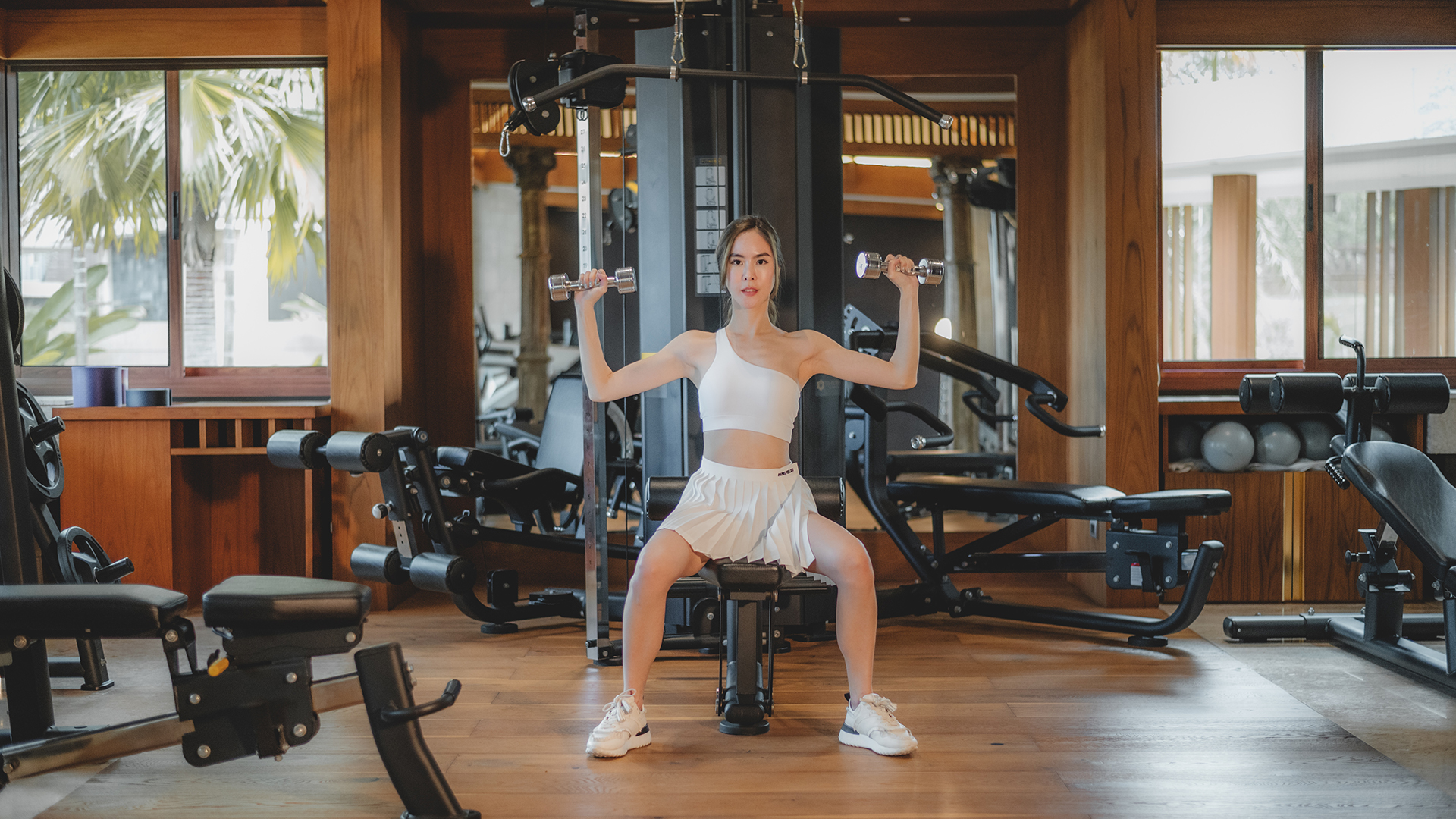 iRETREAT offers an elegant oasis with extensive facilities to enhance your stay. From our inviting infinity pool to a comprehensive wellness center, your experience is designed for absolute indulgence and relaxation.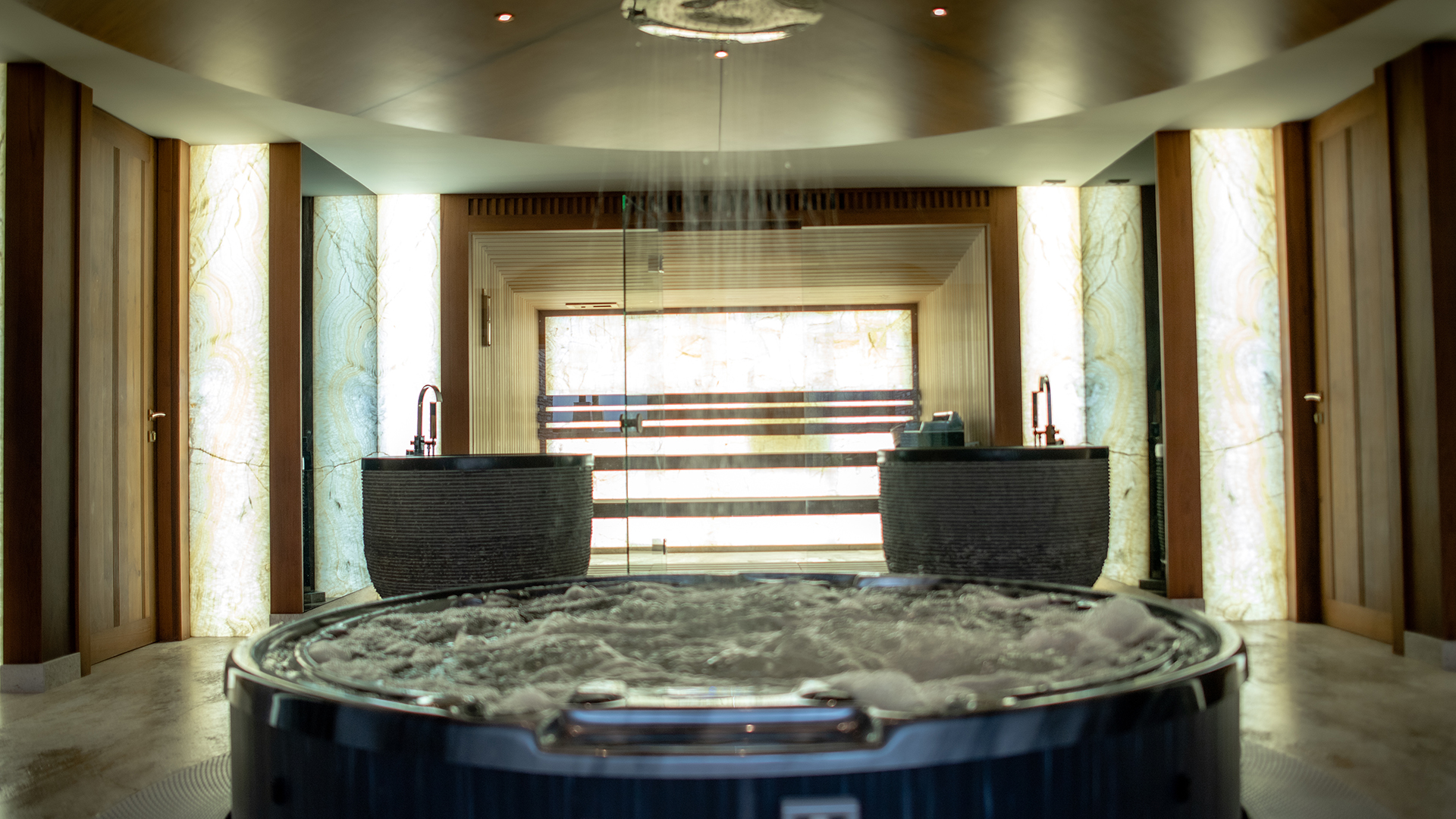 ---
Facilities Lists
Infinity pool and Hot tub onsen
Gym with Sauna & Vichy shower
Dining area & Recreation lounge with a snooker table
Living room lounge
2 Kilometers walking track
Multi-purpose Hall for Corporate Group retreat
Meditation Hall
Meditation Cetiya
Nursery Garden with build in Chef Table Kitchen
Multi-purpose Outdoor Space
Outdoor Amphitheatre
---
Testimonials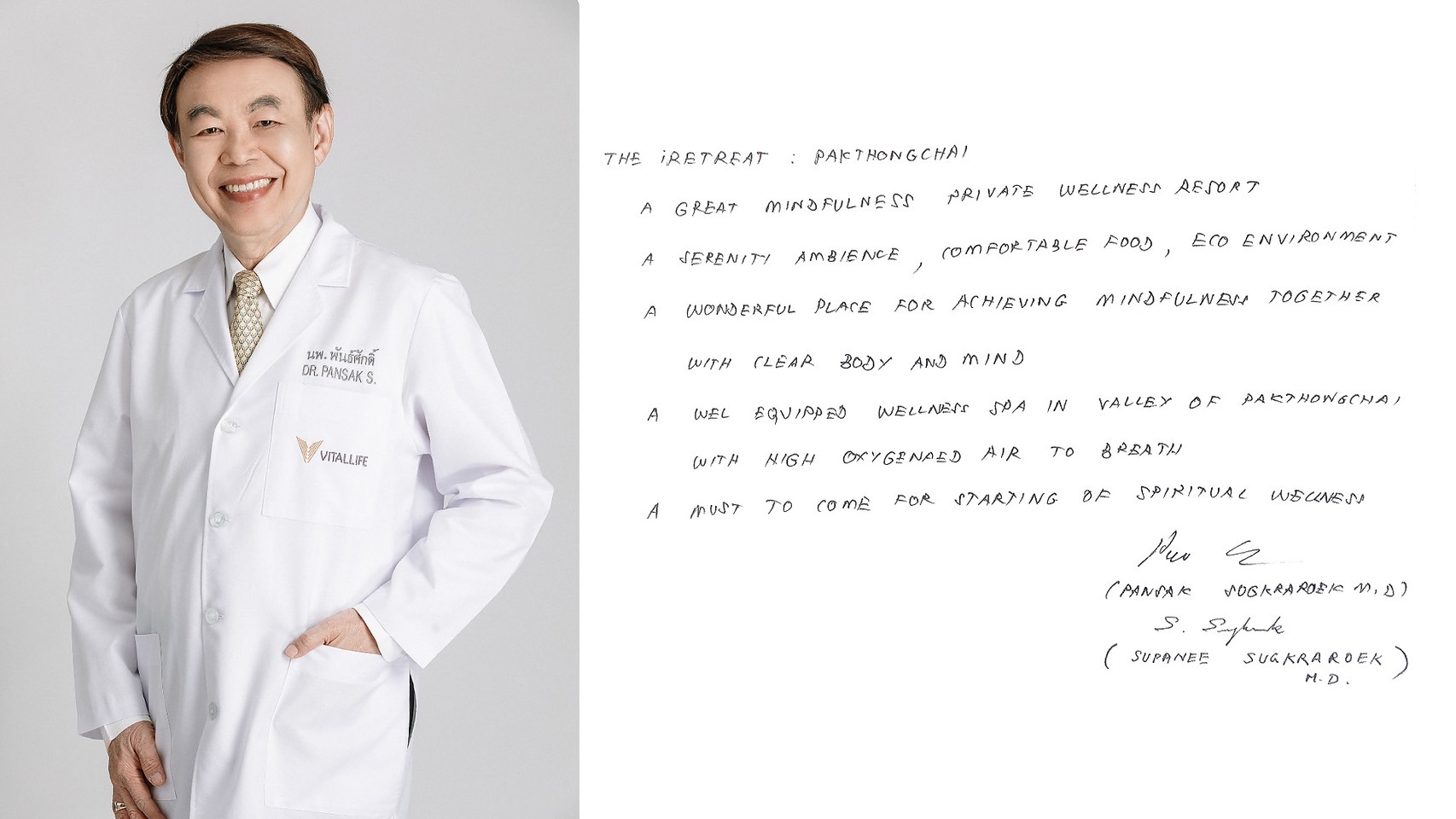 Explore firsthand testimonials on how a diverse group of clients from physicians, business executives, families, couples and individual's lives have been positively shaped by iRETREAT's transformative wellness programs.
"Transformative. A truly enlightening experience. We were here for two nights, yet feel like we have gained an immeasureable amount of peace, knowledge and are going back home with full hearts." – Megha and Aswii
---
Book your stay
Book your stay with us now to find peace and happiness.
---
iRETREAT Pak Thong Chai
212 Moo 2 Phu Luang, Pak Thong Chai District, Nakhon Ratchasima 30150
For reservations : +668-2411-6699
Email : info@iretreat.co