iRETREAT Pattaya
Siam Pattaya stands as a world-class, comprehensive holistic well-being center seamlessly integrated into the idyllic landscape of the Siam Golf and Country Club's prestigious golf course. Within this remarkable setting, you'll uncover a harmonious sanctuary nestled amidst rolling hills and serene lakes, wholly committed to nurturing genuine physical, mental, and emotional well-being. Our holistic approach masterfully combines the serenity of nature with the wisdom of dedicated well-being professionals, culminating in a haven that embraces visitors of all ages, inviting them on a transformative journey towards rediscovering their best selves.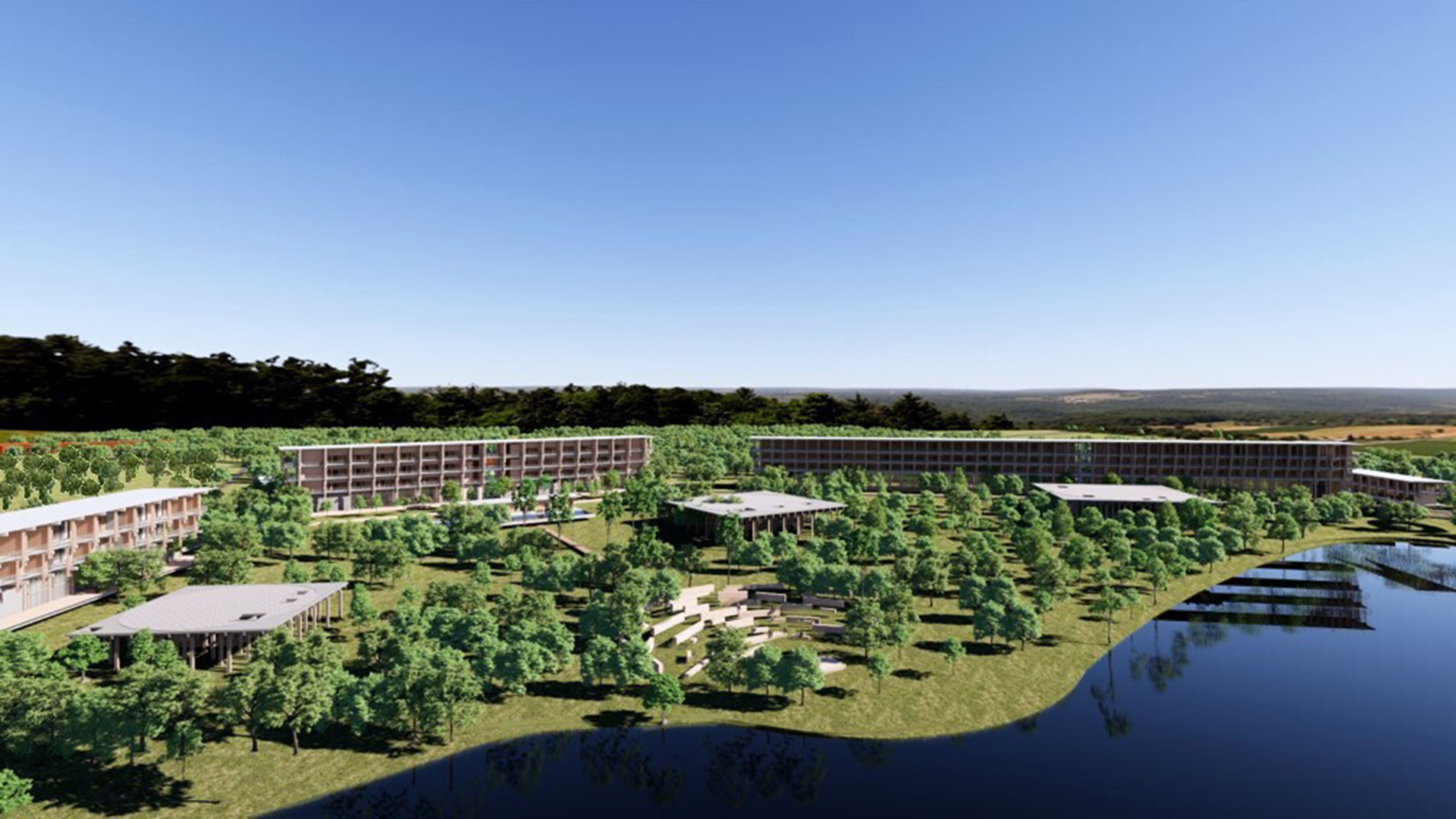 Mental and Physical Wellbeing Centre
Welcome to Siam iRETREAT Pattaya, a holistic wellbeing haven nestled amidst the serene embrace of nature. With 96 Premium Suites, it stands as one of the world's most comprehensive centers dedicated to healing both the body and mind. This exclusive luxury resort is a sanctuary where you'll discover rejuvenation on a grand scale, offering an array of amenities such as an organic farm, artisan therapy studio, kid's wonderland, and a tranquil waterfall garden.
Step into a realm like no other, guided by an exclusive team of wellbeing coaches and professionals who curate tailored programs for you and your family. Elevate your existence with our bespoke, unparalleled offerings designed for corporate, individual, and family awakening. Explore our signature 'Awakening Program' and 'Elevate from Within' Program, while children can revel in our Kid's Wonderland and outdoor sports. For smaller groups, we cater to your individual needs, whether it's a short or long-term stay.
Embark on a journey of healing, transformation, and enlightenment that extends to your family, friends, and loved ones. Welcome to an illuminating experience where your wellbeing takes center stage.
---
Luxury Experiences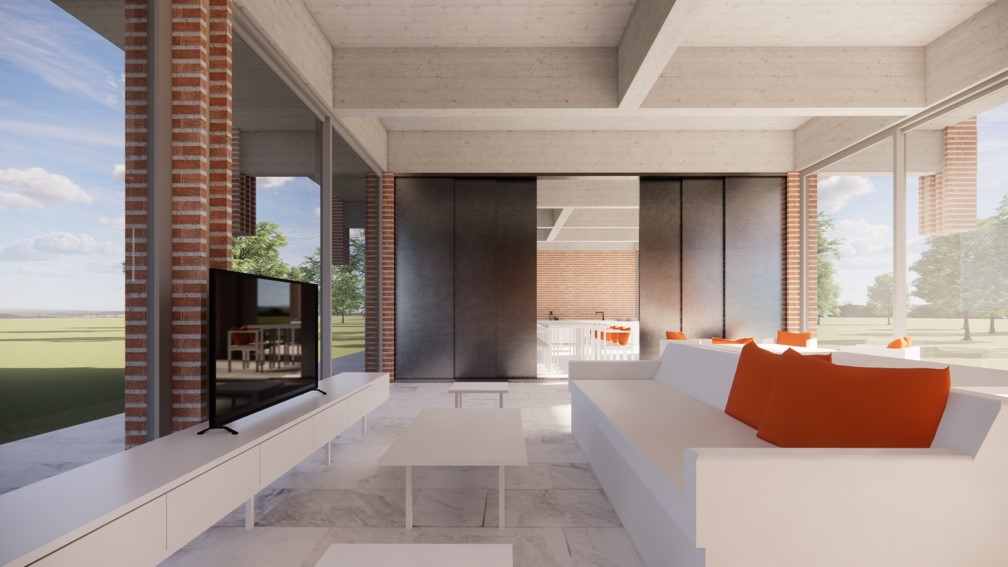 Offering a full range of holistic wellbeing activities for the individual, family or exclusive group. Feel the comfort, ease and joy of being welcomed home with world-class facilities. A stay with us is all-inclusive, meaning that every organic farm to table meal, wellness experience and spa treatment, water sport activity, every kid's activity is yours to enjoy. Crafted with a generosity of spirit unique to iRETREAT, every guest privilege is utterly bespoke.
---
Mental Wellbeing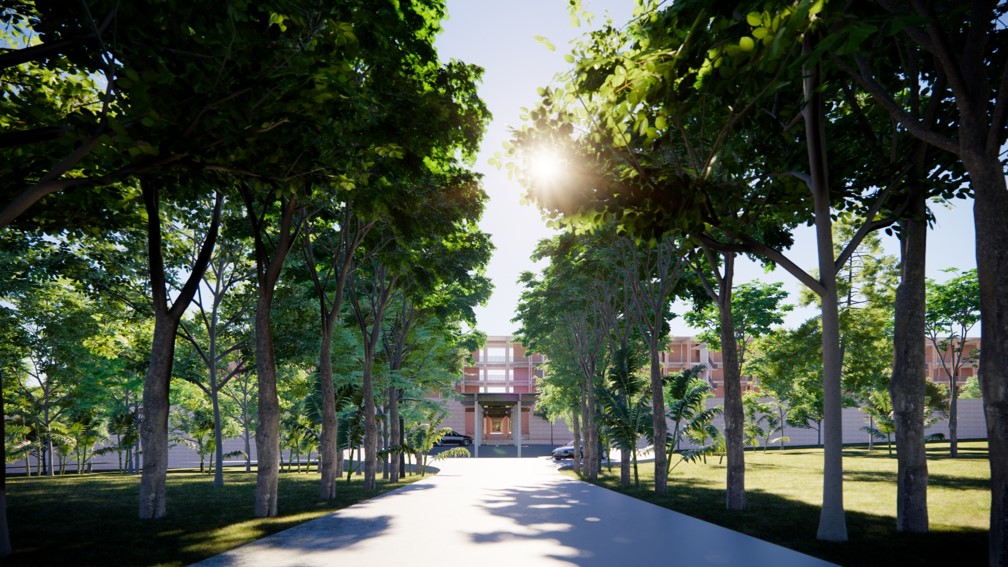 Discover tailor-made, one-of-a-kind programs designed for your mental and spiritual growth. We harness the latest innovations in wellbeing to harmonize your body, mind, and spirit within a comprehensive world class holistic sanctuary. Let our signature 'Awakening' program and our Corporate 'Elevate from Within' program revitalize and inspire you, along with your family and loved ones.
Our team of expert wellbeing coaches will guide your transformation and self-development through a universal, approachable, and accessible process. Experience profound healing that radiates from the inside out, leaving you truly transformed.
---
Complementary Therapies
Integrative Therapies
Unlock your inner creativity and radiate beauty from within by embracing the transformative power of art and creative expression. Our sanctuary is your canvas, allowing you to tap into your hidden potential and let it flourish.
As you embark on this journey, discover a world of holistic healing modalities designed to complement your experience. Delve into the therapeutic realms of sound therapy, music and dance therapy, and art therapy. These nurturing practices will guide you on a profound exploration of your inner world, offering new avenues for self-discovery and healing.
---
Premium Suites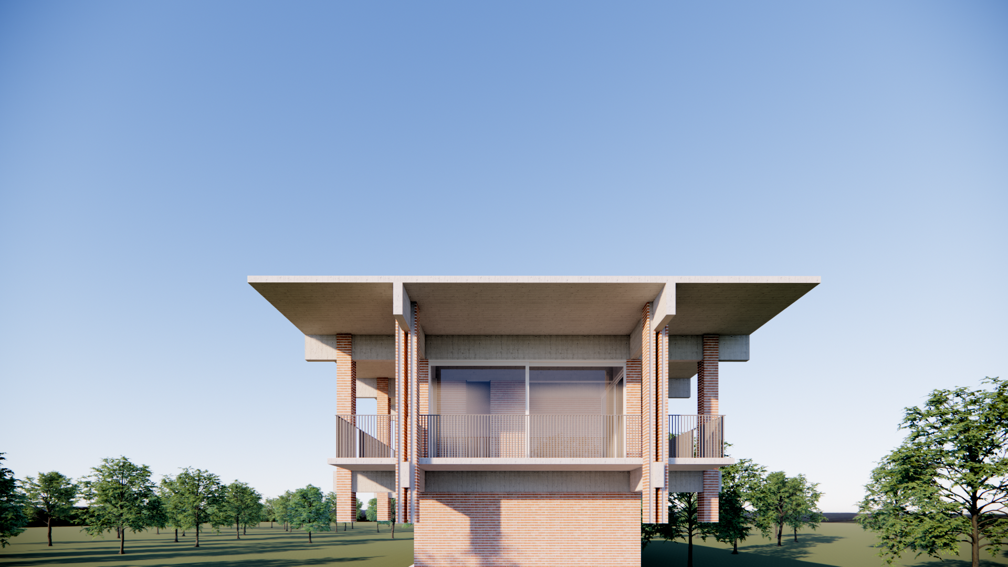 Welcome to responsible luxury. Enjoy the comfort and amenities of home with deluxe, premium and family suites to accommodate groups and children of all ages. Suites are thoughtfully built with care and attention to detail. Your comfort, relaxation and privacy are our passion.
---
Organic Farm to Table
Indulge in the essence of farm-to-table luxury with our organically grown vegetables, meticulously curated meals, sumptuous buffet, and exclusive chef's table dining. Each dish is a harmonious blend of nature's bounty, selected with care to nourish both your body and your soul, ensuring a truly delightful and unforgettable dining experience.
---
Waterfall Gardens and Foot Reflexology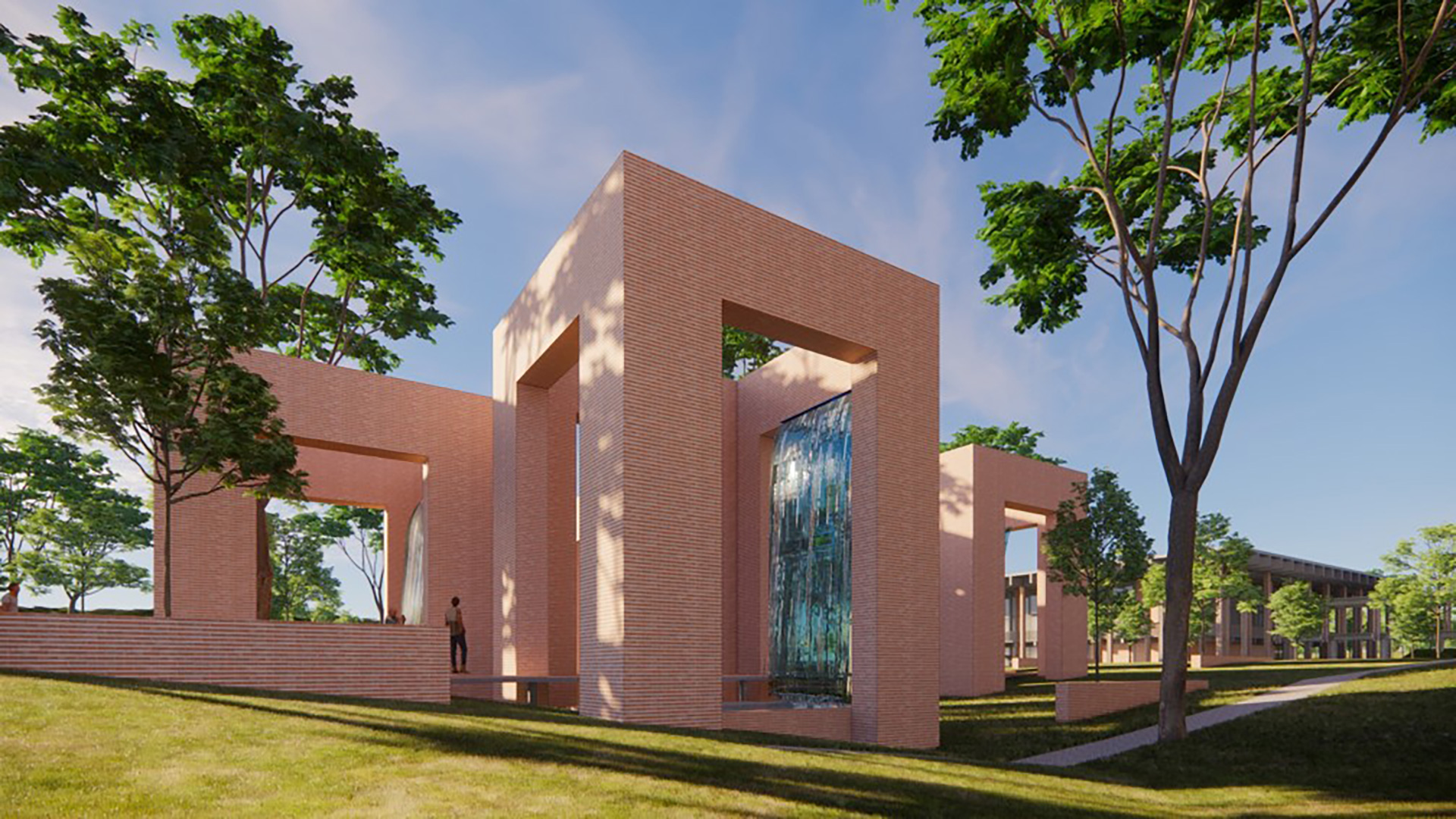 Serenity in the heart of Siam iRETREAT. Shower your mind with freedom and freshness as you rest easy in the Waterfall Garden. Take a mindful stroll in nature and bring yourself back to the present moment in a foot reflexology rock garden.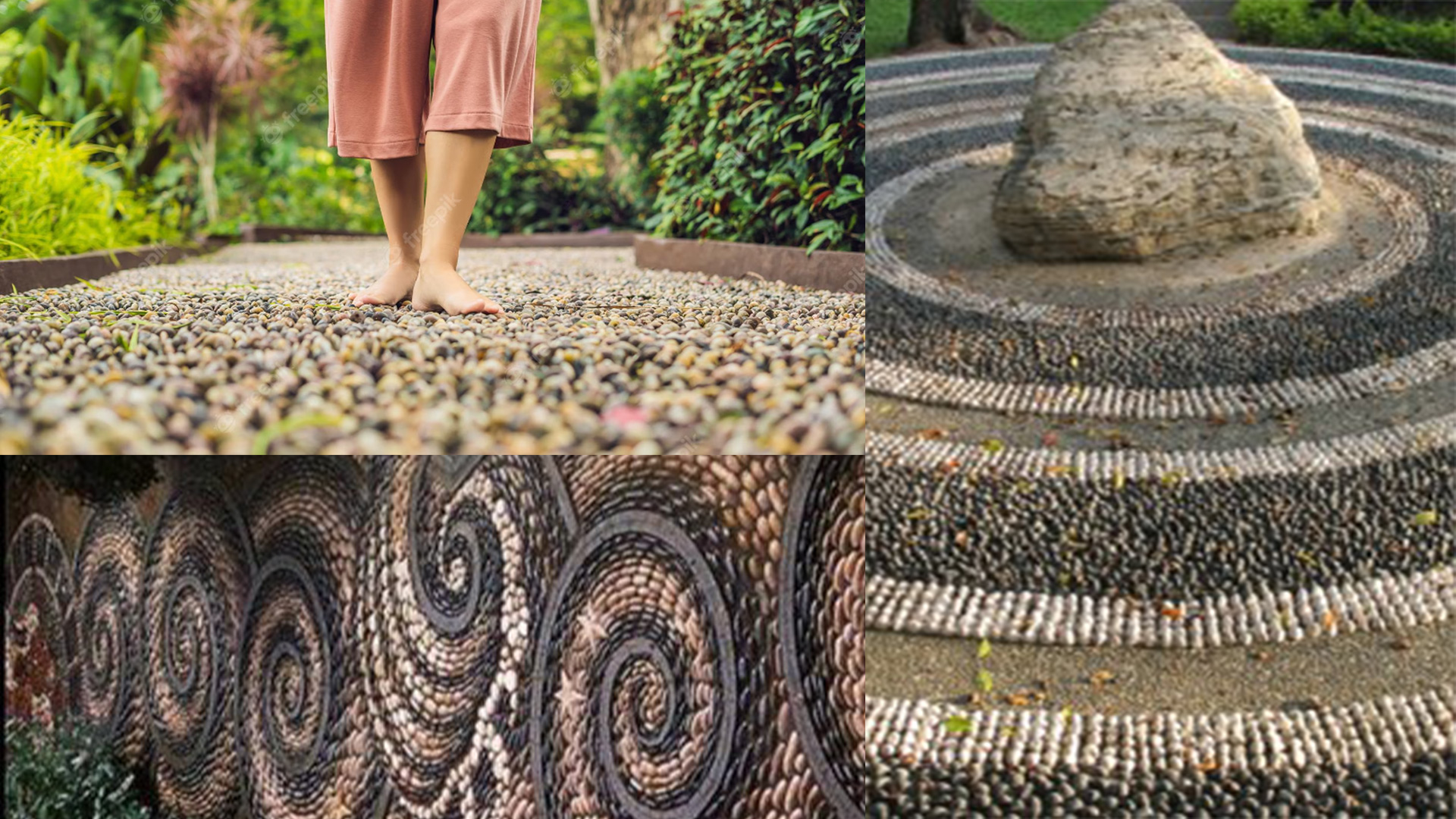 ---
Kid's Wonderland and Family Fun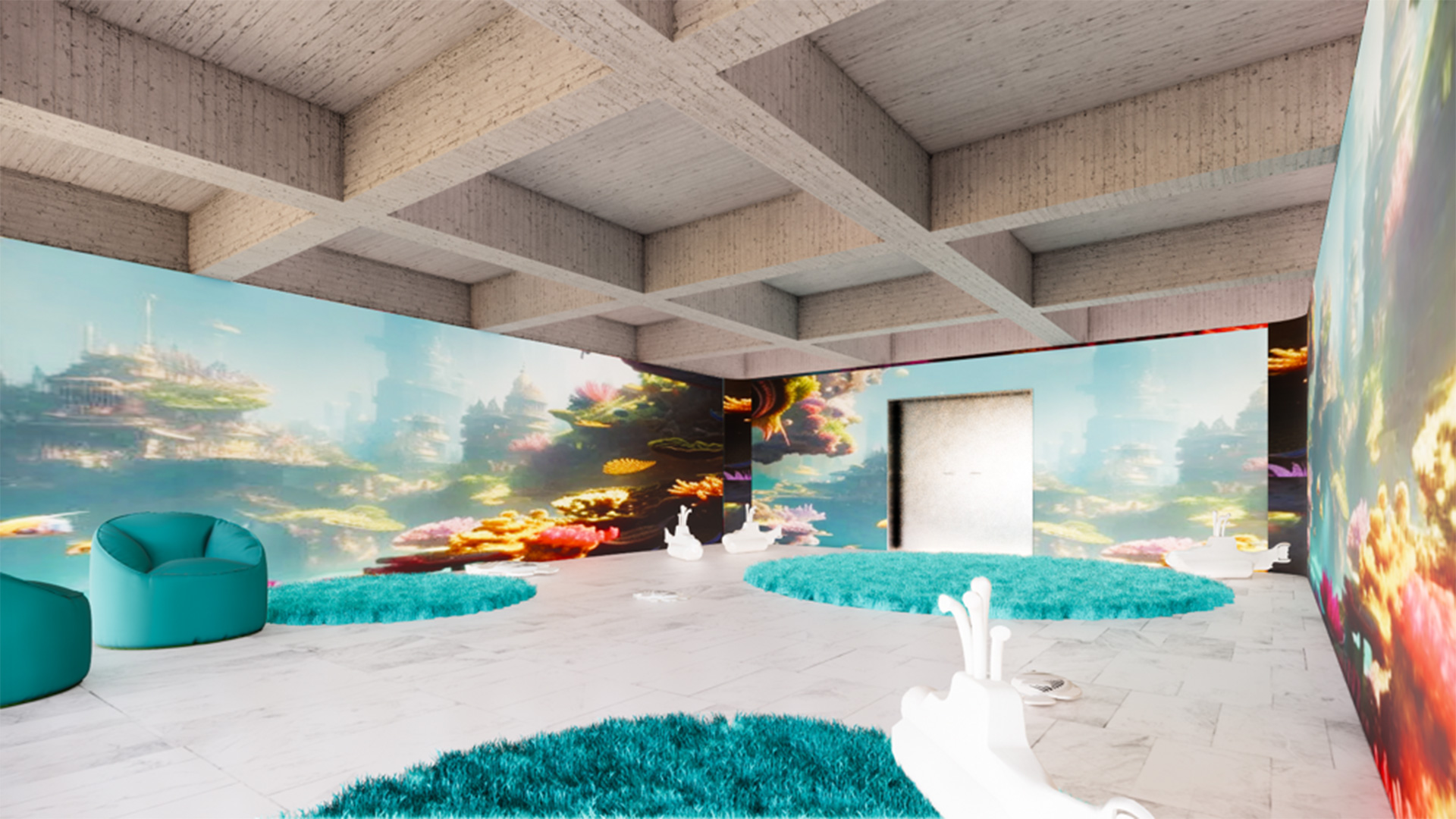 A wonder filled sanctuary of joy for kids to rest easy and adults to enjoy the moment with their loved ones. A specially crafted dream room filled with creative arts, music therapy, and toys for all ages.
---
Seamless Living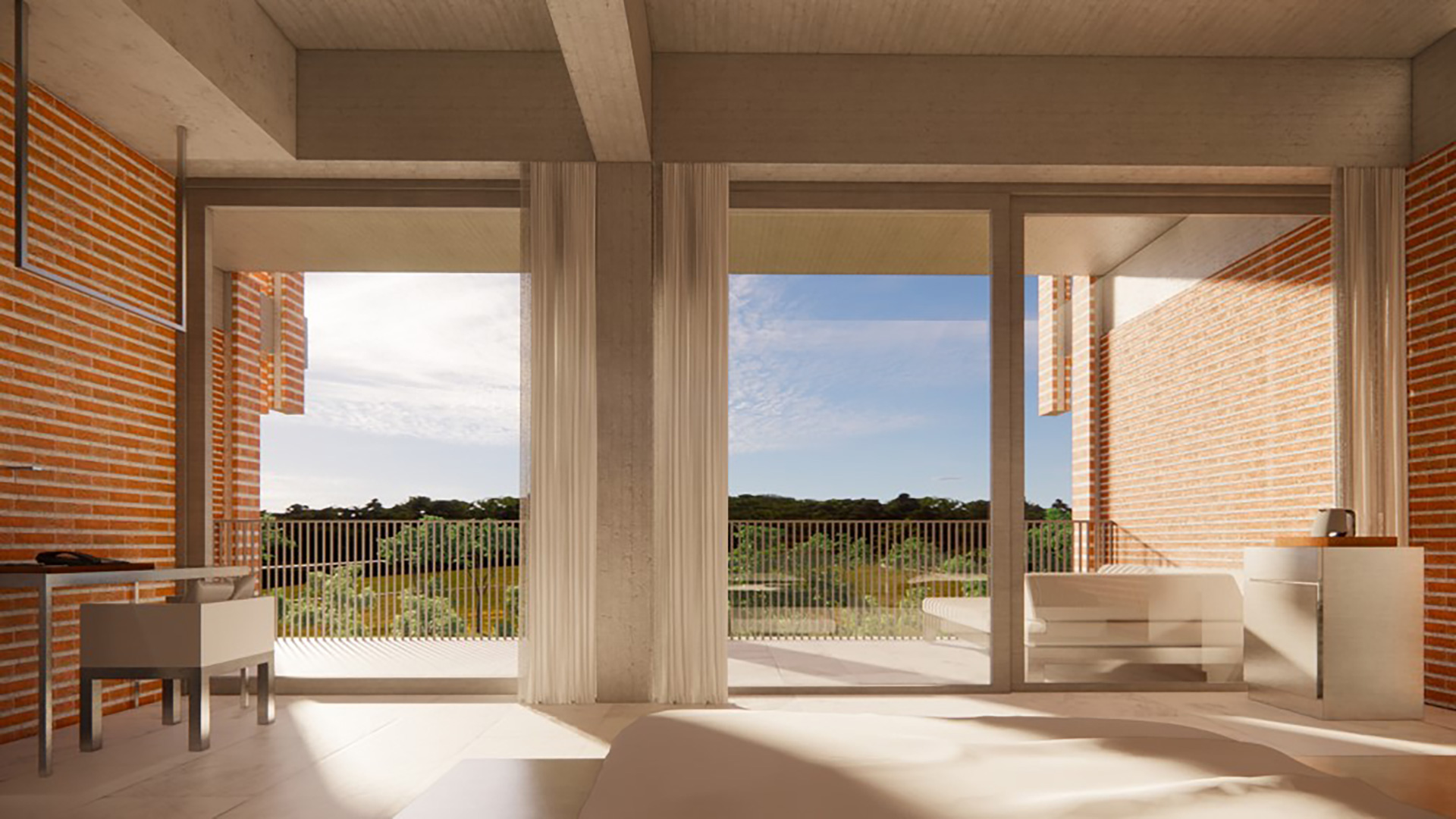 A seamless and luxurious experience designed with thoughtful attention to detail and care. Roundtrip airport transfers with a VIP arrival and departure experience. Unpacking and packing services (as per guest requests), daily laundry (excluding dry cleaning) and high-speed WiFi. Welcome to your seamless and comfortable home away from home.
---
Spa Wellness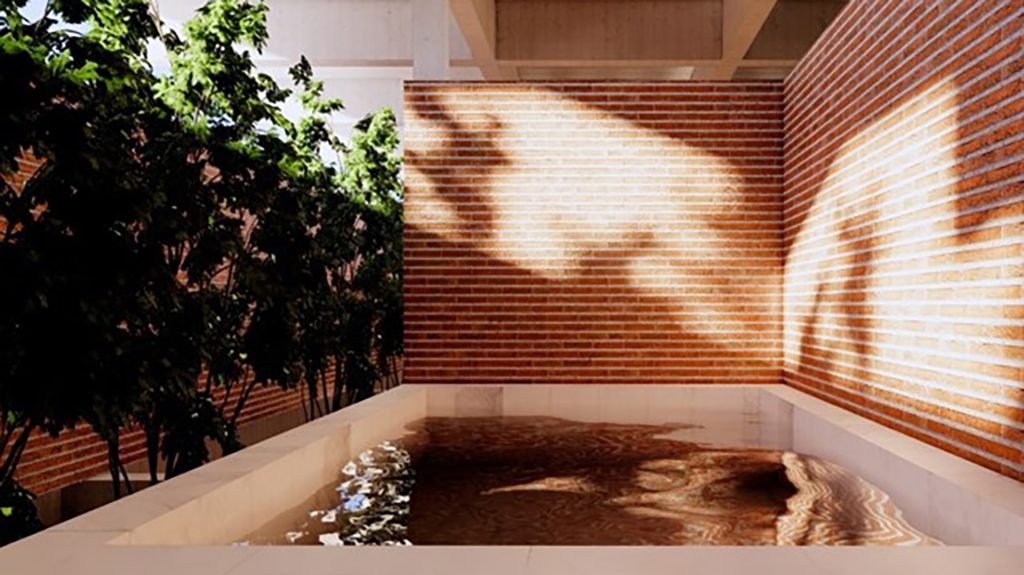 State of the art spa wellness at your fingertips. Wash away your stress and tension with body relaxation and hydrotherapy.
---
Water Sports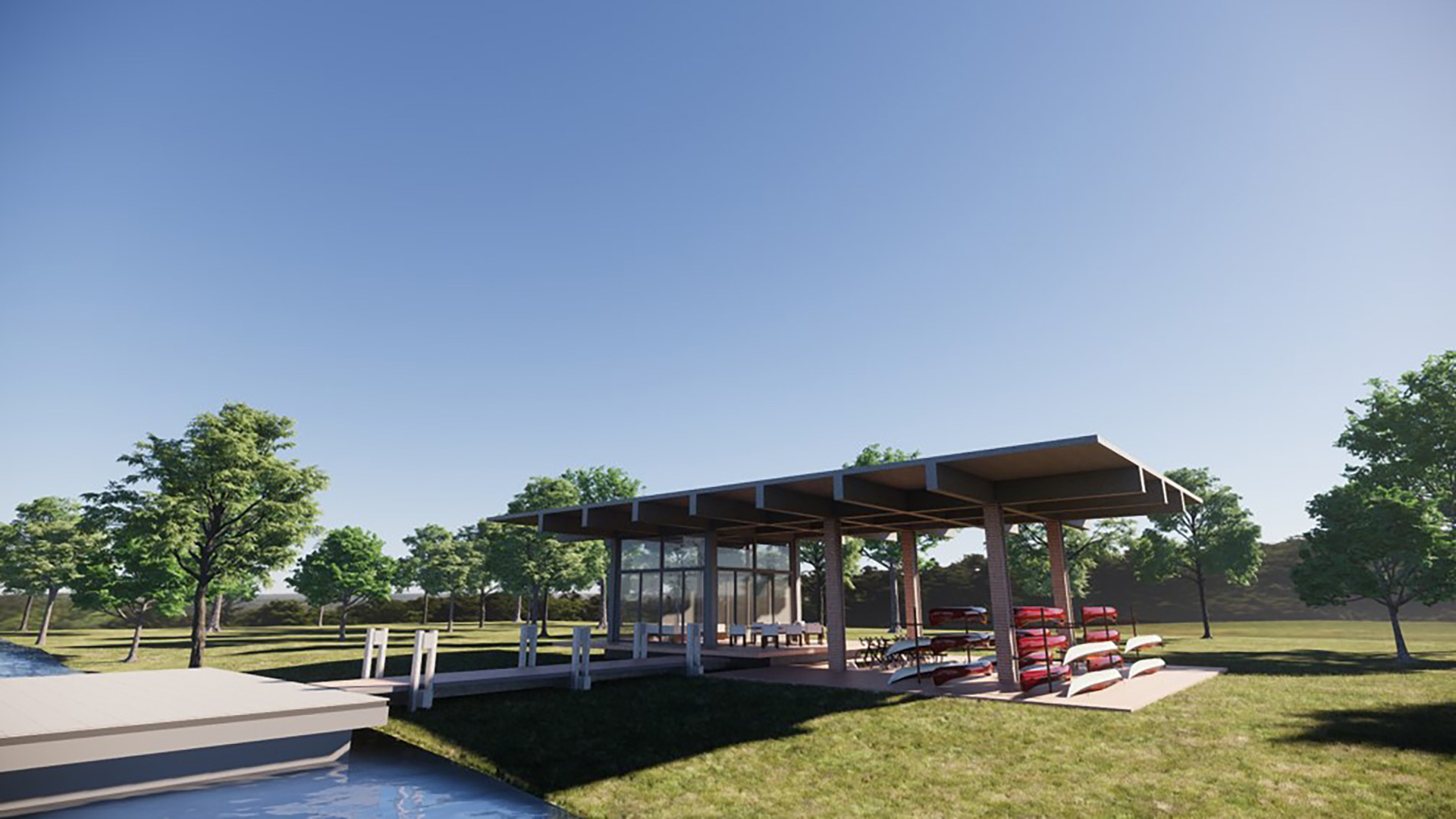 Unleash your adventurous and free spirit with canoeing, kayaing, water bikes and state of the art hydrotherapy. Enhance your physical wellbeing, soothe your soul and enjoy the moment with friends and family.
---
Swimming Pool