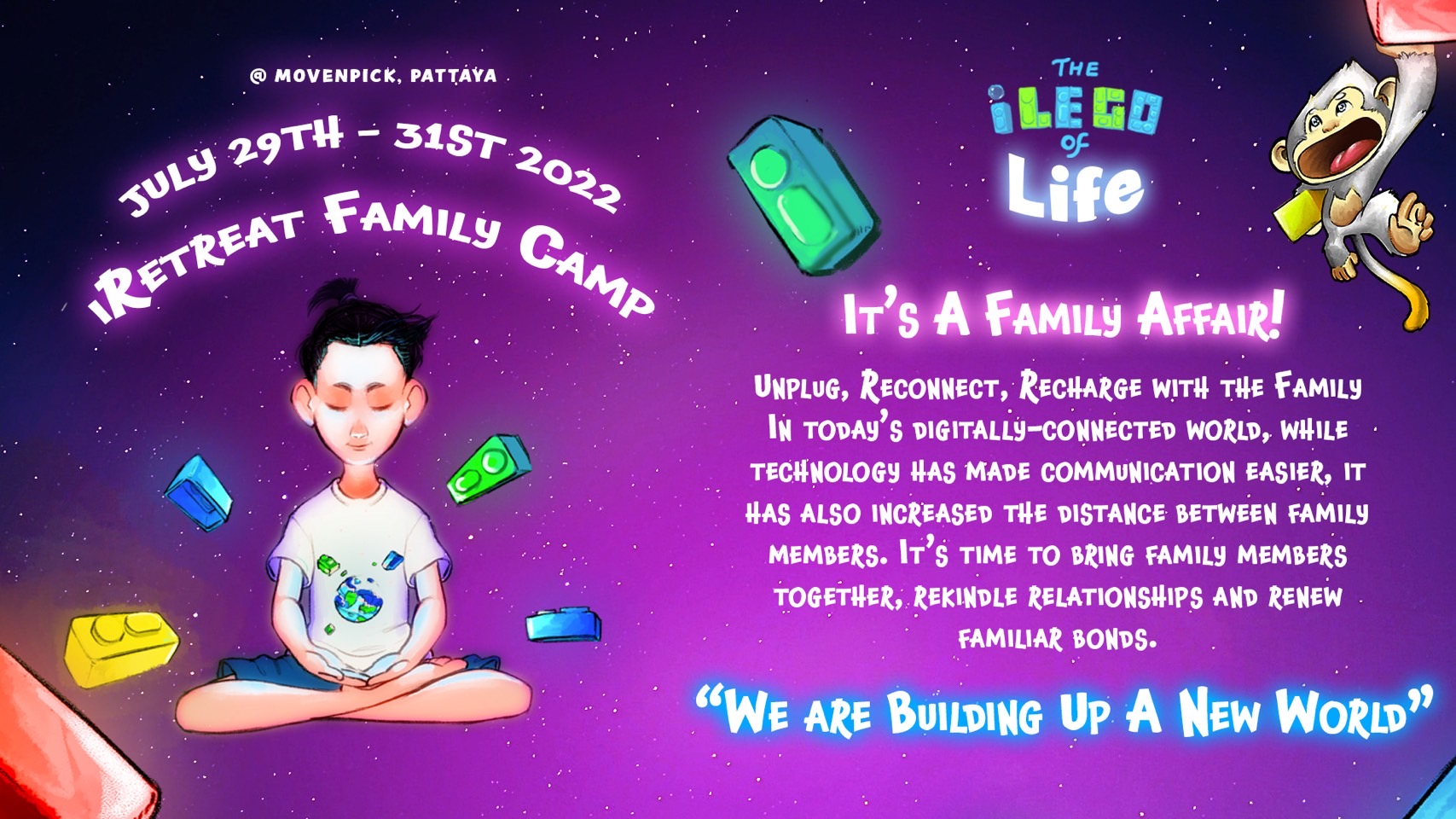 iRETREAT Family Camp @ MOVENPICK Siam Hotel Pattaya
The iRetreat Family Camp is a specially curated weekend at Movenpick Siam Hotel Pattaya designed to help parents and children reconnect and bond on a deeper level. It allows families to unplug from technology, enjoy healthy activities together, work on relationship skills, and achieve inner peace and happiness through meditation.
The iRetreat Family Camp is the ideal way to unplug, reconnect, recharge, boost your children's development, enhance your well-being, and improve bonding.
The family camp has separate schedules for parents and children and includes several bonding activities for both groups. The youngsters spend the weekend going through the intuitive "iLego of Life" programme, a building block approach to learning to share, give, and understand the importance of being mindful in their lives. In addition to art therapy and educational games, the children also learn Meditation 101 and how to focus, concentrate and visualise. The weekend also has time for some fun in the hotel pool, a beach BBQ buffet and a family treasure hunt.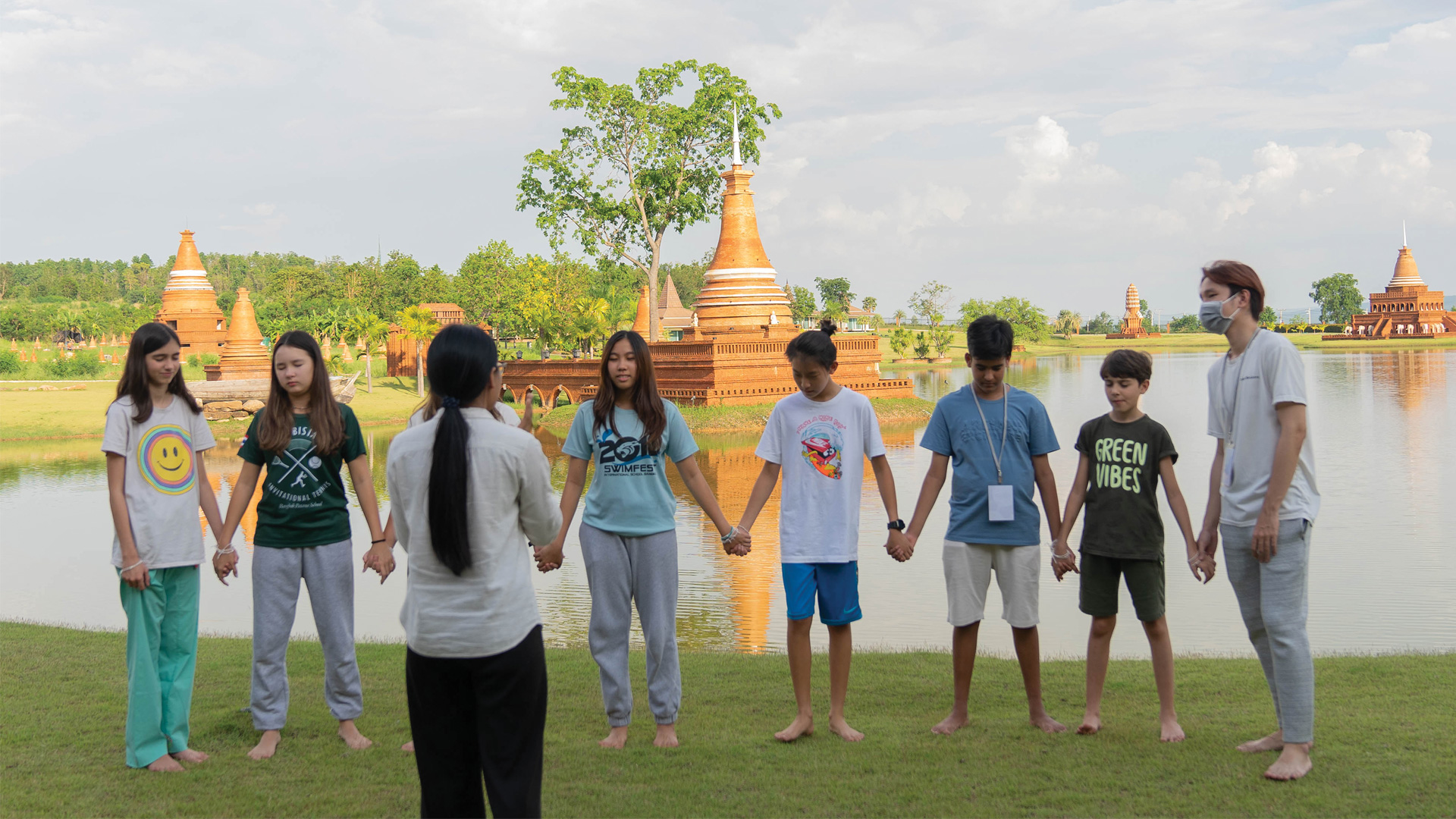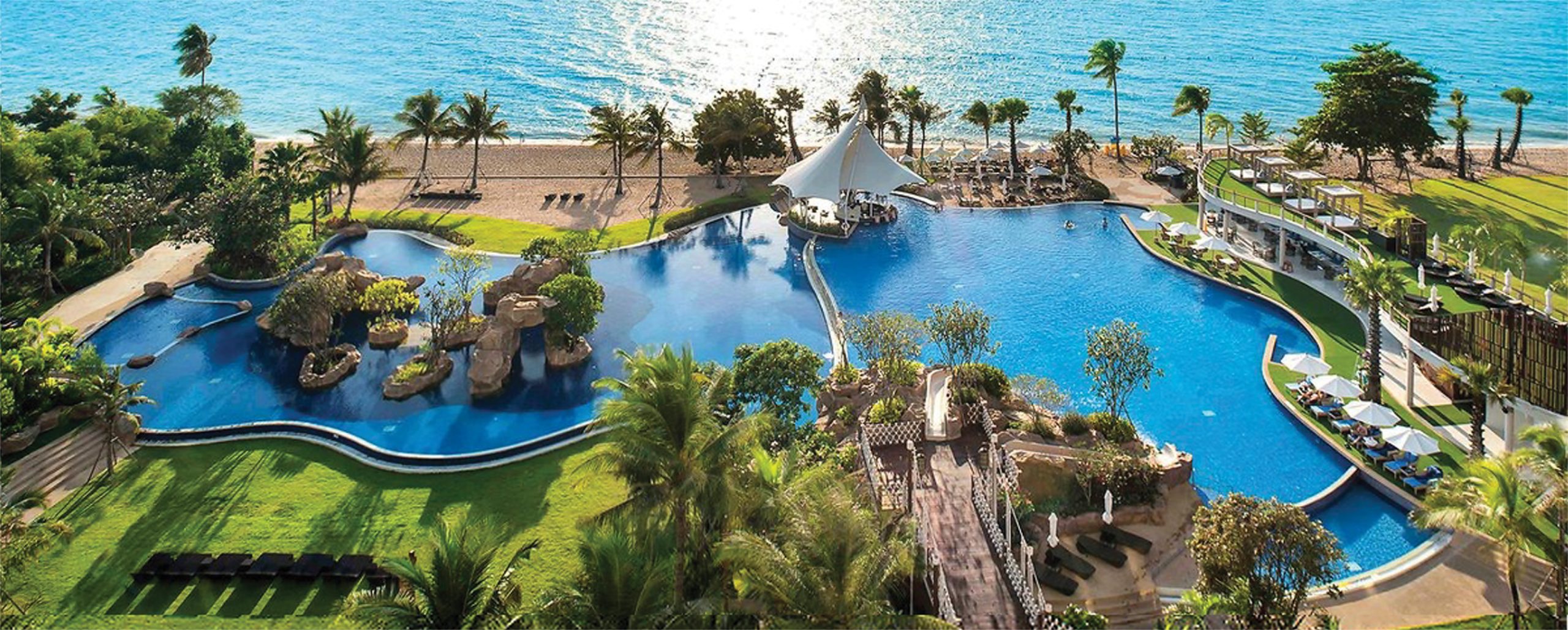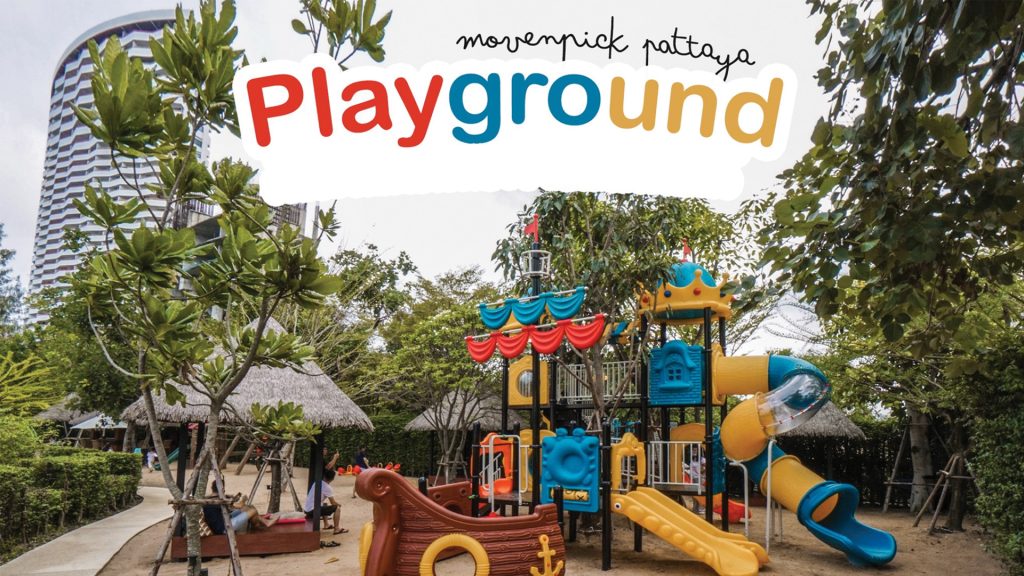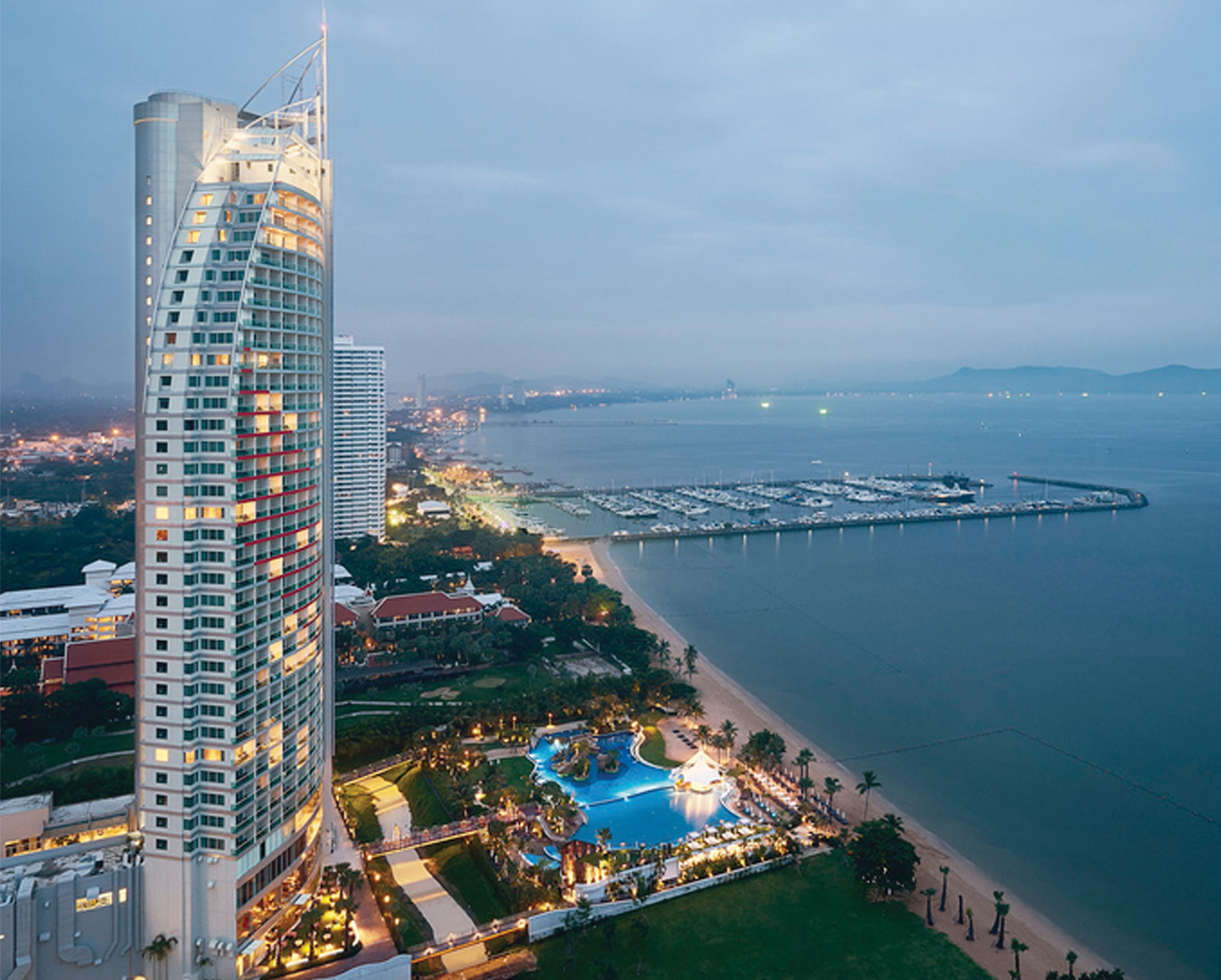 ---
Book your stay
Book your stay with us now to find peace and happiness.
---