About iRETREAT Group
iRetreat mind and body sanctuaries offer genuine Thai hospitality focused on holistic wellness: our evidence-based and scientific therapies promote mindful living. iRetreat is about authenticity and excellence and is passionate about minimising its impact on the environment with our sustainable practices. We take care to support local communities while delivering unforgettable experiences consistently. We are synonymous with luxury, quality, and innovations. Never being ordinary, offering life-changing experiences.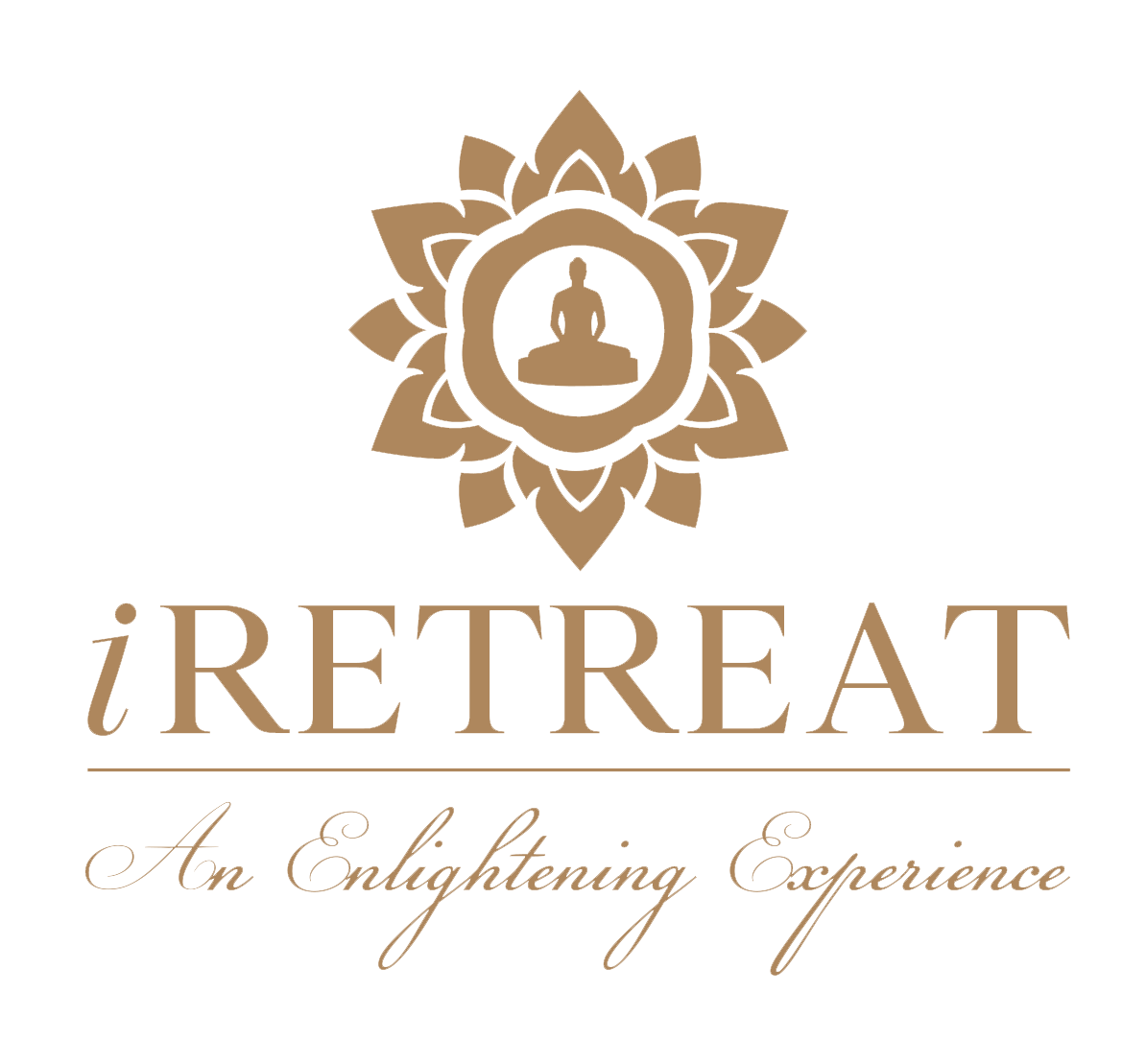 Mission & Vision
Founders Phornsan Kamlang-ek and Praputt Kamlang-ek (Luang Pi Duke) believe in empowering everyone to uncover inner peace and happiness. Our mission is to provide a nurturing and supportive sanctuary that transforms body and mind through meditation and holistic wellness treatments.