SABAI SABAI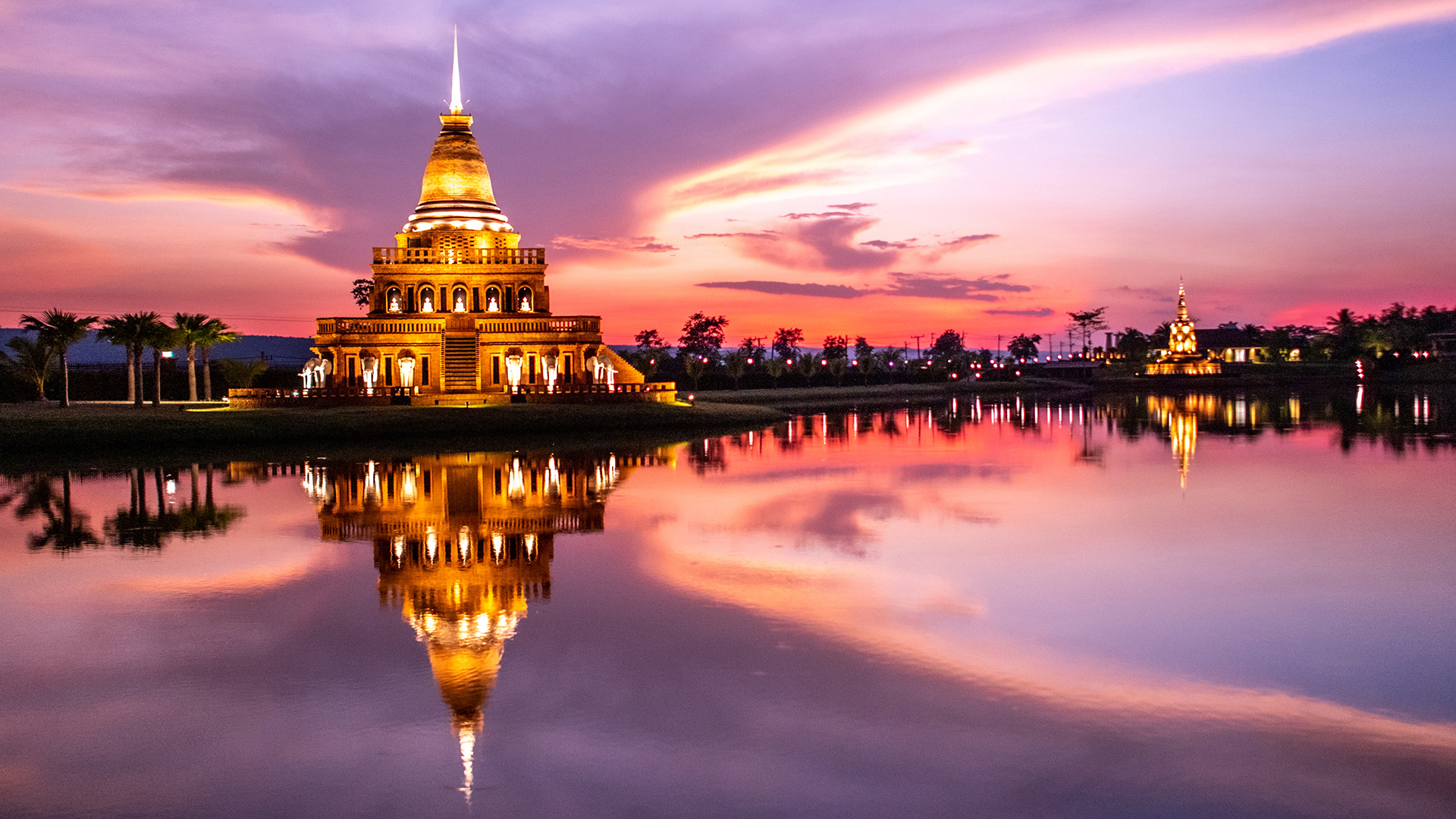 iRETREAT seeks to embark on a journey of scientific inner exploration and evidence-based practices. We are committed to integrating modern research and technology into our offerings, ensuring that our meditation retreats are grounded in scientific principles. This pursuit of innovation enables us to provide validated, effective, and impactful experiences that contribute to mental, physical and emotional well-being.
---
Embrace the Journey to Trust and Transformation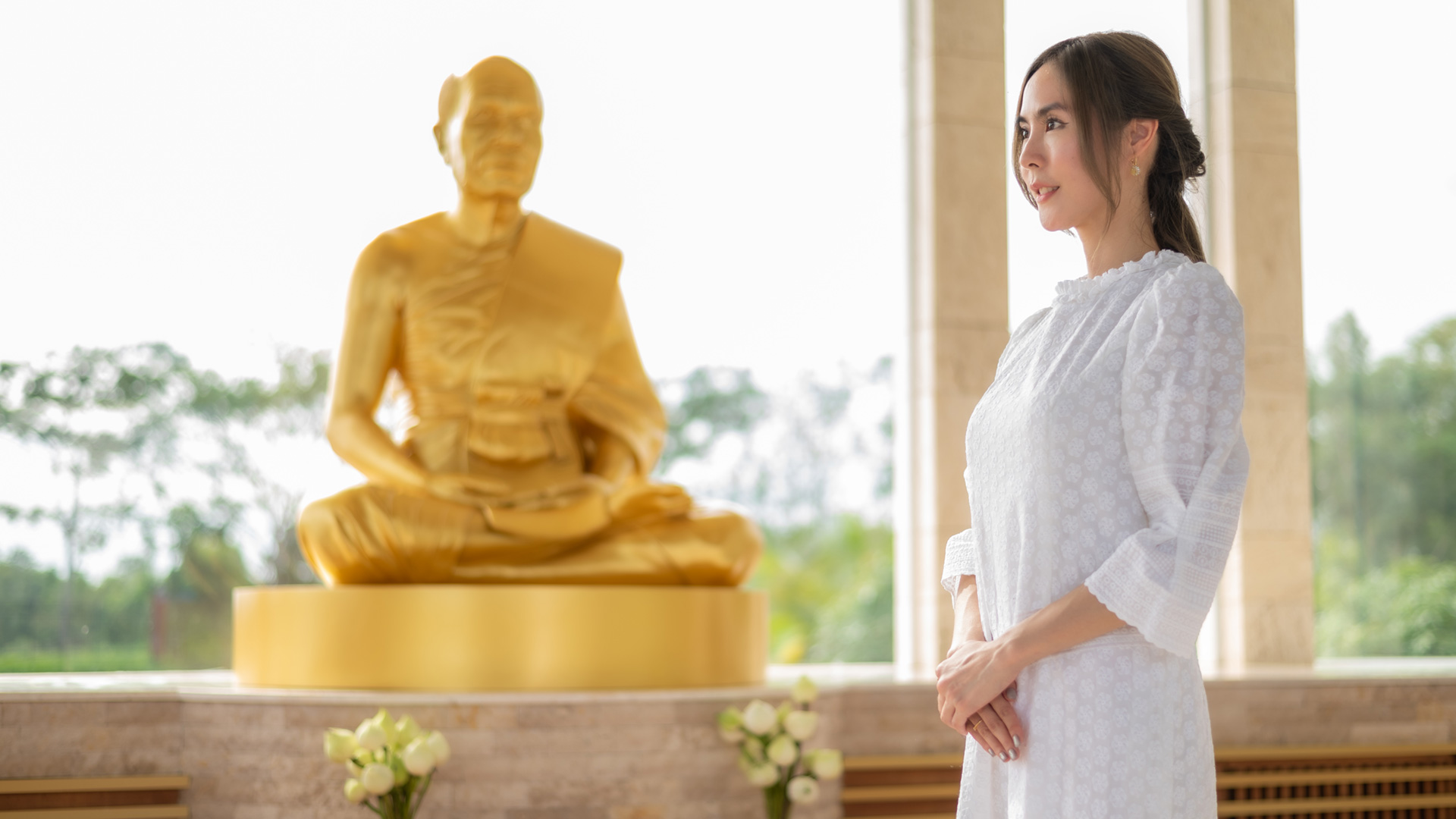 Since our inception in 2019, nestled in the heart of Pak Thong Chai, iRetreat has been a sanctuary for those seeking solace, clarity, and profound inner change. Our dedication to reaching out to those in need of mental health assistance or the elusive understanding of core happiness has driven us to craft a haven of mindfulness meditation.
In a world where the pace of life often leaves us disjointed and detached, iRetreat has united professionals from various walks of life. Collaborating with the dynamics of today's social landscape, we embarked on a journey to explore the integration of mind and body—a holistic approach to balance mental and physical well-being.
Through careful observation and dedicated study, we have strived to address the subtle imbalances that impede a harmonious merger of mind and body. The results have been transformative, with participants in our programs experiencing an inner joy and peace that can only come from an enlightening journey of self-discovery. The resounding approval of excellence from those who have partaken in our well-planned and meticulously designed programs speaks volumes.
And now, as we stand at the threshold of a global revelation, we are committed to sharing our enriched understanding with the world. The beacon of trust that we have earned through years of genuine dedication and profound impact is now ready to guide individuals worldwide towards a path of growth, healing, and renewed trust in their own transformative journey.
At iRetreat, we invite you to embark on a voyage of rediscovery—where trust and transformation converge. With unwavering integrity, compassion, and a proven track record, we offer a sanctuary where you can trust in the process, trust in our expertise, and most importantly, trust in yourself. Join us in embracing the journey to trust and transformation, as we open the doors to a space infused with boundless love and rejuvenating energy."
This message reflects iRetreat's commitment, expertise, and its focus on providing a trustworthy and transformative experience for individuals seeking mental well-being and personal growth.
---
Four Pillars of Enlightened Awakening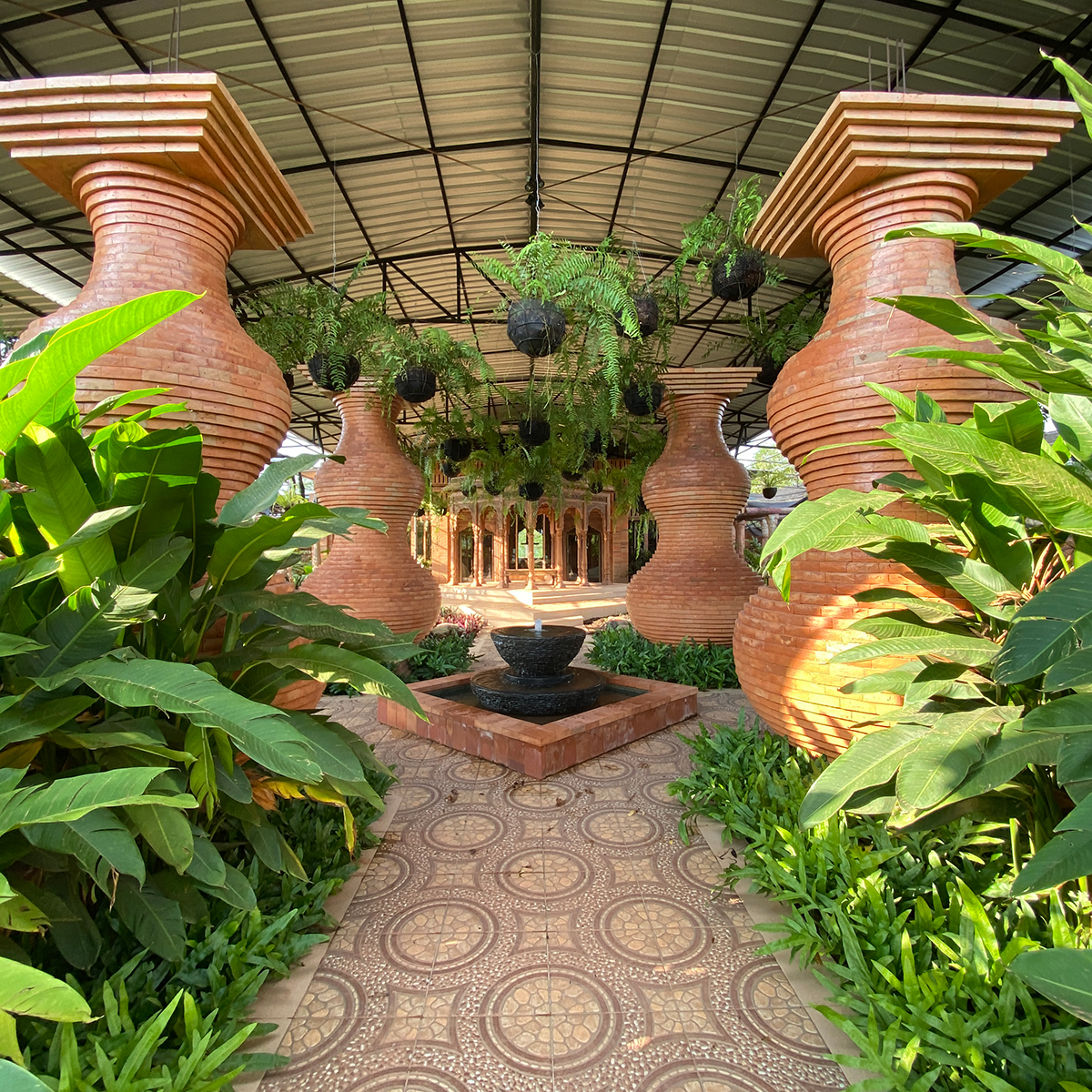 iRETREAT's pillars are rooted in the four essential principles of "Sabai" (comfort, ease and tranquility), representing the highest standards of environment, food, people, and dhamma (wisdom).
The 4 Sabai (Sapaya)
Sabai Environment
Sabai People
Sabai Food
Sabai Wisdom
---
Sabai Environment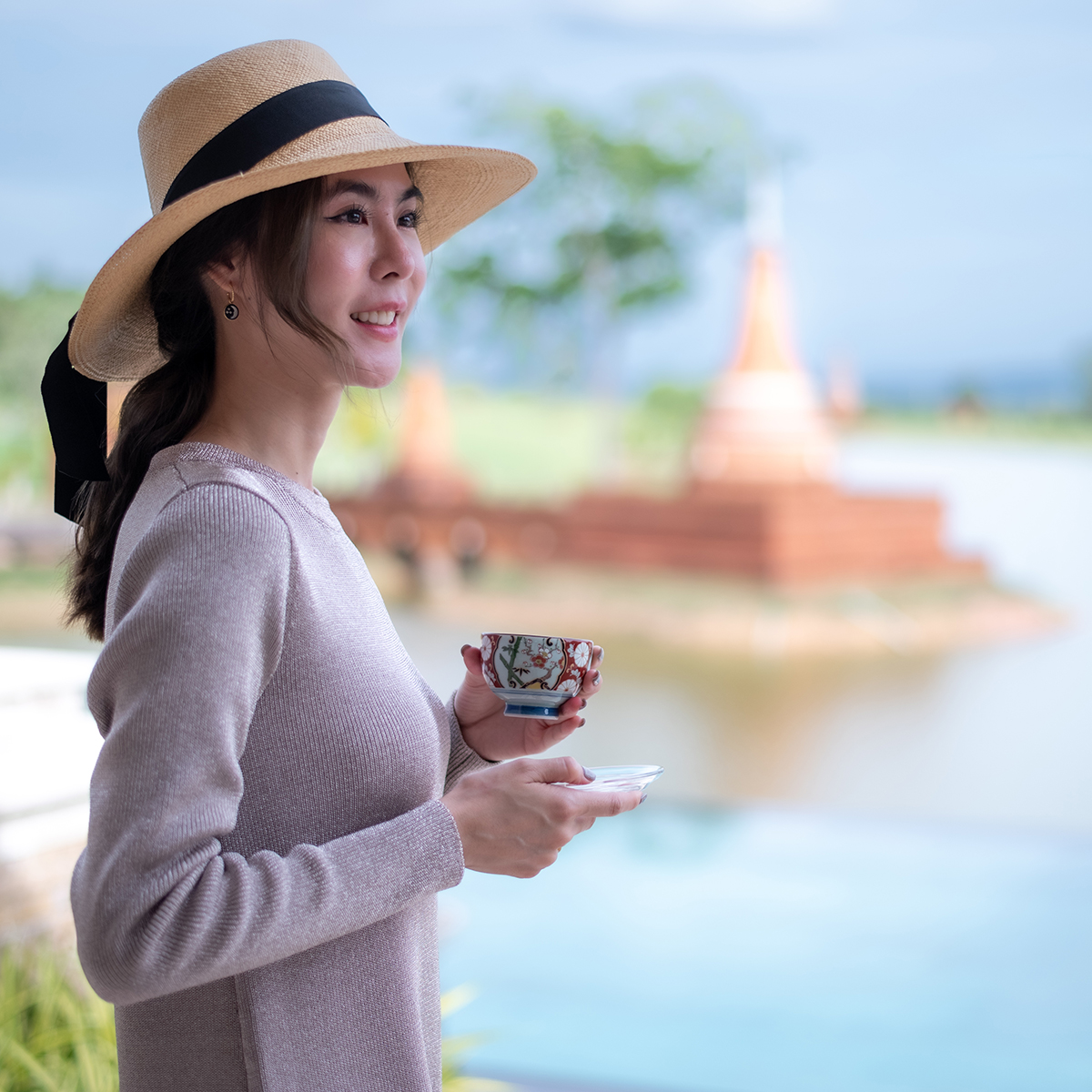 Our architecture and landscapes are a testament to our unwavering commitment. Each brick is a manifestation of our dedication to crafting an unparalleled meditation retreat. The environment is meticulously designed to inspire, rejuvenate, and provide an exclusive sanctuary.
---
Sabai Food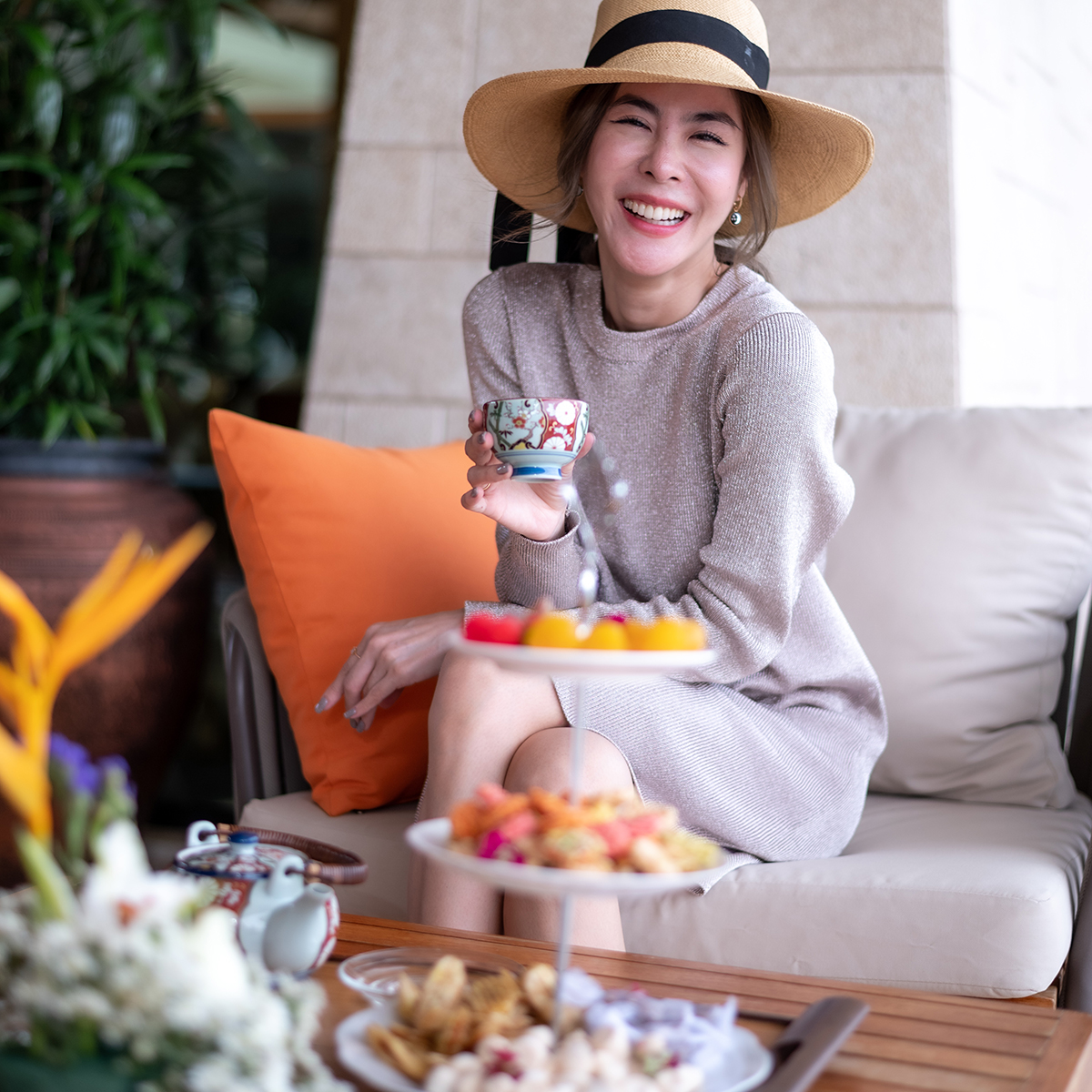 Our culinary offerings encompass a fusion of Thai and international cuisines, an orchestra of flavors designed to tantalize and satisfy the palate. This nourishment not only sustains the body but also feeds the soul, an integral part of the holistic iRETREAT experience.
---
Sabai People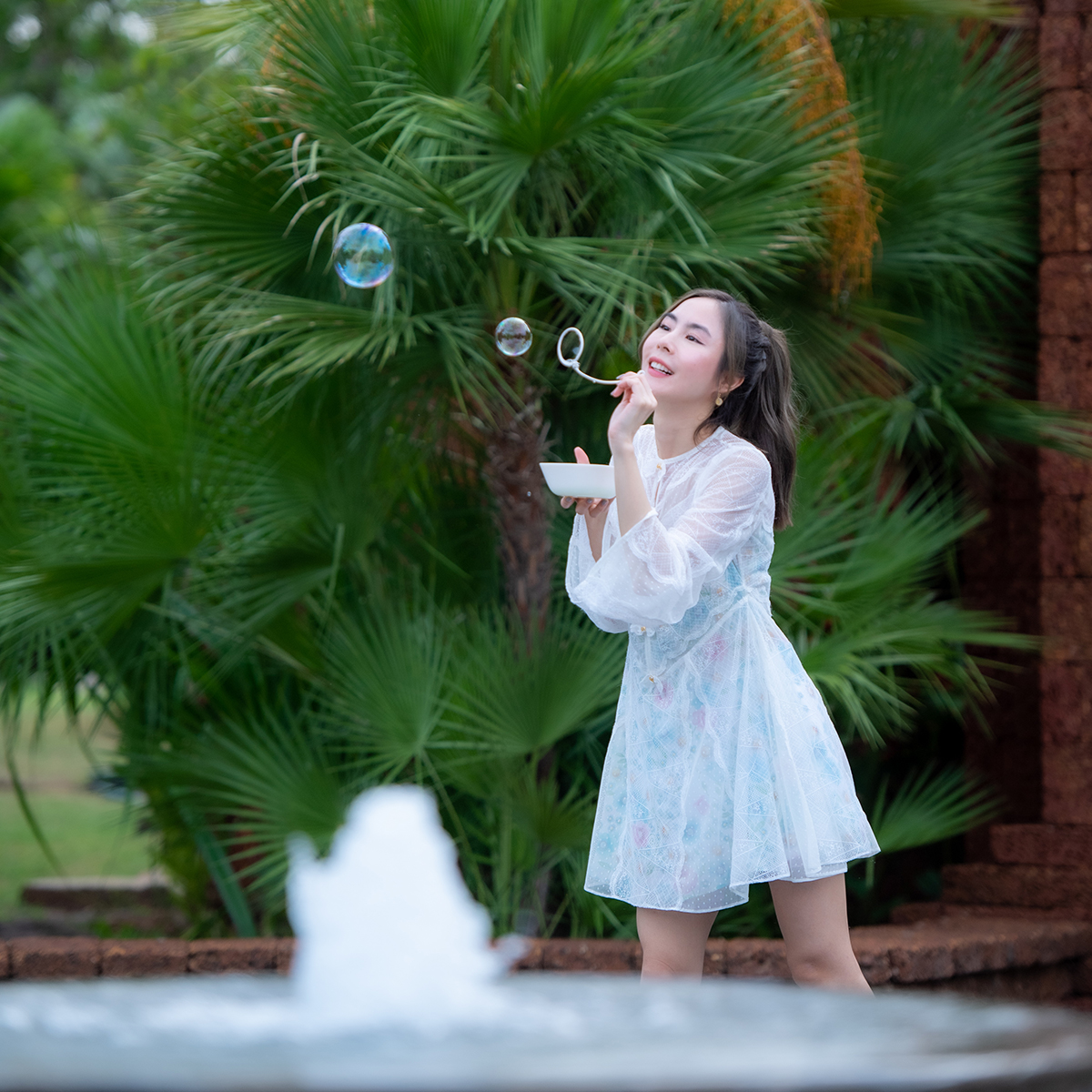 At the heart of iRETREAT, our team consists of monks, doctors, masseurs, and therapists who personify the essence of tranquility through their individual practices. By sharing their lived wisdom and cultivating positive energy, they curate an environment that fosters profound transformation. This collective commitment empowers you to embark on a personal journey of growth and self-discovery, guided by mentors who embody the principles they teach.
---
Sabai Wisdom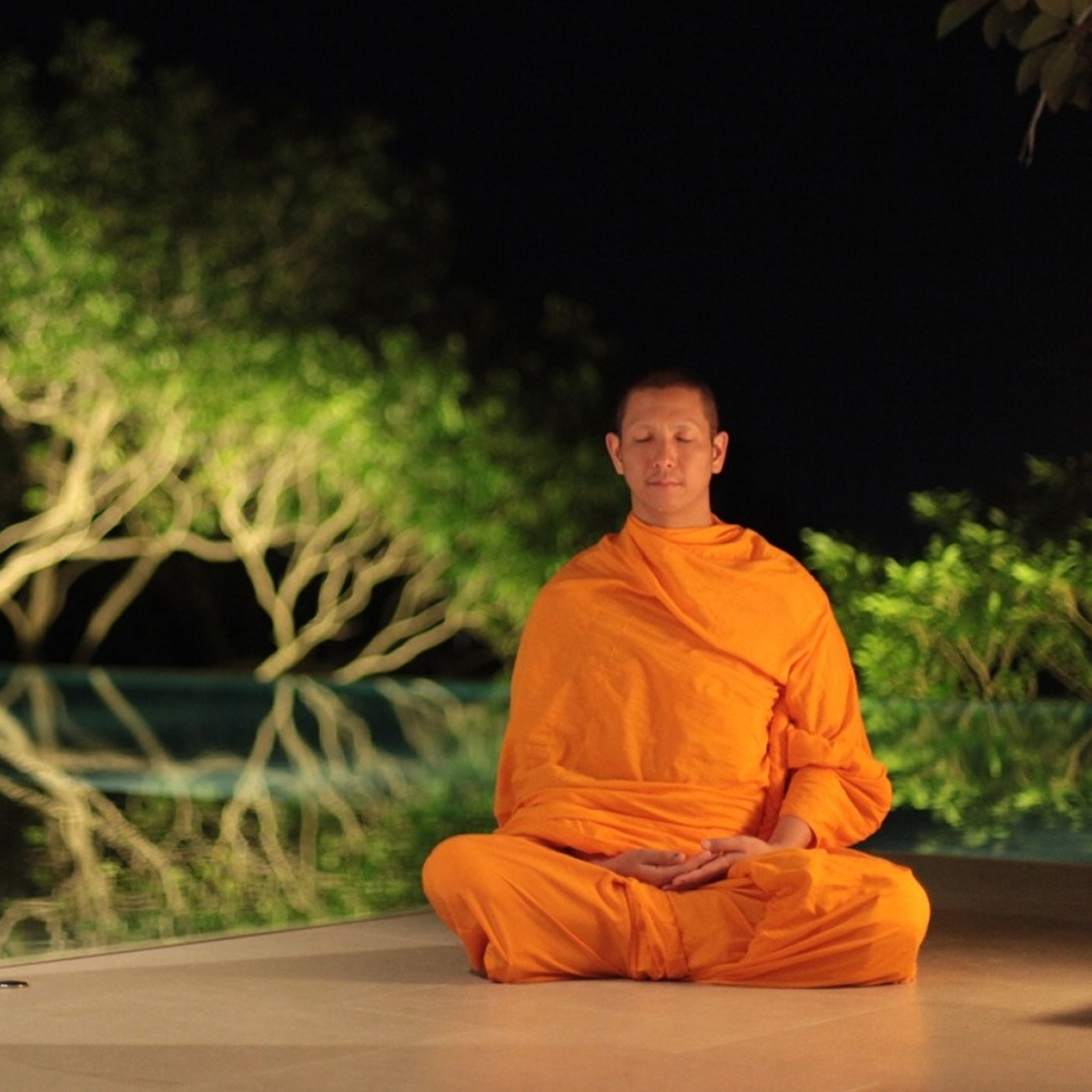 Guided by English-speaking monks, the wisdom of ages is distilled into relatable teachings. We demystify and simplify profound concepts, making them applicable to modern life. This empowers you to seamlessly weave these insights into your daily routines, fostering a life of enriched mindfulness and purpose.