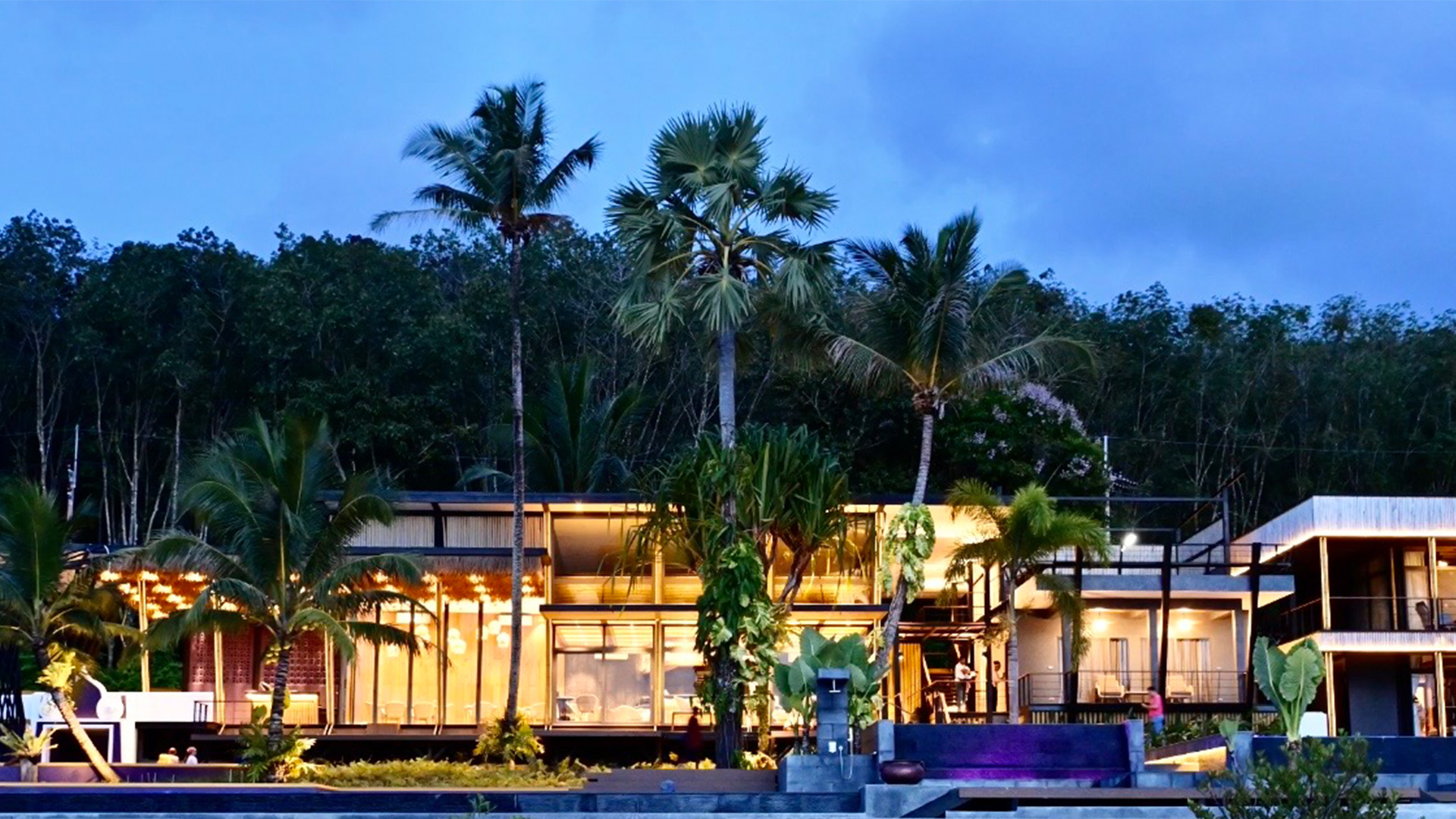 iRETREAT Koh Yao Noi
Phang Nga
iRetreat Koh Yao Noi harnesses the meditative sound of waves to create a luxury experience that focuses on mindfulness. On the picturesque Koh Ya Noi, this mediation retreat is a jewel in Thailand's storied Phang Nga Bay, 45-minutes east of Phuket. Fronted by a private beach, this idyllic setting is backed by jungle-clad karst mountains. Nestled in this tropical landscape are six Beach suites and two premium tents – all of them with dramatic views of the azure waters of the Andaman Sea. The perfect setting for peaceful and leisurely mindfulness activities. This luxury boutique experience, with sustainable practices at its core, comes complete with all-inclusive dining, therapeutic wellness massage and well-being mindfulness activities
The ideal place for family friends and colleagues to bond and relax or celebrate special occasions (birthdays, weddings, anniversaries and corporate events). A private haven that is also ideal for corporate coaching & team-building, focusing on well-being and health or for athletes who want to gain an advantage through Mental Mastery Training. This all-inclusive experience features meals, accommodation, round-trip airport-to-ferry terminal to island transfer, island tour, wellness programmes, meditation and other activities.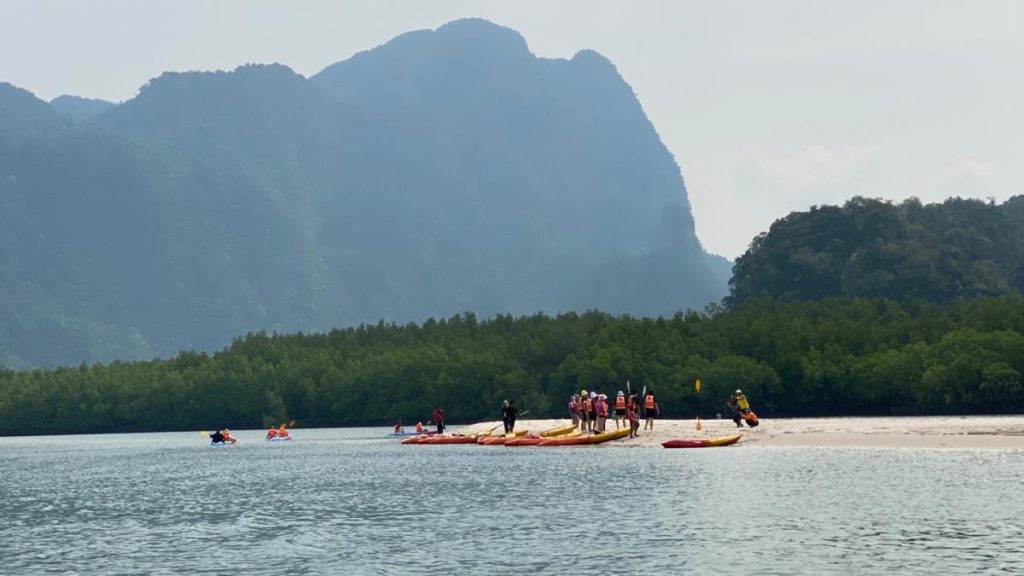 Experiences
The specially curated experiences focus on a 'Holistic Leisure Well-being' experience. Though the focus of iRetreat Koh Yao Noi (Phase 1) is on meditation and mindfulness, on offer are several other options like the beachfront swimming pool, beach activities and water sports, including snorkelling, canoeing and paddle-boarding, tours of surrounding islands (Koh Bier and Koh Hong), exploring Ya Noi on cycles, futsal on Koh Panyee and sunset dining on the beach to name a few. Meditating on the island to the sound of crashing waves and the soothing sea breeze allows you to easily connect with nature and find inner peace.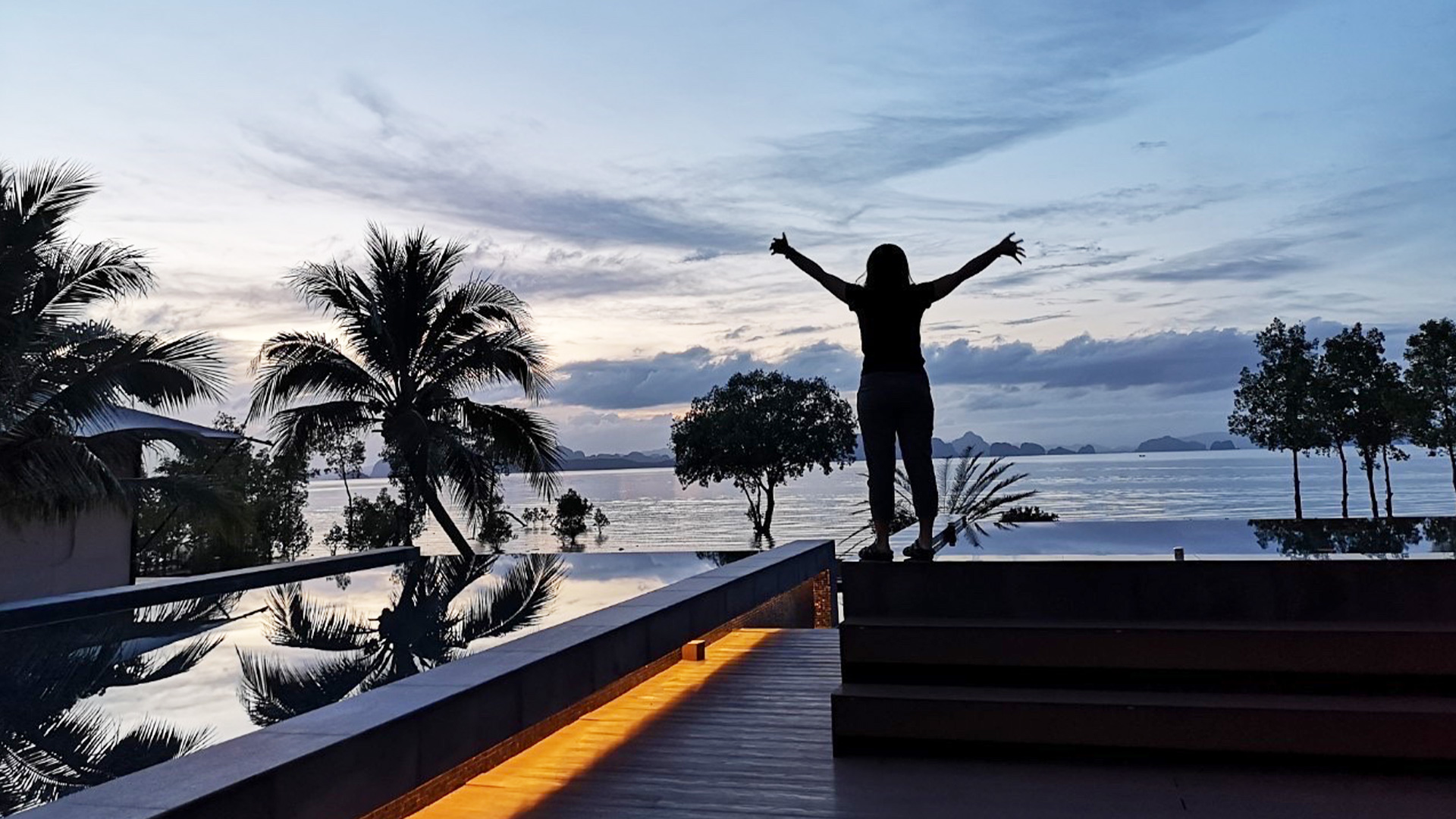 ---
Meditation
Your meditation journey begins from the minute you step into iRetreat Koh Yao Noi to commune with Mother Nature. Taking you deeper are guided meditation programmes (in English), mindfulness meditation, singing bowls therapy, and wellness therapeutic Massages. The meditation sessions are led by English-speaking monks like LP John and Dr Nena Nimit, a doctor and meditation instructor, while wellness practitioner Akiko Igarashi conducts the Singing Bowls Therapy.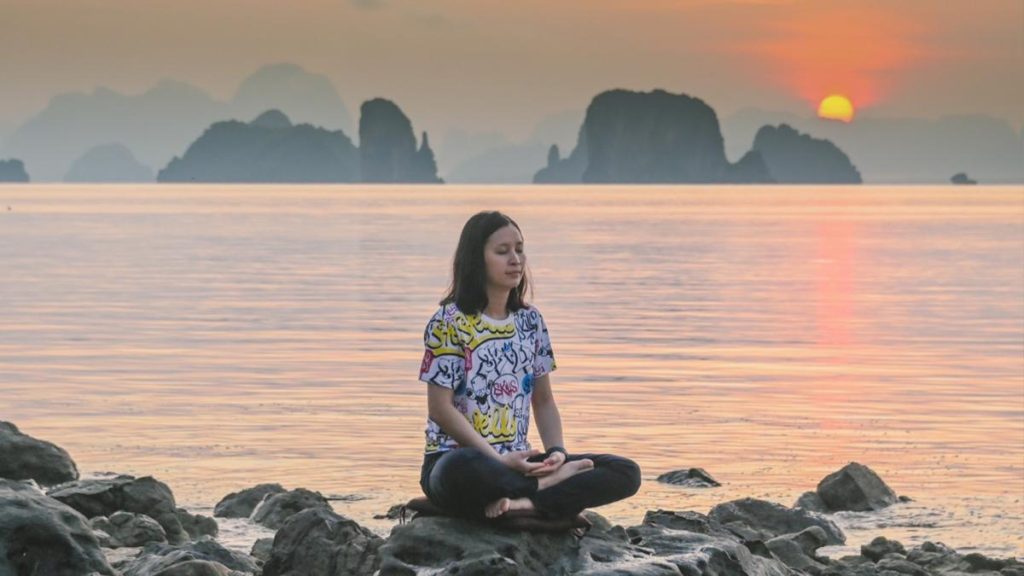 ---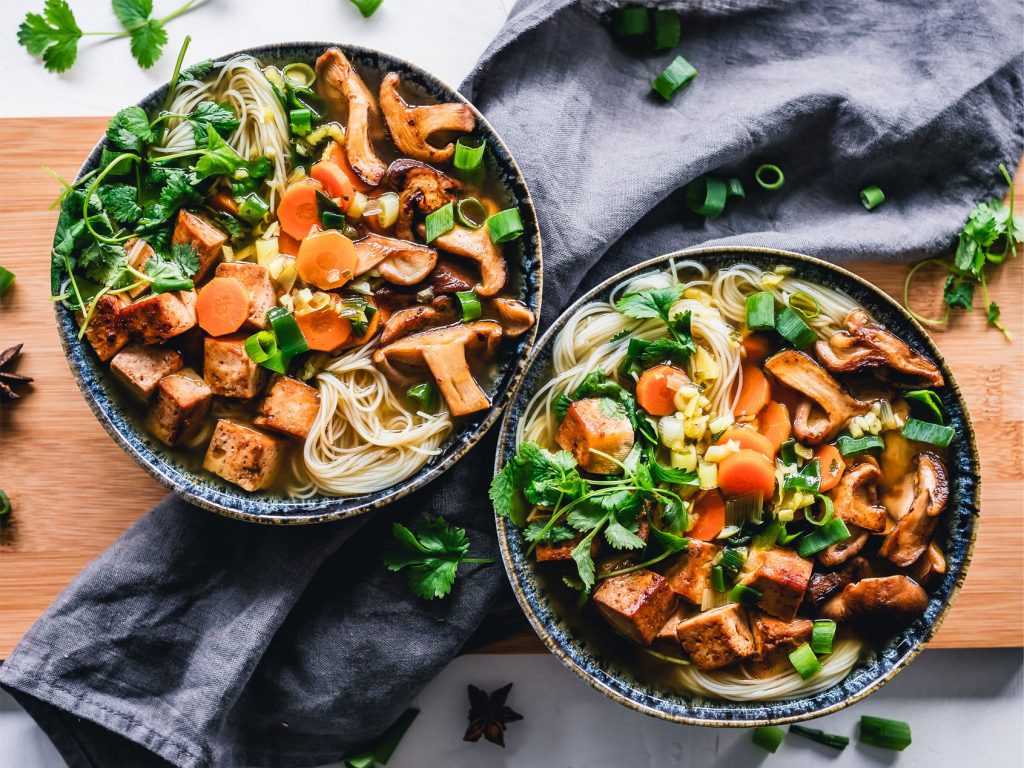 Dining
The all-inclusive dining experience at iRetreat Koh Yao Noi has the chefs ensuring that every meal – breakfast, lunch and dinner – is memorable. The 30-seater restaurant with indoor and al fresco dining options fronts the beach. The menu is carefully executed and features traditional and contemporary Southern Thai cuisine focusing on seafood. It also serves international favourites.
---
Luxury Tents & Suites
This exclusive escape is about ensuring plenty of space, privacy and tranquillity. Just six 40-sqm Beach Suites and two 50-sqm Premium Tents nestle in the tropical landscape, opening unto the beautiful, private beach. Each beautifully appointed villa comes with a luxurious ensuite bathroom with a tub, tea-coffee-making facilities and plenty of space to relax.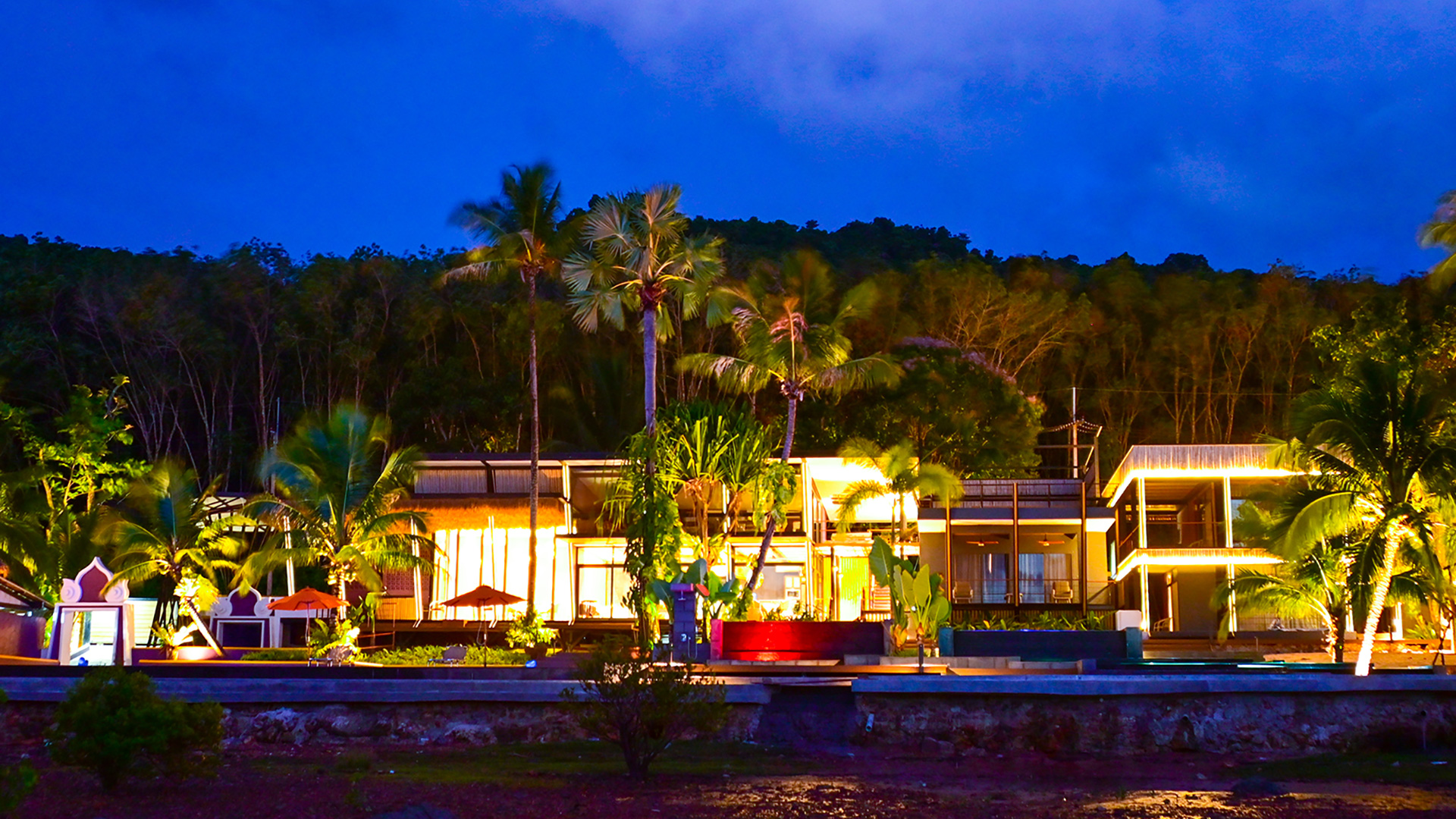 ---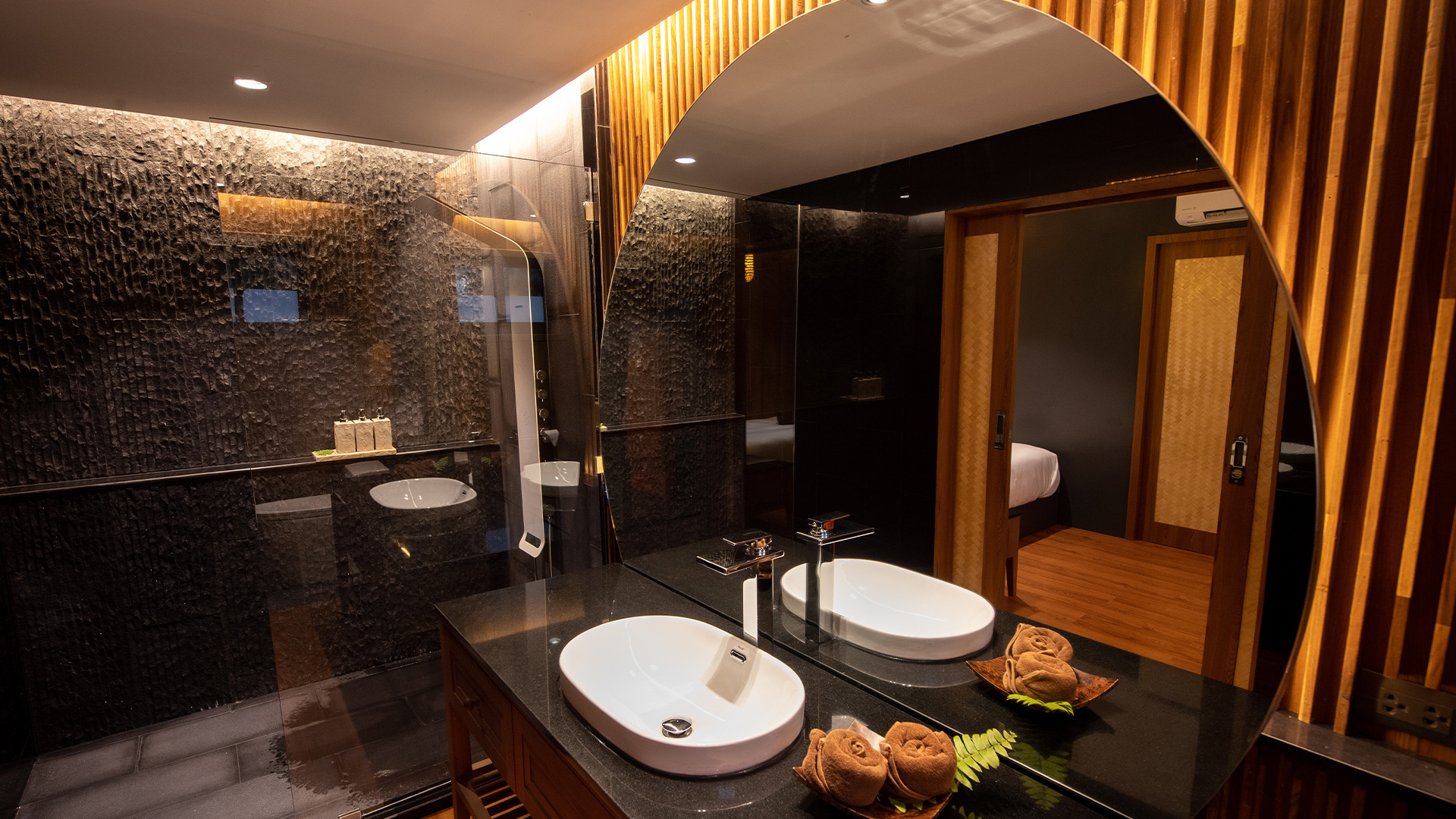 Wellness & Facilities
The wellness programme features a range of massage treatments and yoga. Among the massages offered are Thai massage, herbal foot massage and therapeutic body contouring aroma massage. Guests can book these massages as an in-room experience or in the open-air sala by the pool.
Additional facilities include a meditation hall for 20 persons, a multi-purpose rooftop terrace for morning yoga sessions, water-sports facilities, cycles, etc.
---
Book your stay
Book your stay with us now to find peace and happiness.
---
iRETREAT Koh Yao Noi
52/13 Moo.7, Ban An Pao, Koh Yao Noi, Phang Nga 82160
For reservations : +668-2411-6699
Email : info@iretreat.co