Founders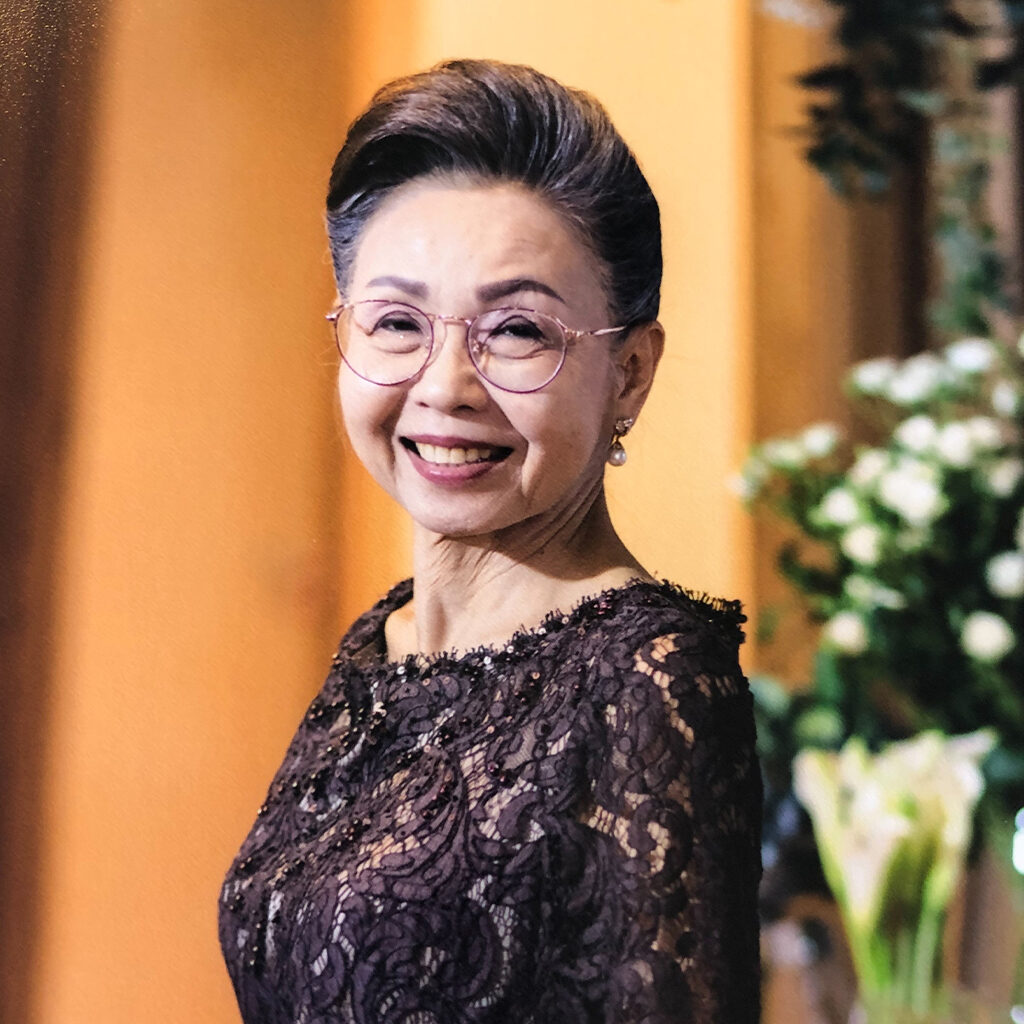 Phornsan Kamlang ek / Phornprapha
iRetreat Founder
Phornsan Kamlang-ek, or Khun Dang, is the founder of iRetreat Wellness Meditation Destinations. The daughter of Dr Thavorn and Dr Usa Phornprapa, who established Siam Motors Group. Phornsan Kamlang-ek is also the wife of the late Gen. Arthit Kamlang-ek former Commander-in-Chief of the Royal Thai Army. The Phornprapa family has several business interests in Thailand: Nissan Motors, Komatsu (heavy equipment & machinery), Hitachi (elevators-escalators), Daikin air conditioners, Yamaha musical instruments and audio equipment, and GS batteries, among others. Her vision is to create distinctive, modern Asian meditation retreats focusing on mindfulness, psychological fitness, and well-being that help people inner peace and happines. She started with close family and friends and now wants to share it with the rest of the world.
---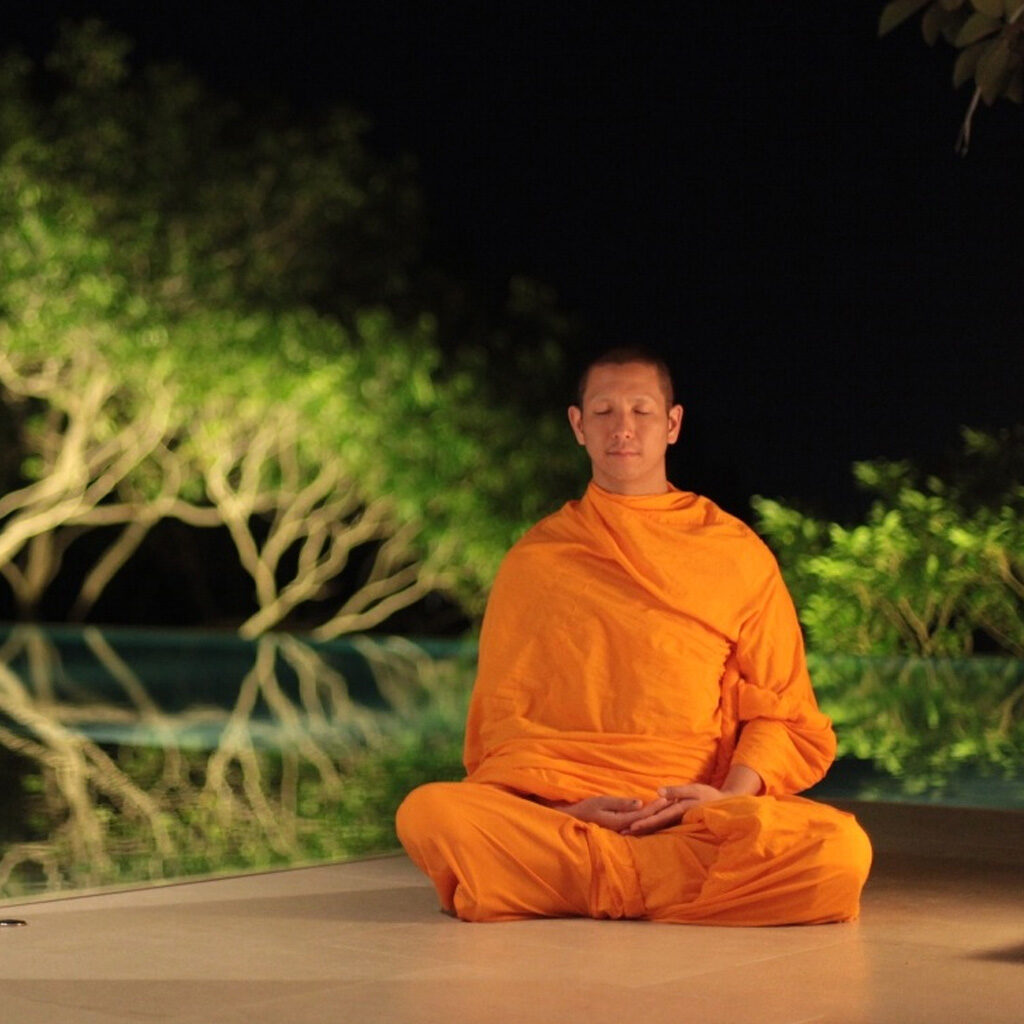 Praputt Kamlang ek/Phornprapha (Luang Pi Duke)
iRETREAT Founder
The main representative of iRetreat Founder, Praputt Kamlang-ek (Luang Pi Duke), is Phornsan Kamlang-ek and the late Gen Arthit Kamlang-ek's son. He was ordained in 2007 in Thailand and has since been a Venerable Buddhist monk for 14 years. Born in Los Angeles, California, Luang Pi Duke spent his early life in Thailand. At the age of 8, he was sent to the UK to study. After completing a BA in Economics & Management (Royal Holloway University of London) and an MA in Analysis Design and Management of Information Systems (London School of Economics), Luang Pi Duke returned to his home country. He set up several successful businesses promoting youth education and team spirit: the Thailand Footvolley Association and the Praputt Kamlang-ek Football Centre (first representing Arsenal Football Club and currently the Cruzeiro Esporte Clube, Brazil). Today, Luang Pi Duke finds greater fulfilment, joy, and inner peace, living the simple life of a monk.
---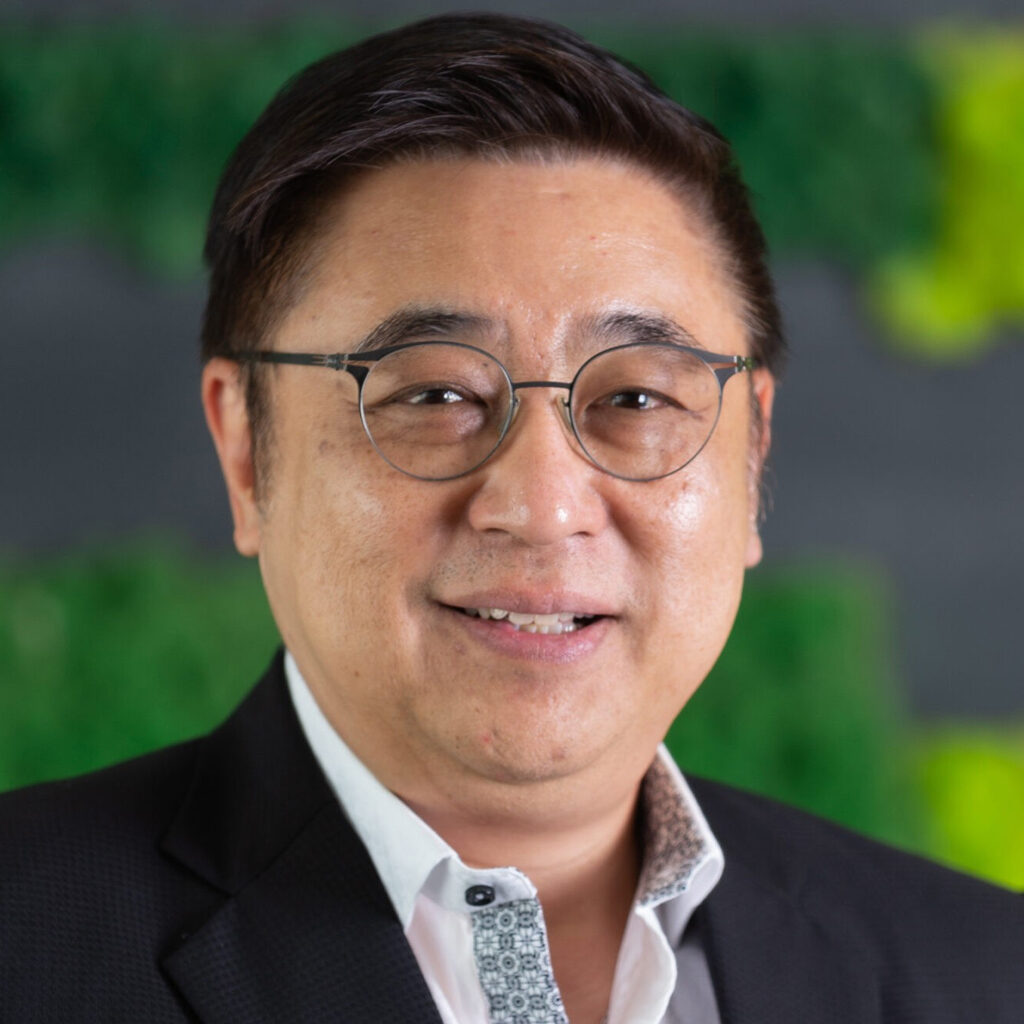 Anthony Jude Tan – Managing Director
As the Managing Director at iRetreat and Founder at AJT Wellity Asia Co. Ltd. Anthony has over 40 years of experience in the hospitality industry and medical wellness field. Most notably, he was COO of TRIA Integrative Wellness, a unit of Piyavate Hospital and CEO of Vitallife Wellness Center, a subsidiary of Bumrungrad International Hospital. Anthony's AJT Wellity Asia specialises in medical wellness service consulting and management and is a sought-after provider for healthcare, wellness, hospitality and real estate sectors. Since October 2021, he has led the growth and expansion of iRetreat Wellness Meditation Destinations across Thailand. In November 2021, Anthony was ordained as a monk – it gave him newfound insight into mindfulness and how to manage stress and psychological burnout as an entrepreneur.