The Awakening
Embark on a transformative journey within the tranquil confines of our mind-body sanctuary, a respite from the relentless pace of modern life. Our seasoned wellness experts are your guiding lights on this path, making meditation an accessible and enlightening experience. Dive deep into the practice of mindfulness meditation, and you'll swiftly realize that awakening your spirit and nurturing your mental growth can be remarkably effortless. As you detach from the noise of the world and unwind within the cocoon of our serene sanctuary, you'll rediscover a profound sense of equilibrium and well-being that resides within you, waiting to be awakened.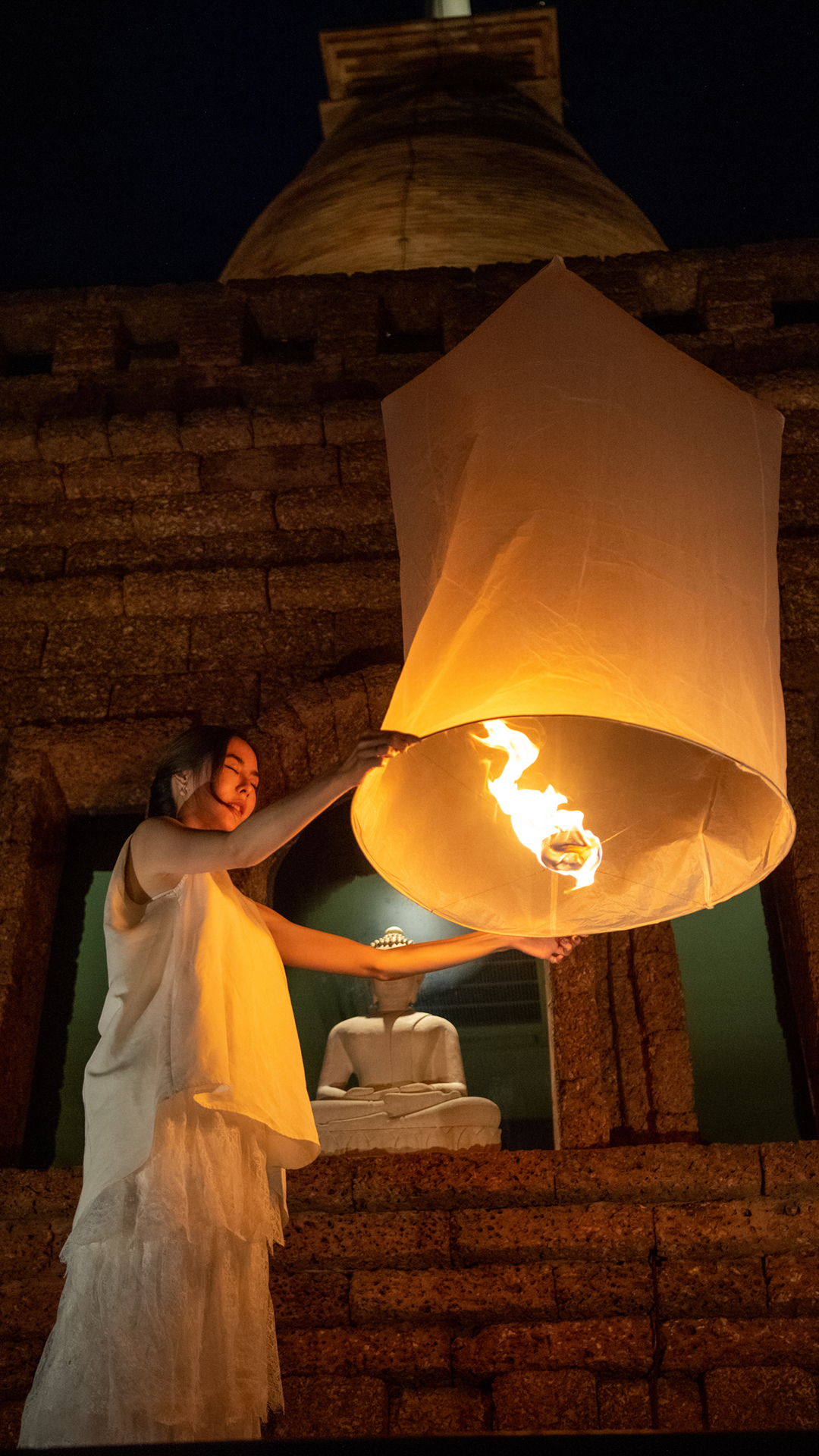 PROGRAM GOALS
Our program is dedicated to promoting relaxation, rejuvenation, and holistic balance with three primary goals:
Relax and Rejuvenate: Escape the demands of daily life in our serene sanctuary, where you can recharge and rediscover inner calm.
Balance Body, Mind & Spirit: We help you harmonize physical health, mental clarity, and spiritual fulfillment for overall well-being.
Unwind from Stress: Through therapeutic practices and holistic healing, we empower you to shed physical and mental stress, restoring ease and mental clarity.
Join us on this transformative journey to a renewed sense of well-being and vitality.
Our team of on-site specialists includes a skilled massage therapist, a dedicated movement specialist, and certified mindfulness and meditation instructors. Together, they offer a comprehensive approach to enhance your physical well-being, mental clarity, and overall vitality.
PROGRAM HIGHLIGHTS
Experience the captivating highlights of our wellness program, including a serene candlelight and lantern ceremony that illuminates your inner journey. Engage in 'Google with a Monk,' where you can partake in small group coaching sessions led by an English-speaking teaching monk. These unique offerings provide invaluable insights and moments of reflection, guiding you on your path to inner peace and well-being.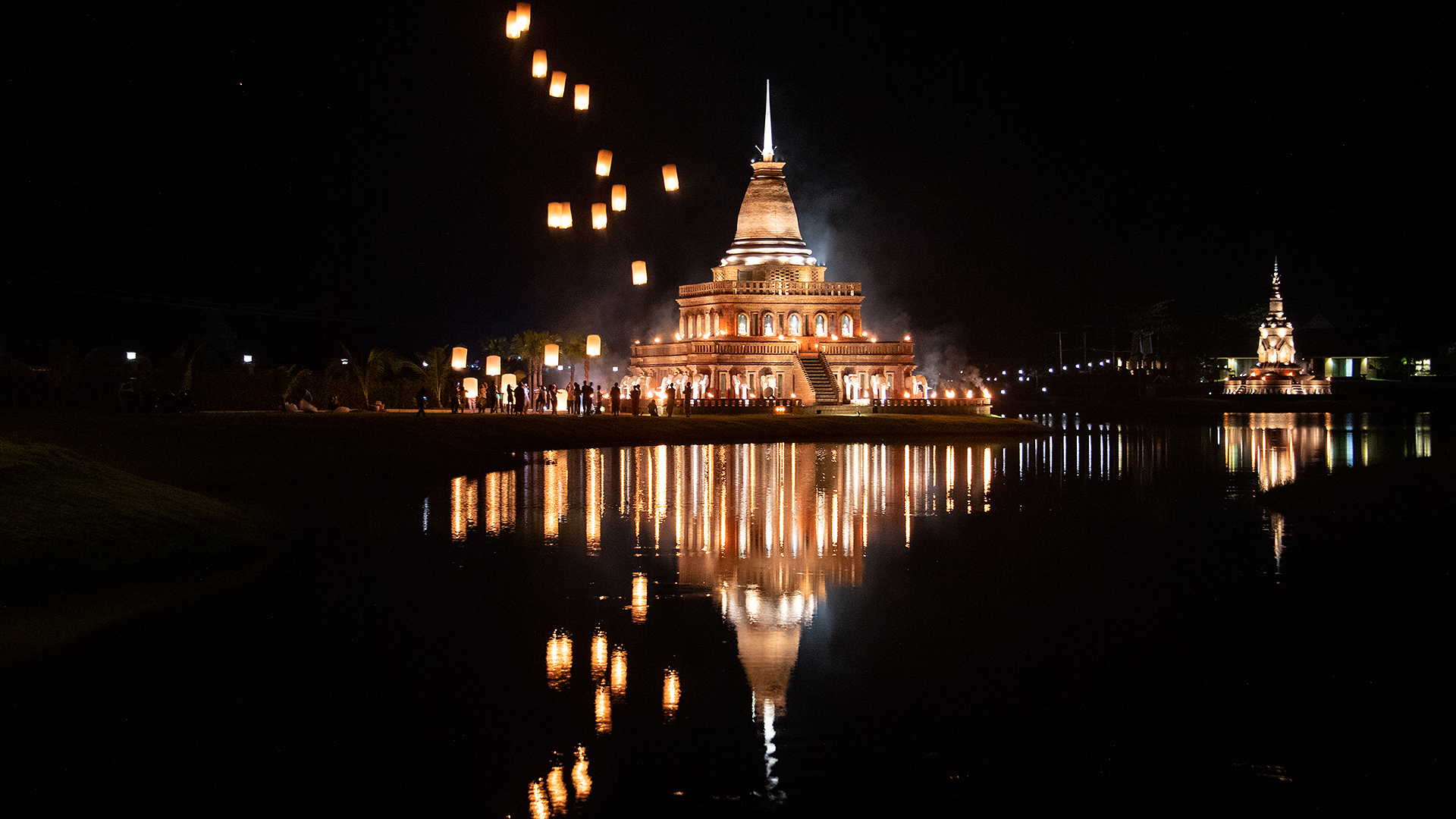 | Program Components | Individual, family, corporate or group retreats |
| --- | --- |
| Luxury Villa (6 available) | Private Luxury Lakeside Villa |
| All-inclusive Dining | Fine authentic Thai Cuisine & International Favorites |
| Mindfulness Wellbeing Sessions | Rest your mind with our Wellness Experts |
| Personalized Therapeutic Massage | Full range of massage modalities |
| Movement Therapy | Fitness gym, mindful walking in nature |
| Wellness Spa | Jacuzzi, Sauna, Vichy Shower and Onsen |
| Scenic Walking Track | Enjoy stupas and a stunning lakeside view |
| Special Events | Thai cultural practices to cultivate compassion and loving kindness |
| Personalized Coaching Session | Small groups and personal consultation with an expert |
| Candlelight & Lantern Ceremony | Ignite your inner peace |