Locations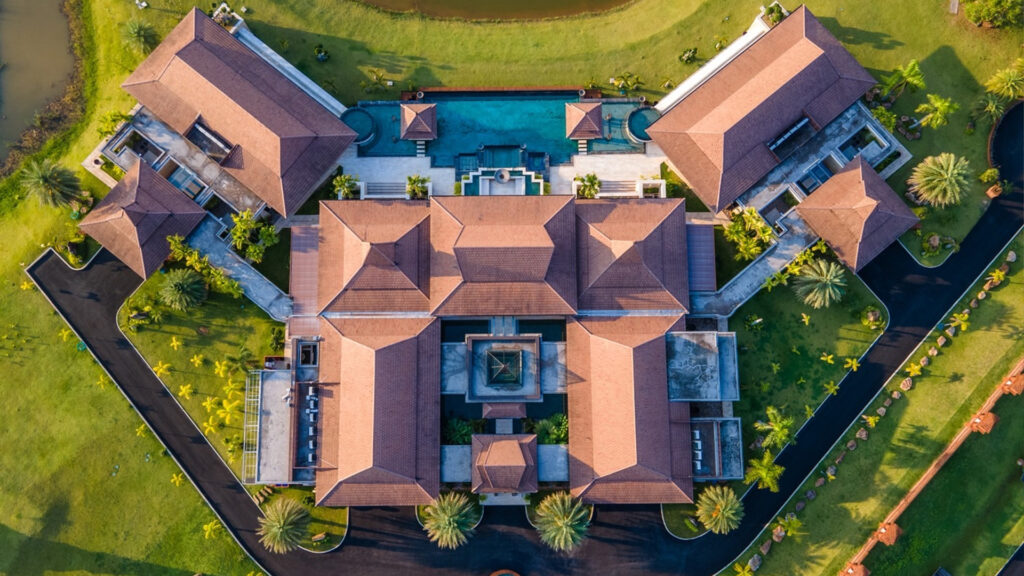 iRETREAT Pak Thong Chai
A sanctuary for wellness, healing and meditation, iRETREAT Pak Thong Chai offers an immersive experience in a lush estate with luxury villas.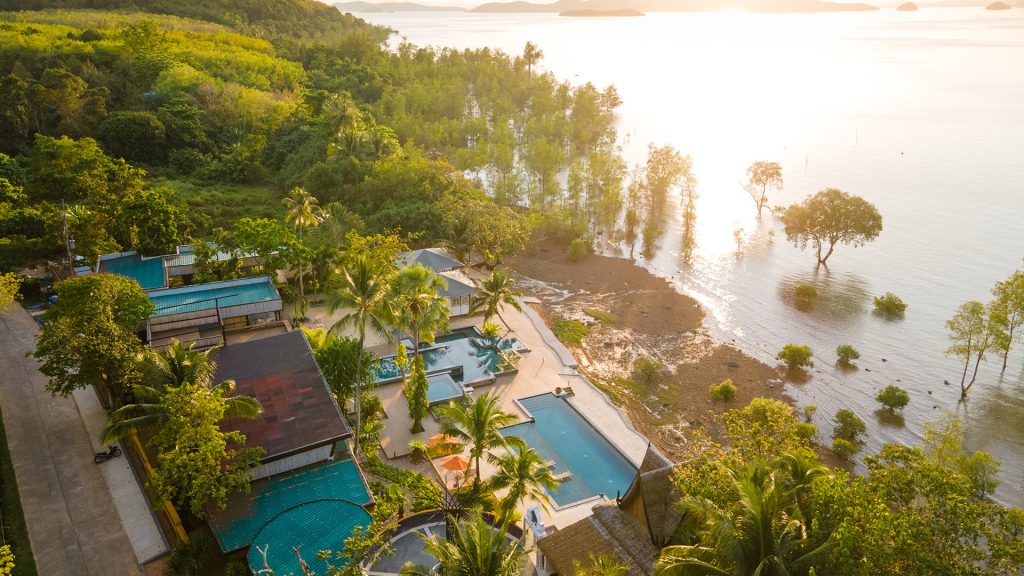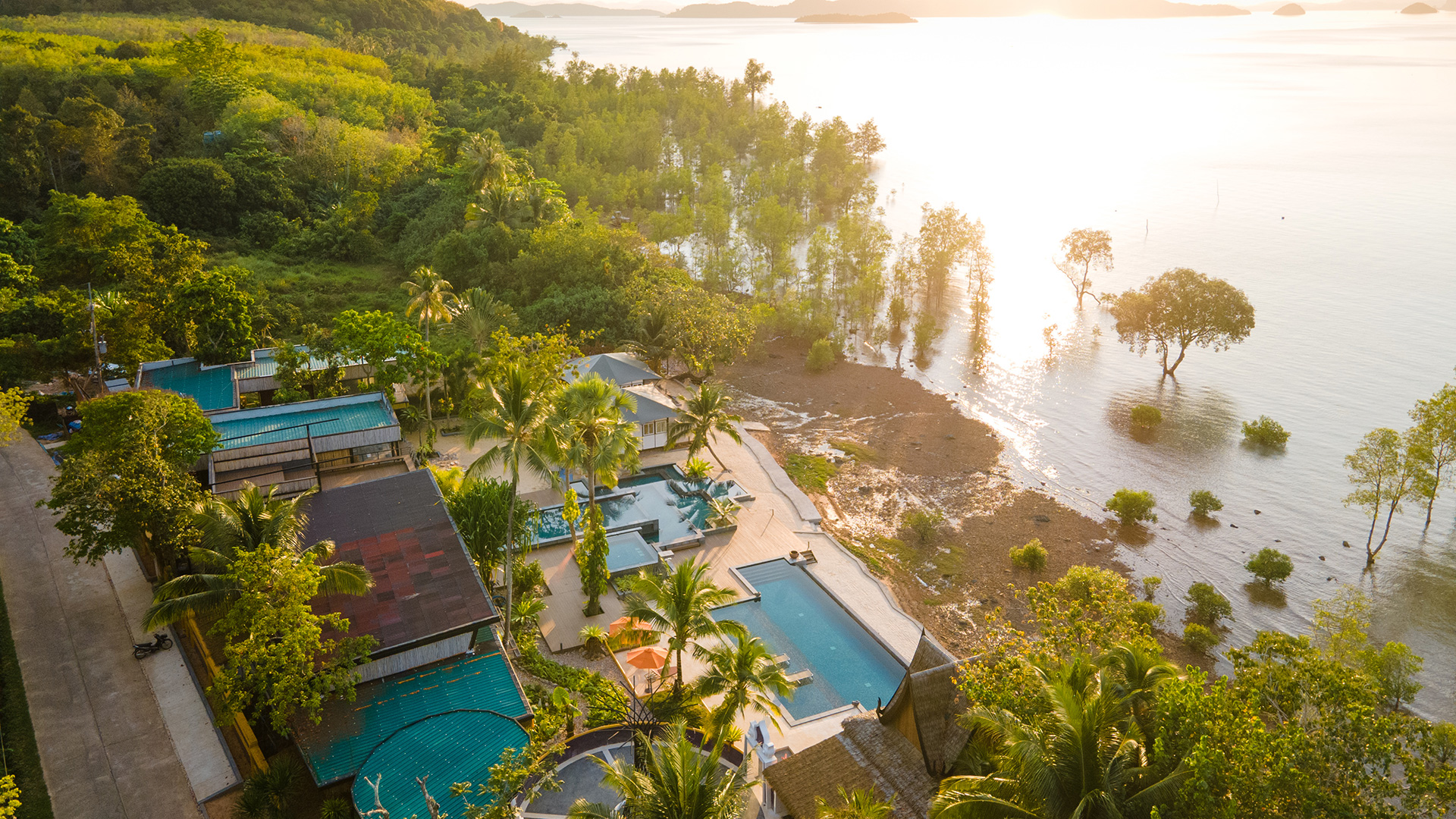 iRETREAT Koh Yao Noi
Harnessing the meditative sound of the waves, iRETREAT Koh Yao Noi creates a luxury experience focused on mindfulness on a picturesque tropical island in the Andaman Sea.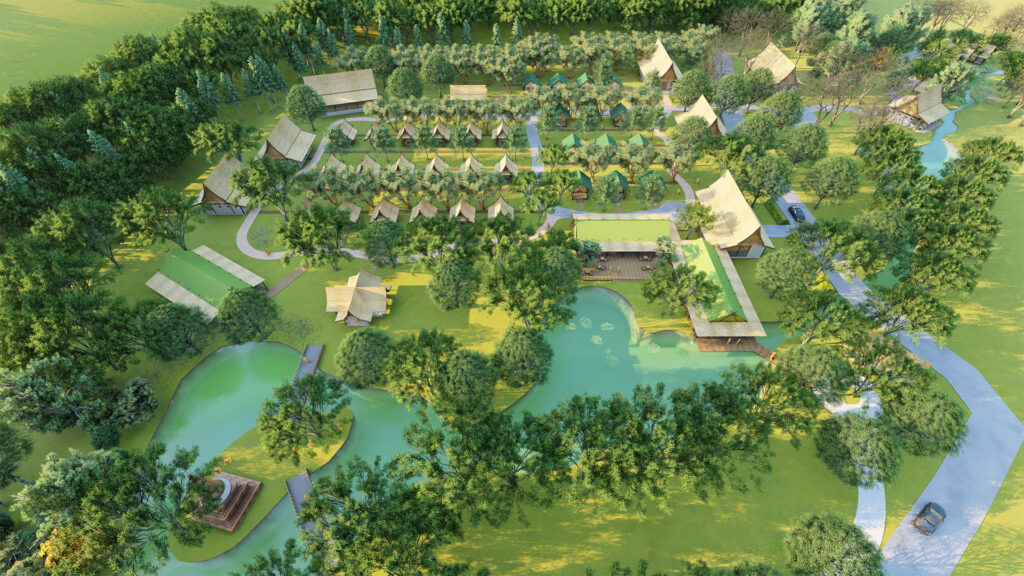 iRETREAT Pa Pae
High in the mountain and amidst tropical forests, iRETREAT Pa Pae offers a tenting experience focused on mediation, mindfulness, and reconnecting with nature.
---
Coming Soon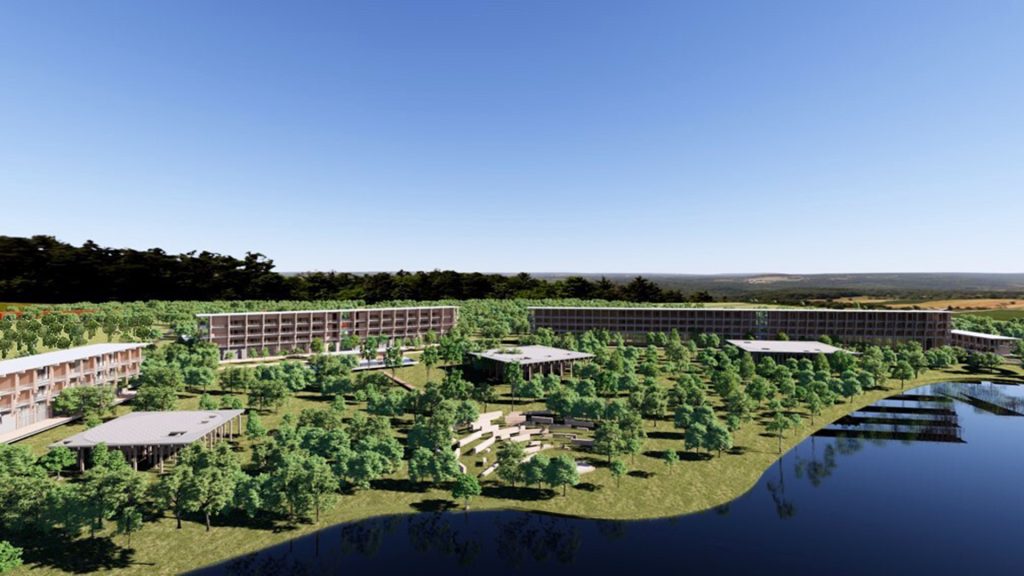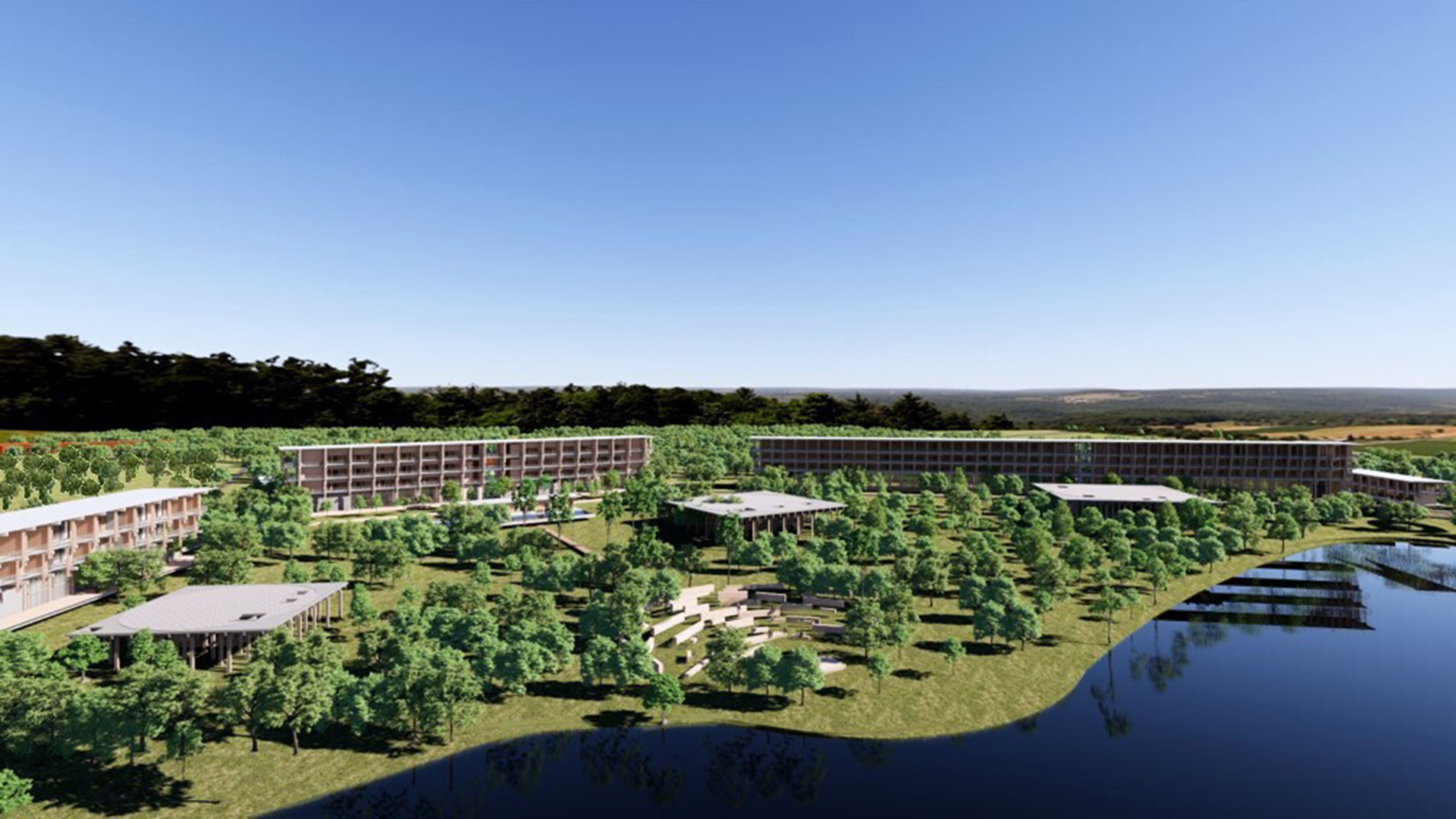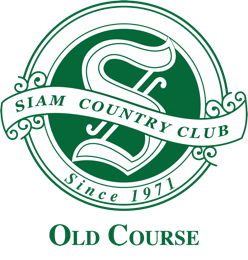 iRETREAT Pattaya
Fronted by a serene lake and surrounded by rolling hills and a golf course, iRETREAT Pattaya, offers a unique experience focused on meditation and mindfulness.