Elevate from Within
Our "Elevate from Within" program is a transformative journey towards self-development and wellness evolution, empowering you to effect change from within and enhance your ability to navigate the external world. Ideal for CEOs and business executives, it fosters self-awareness, clarity, emotional intelligence, overcoming obstacles that hinder personal growth, acceptance, letting go, compassion in the workplace and team building.
This course is led by Venerable Saccadhiko, a specialist with over a decade of experience in attitude and behavior change training. This course is ideal for those seeking to enhance their quality of life, whether in their professional endeavors or in the realm of mental health for themselves and their families.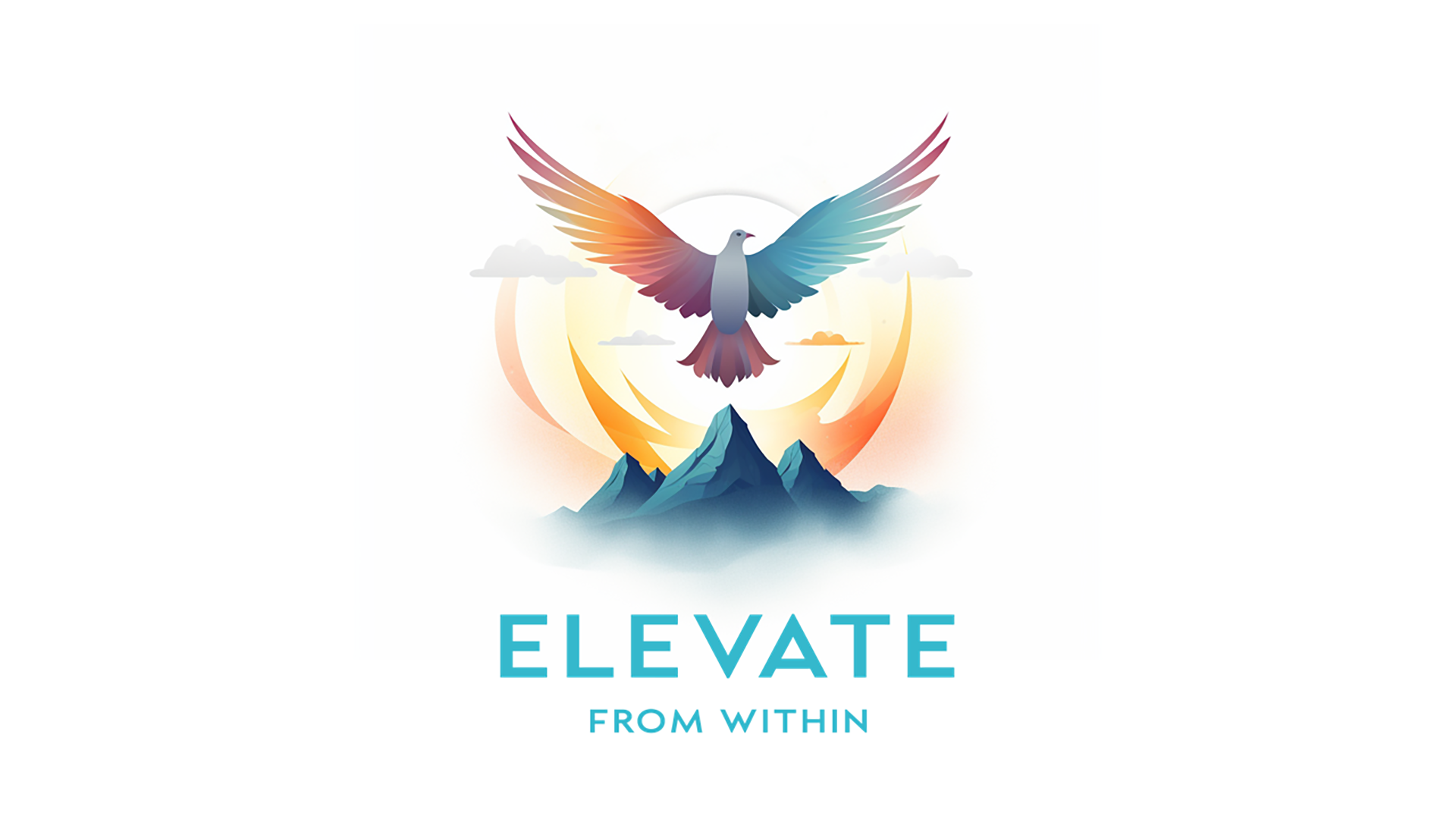 PROGRAM GOALS:
Embark on a transformative journey with us, focusing on personal growth guided by our program's elegant goals.
Team-Building Skills: Forge strong connections through collaboration, communication, and trust-building, enhancing collective achievement.
Managing Emotions: Master the art of understanding and managing emotions for graceful responses to life's challenges, enriching relationships and well-being.
Self-Awareness: Dive deep into self-awareness to unlock your true potential through introspection and reflection.
Overcoming Obstacles: Learn to identify and confront personal development barriers, fostering courage and resilience.
Positive Attitudes: Cultivate a can-do attitude that turns challenges into opportunities, infusing life with joy, resilience, and purpose.
Join us on this self-discovery and transformation journey to create a profoundly fulfilling life.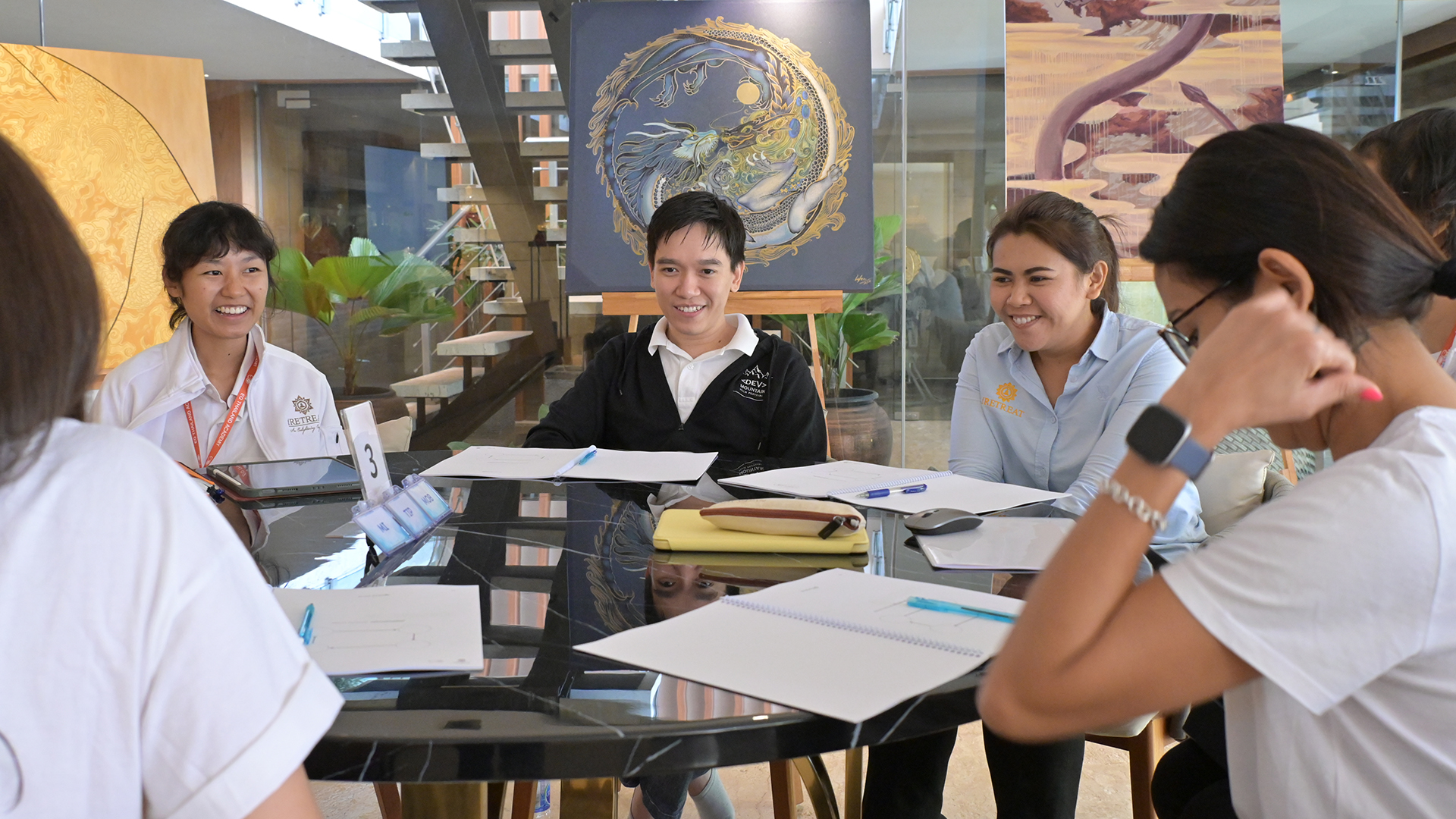 | | |
| --- | --- |
| Program Components | Individual, family, corporate or group retreats |
| Luxury Villa (6 available) | 4 Day 3 Night Private Luxury Lakeside Villa – Pak Thong Chai |
| All-inclusive Dining | Fine authentic Thai Cuisine & International Favorites |
| Mindfulness Wellbeing Sessions | Rest your mind with our Wellness Experts |
| Personalized Therapeutic Massage | Full range of massage modalities |
| Wellness Spa | Jacuzzi, Sauna, Vichy Shower and Onsen |
| Scenic Walking Track | Enjoy stupas and a stunning lakeside view |
| Special Events | Thai cultural practices to cultivate compassion and loving kindness |
| Personalized Coaching Session | Small groups and personal consultation with an expert |
| Candlelight & Lantern Ceremony | Ignite your inner peace |