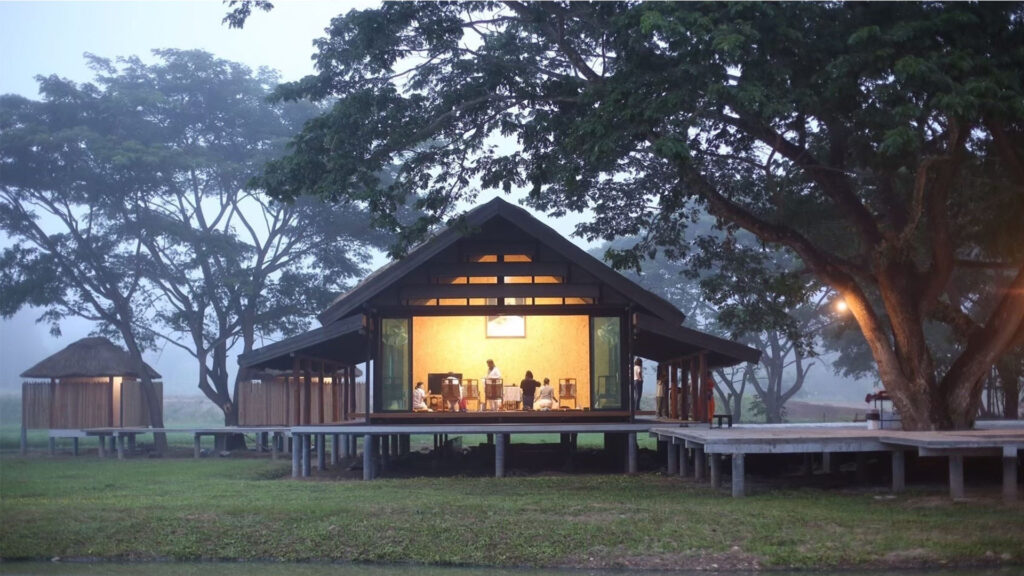 On The Road
A spiritual road trip like no other in the deep north of Thailand. iRetreat's On the Road is the opportunity of a lifetime to discover yourself and, in the process, find peace and inner happiness. The all-inclusive seven-day, six-night event takes participants on a 66-km immersive journey from Pa Pae in the Chiang Mai's Mae Taeng district further north to Pai in Mae Hong Son province. It's a seven-day commitment to yourself.
The Experience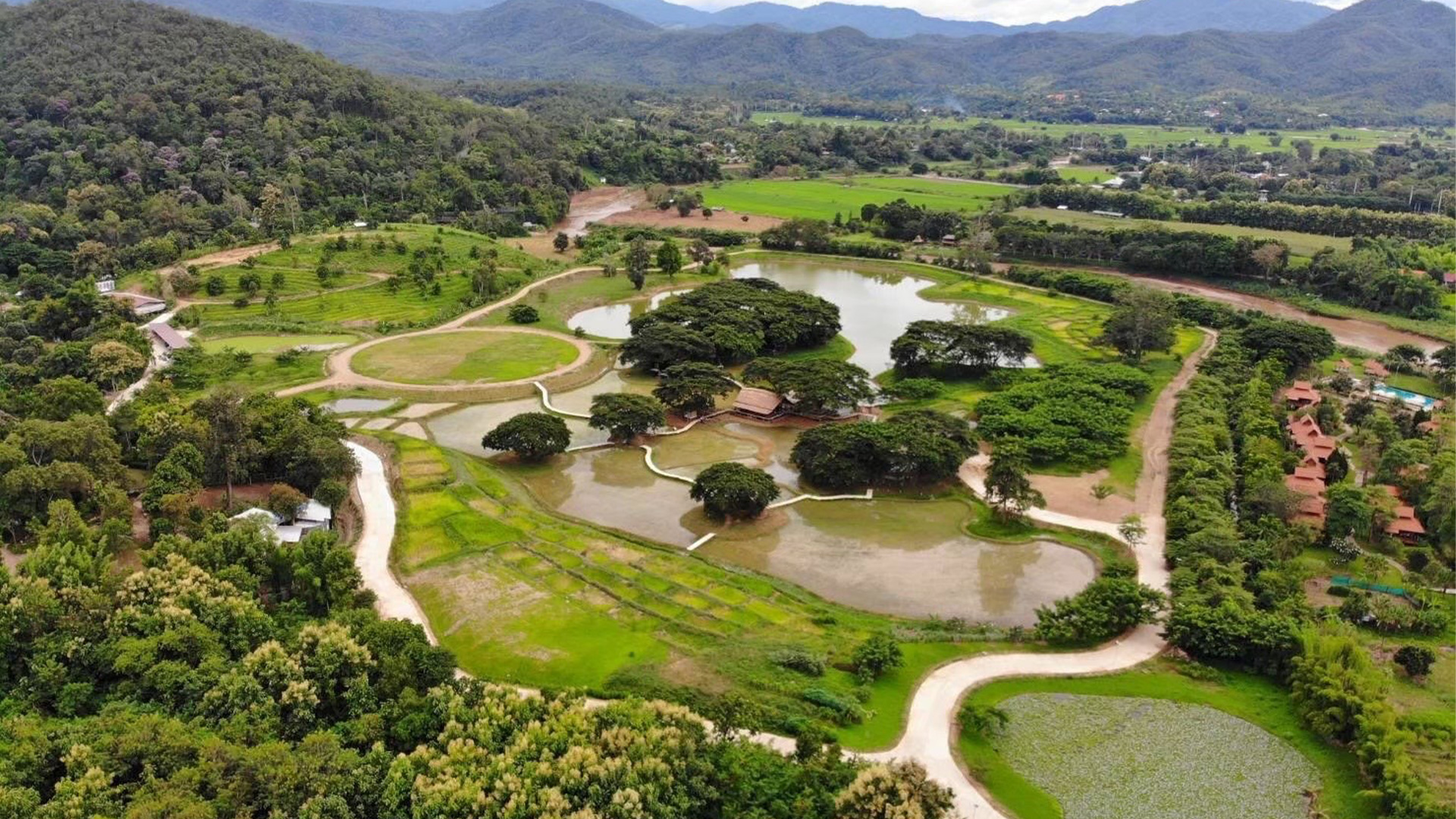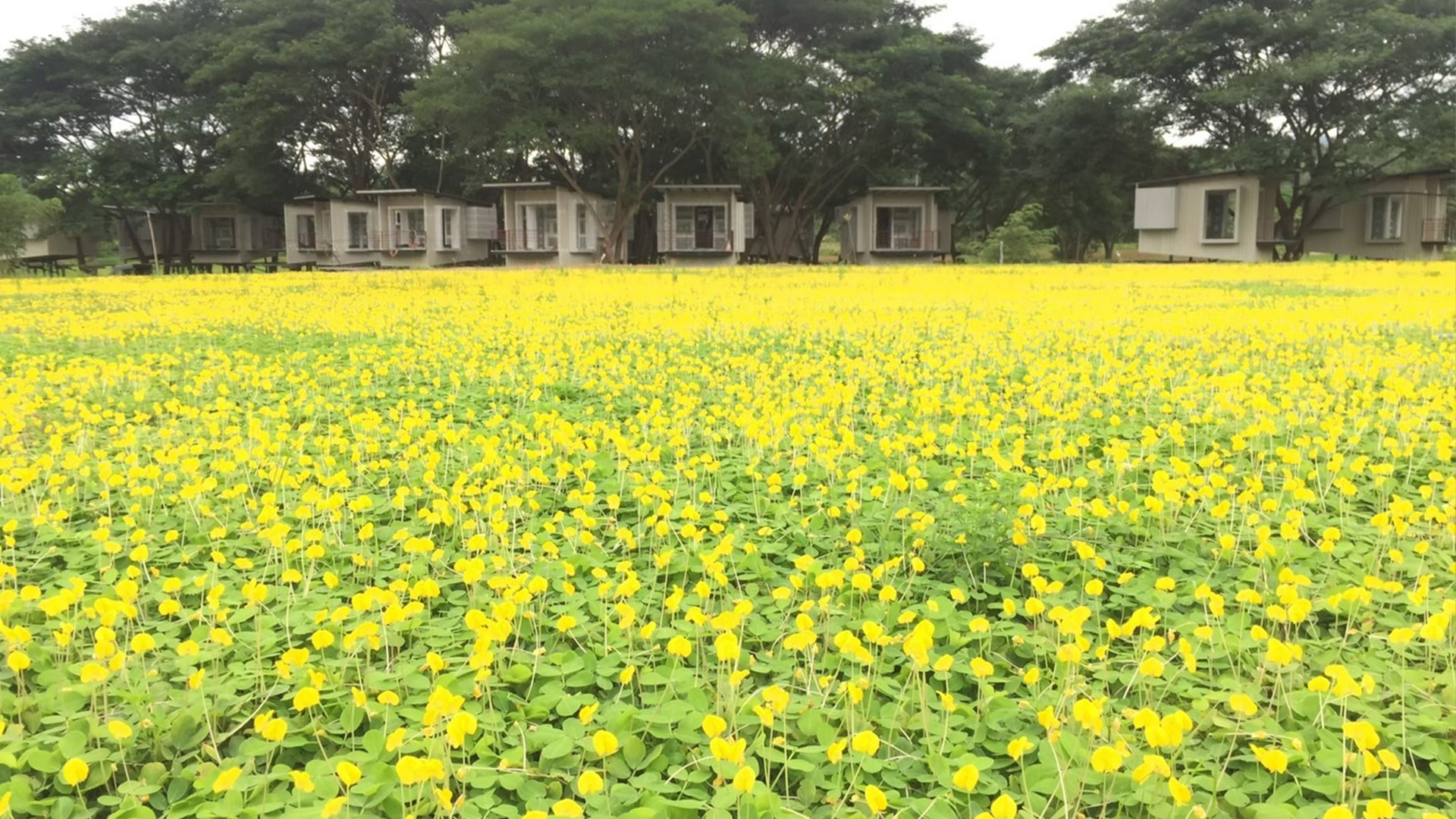 Participants arrive at Chiang Mai International Airport for the 120-minute drive to iRetreat Pa Pae. High in the mountains amidst tropical forests, the retreat offers a tenting experience focused on mediation, mindfulness, and reconnecting with nature anchored in Buddhist philosophy and tradition. The three nights at iRetreat Pa Pae are spent reconnecting with yourself through guided meditation with Monk Narongchai and his team of English-speaking monks. Also on offer are morning yoga and trekking opportunities and the opportunity to commune with Mother Nature in all her glory.
Participants then make the journey further north to the small picturesque town of Pai, which sits in the valley on the banks of the River Pai. The destination here is the Pai International Meditation, a minimalist homestay with majestic views of the mountains and a natural hot spring that runs through the swimming pool. The guided mediation continues here with breaks for yoga and onsen. It also includes a visit to the Pai Valley at sunset, a dip in the nearby Pai Hot Springs, and a trip to the Pai Walking Street, a foodies' paradise.
---
Meditation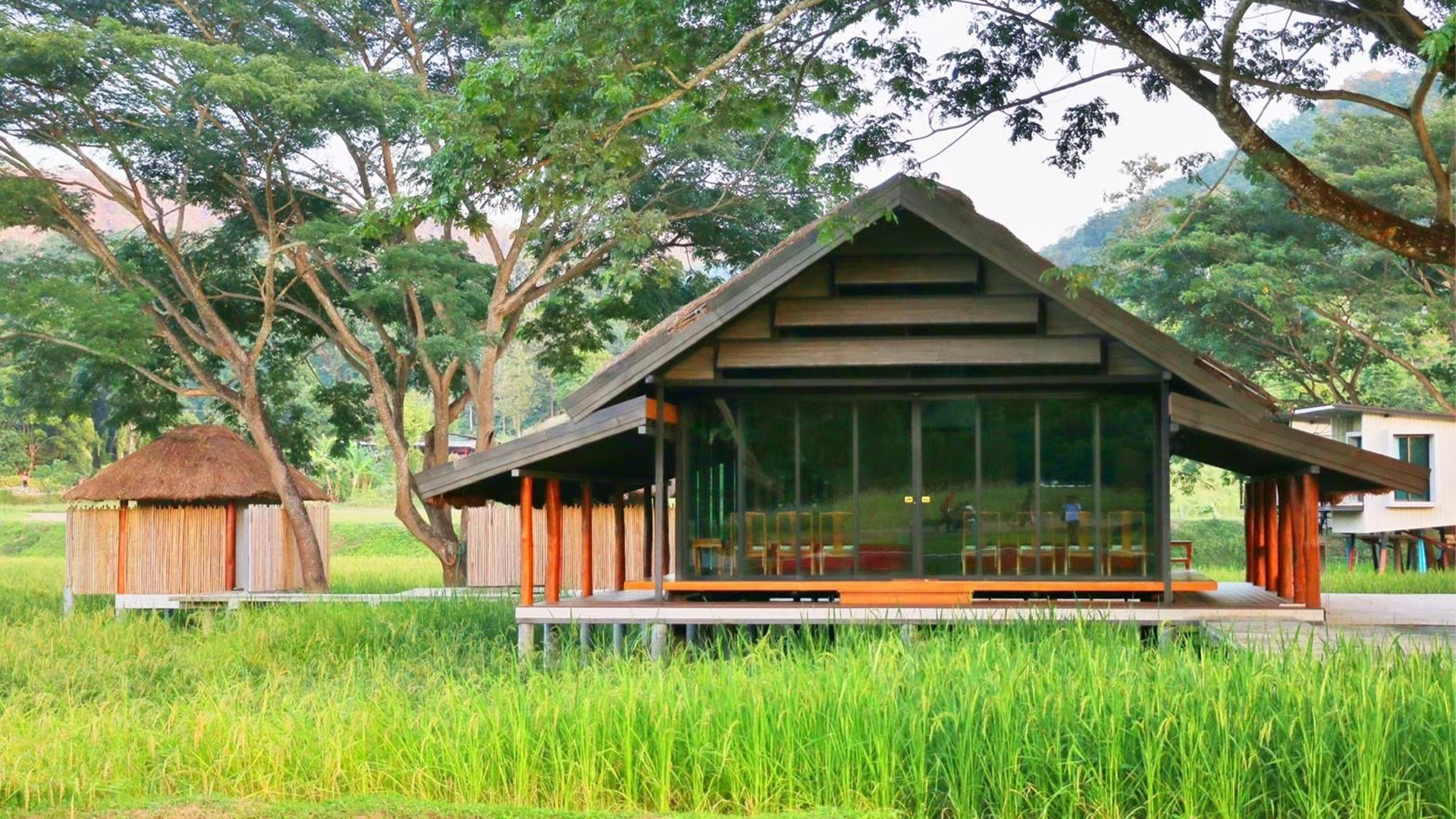 ---
Cabanas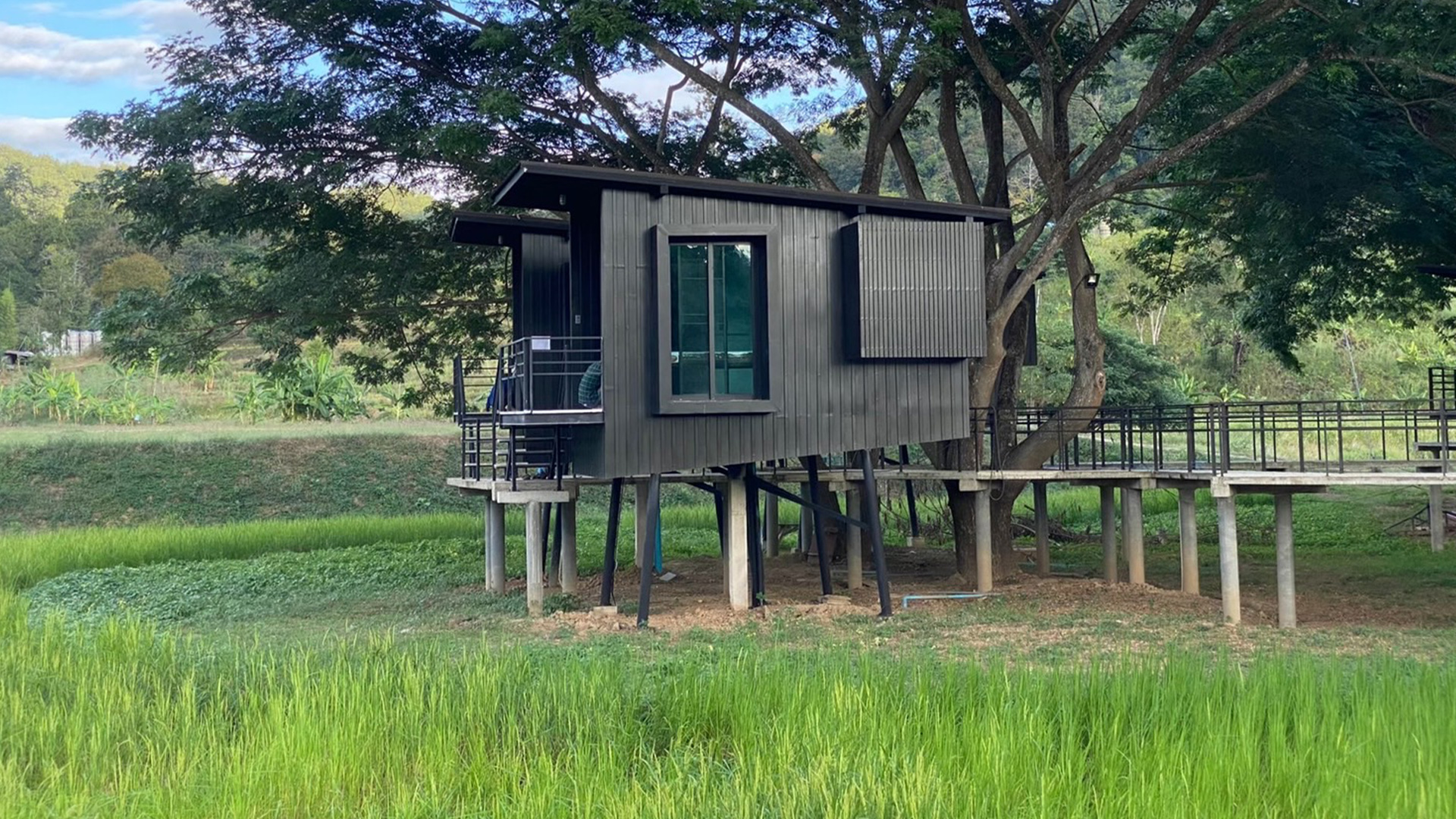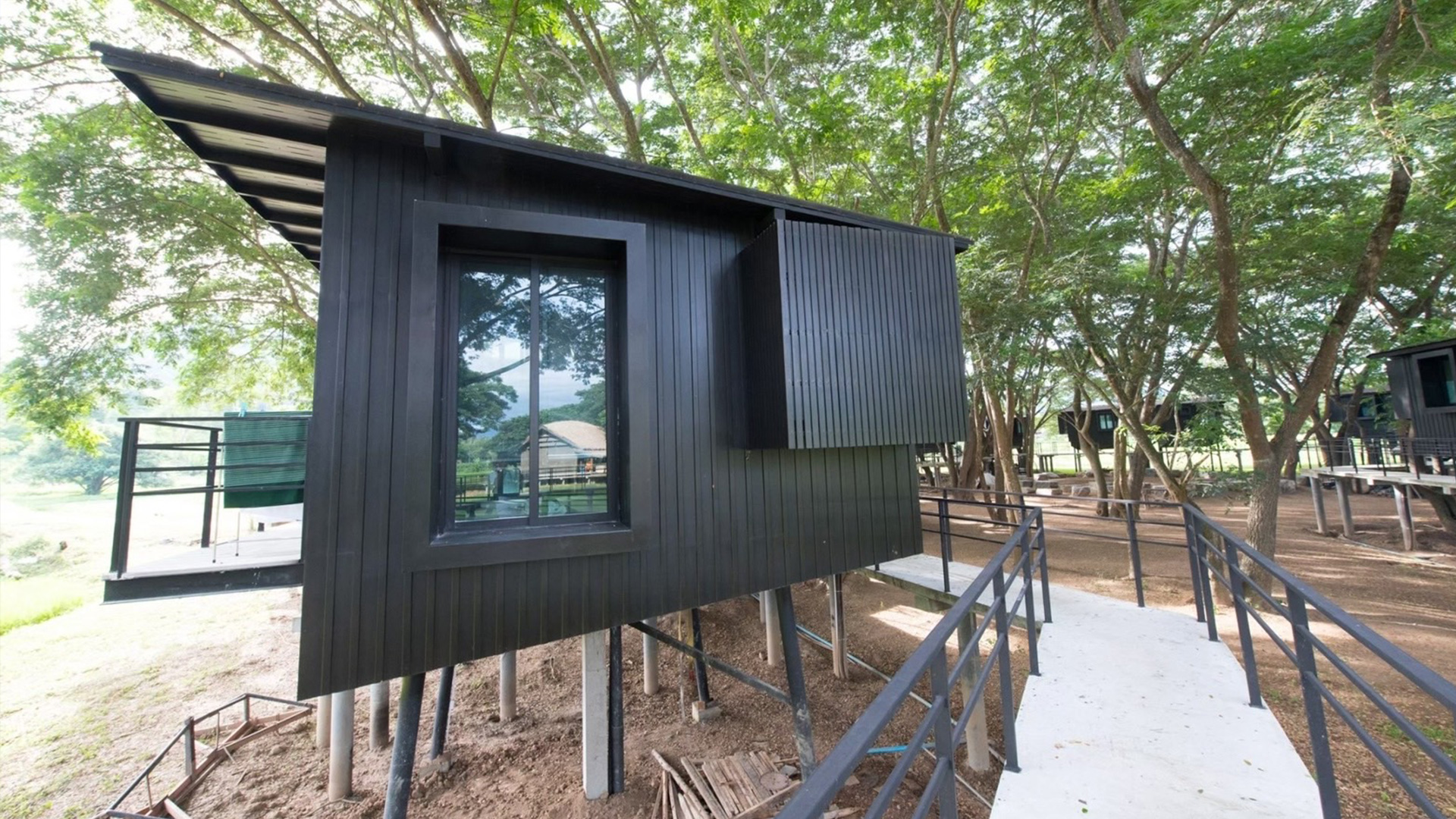 ---
Dining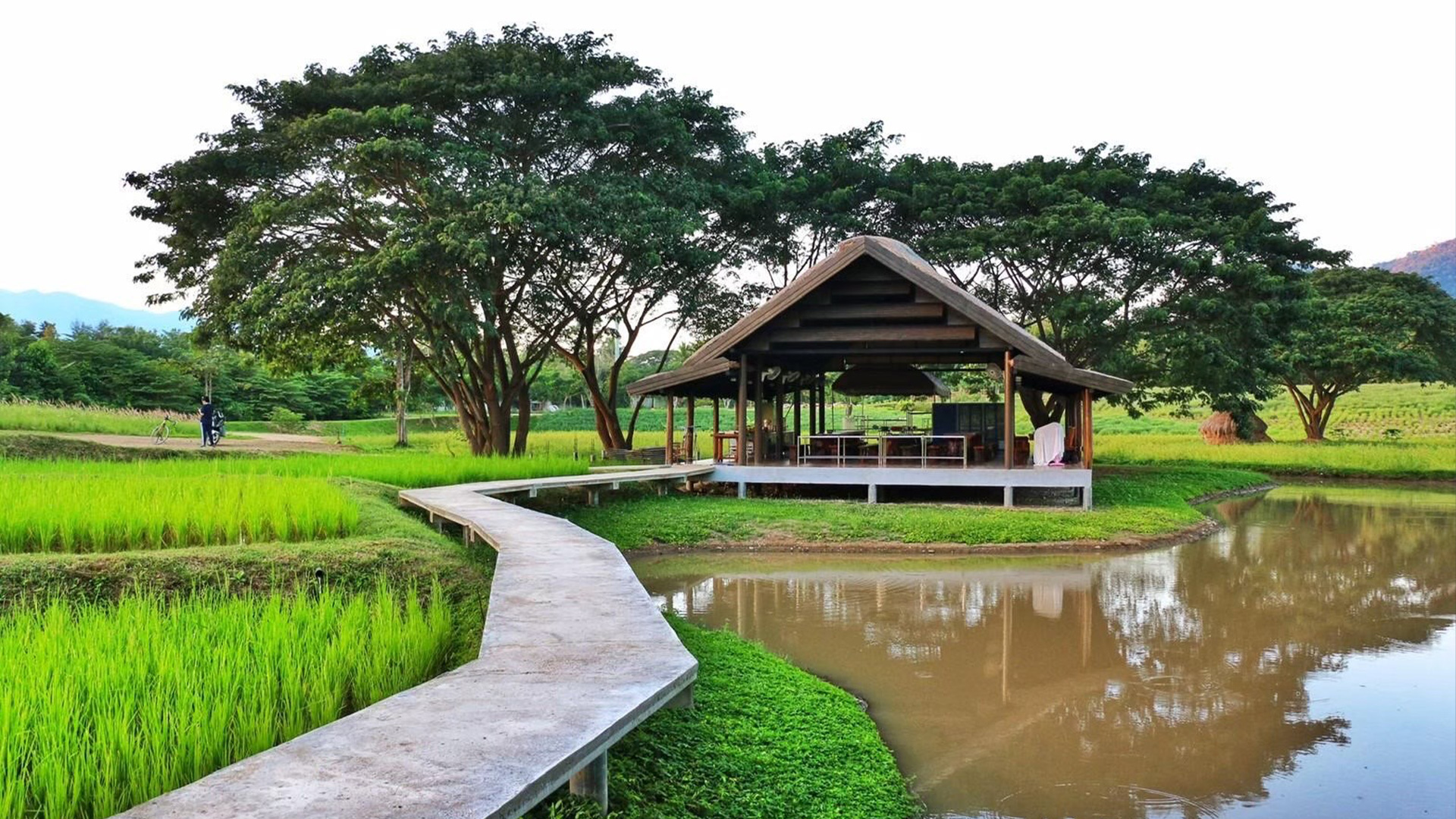 ---
Onsen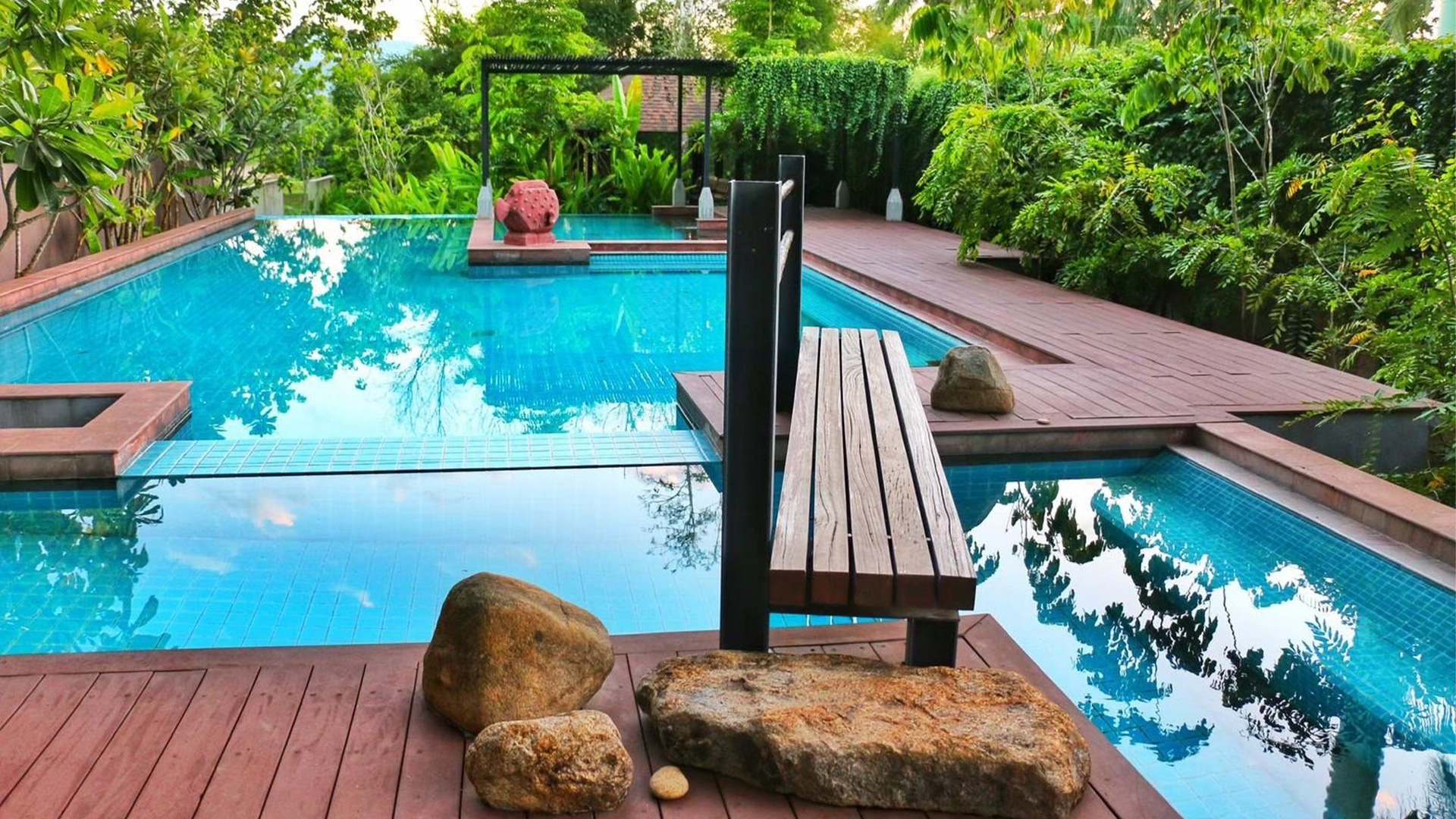 ---
Book your stay
Book your stay with us now to find peace and happiness.
---
On The Road
214 Moo 2, Ban Pang Ma Kluay, Pa Pae Subdistrict, Mae Taeng District,
Chiang Mai 50150