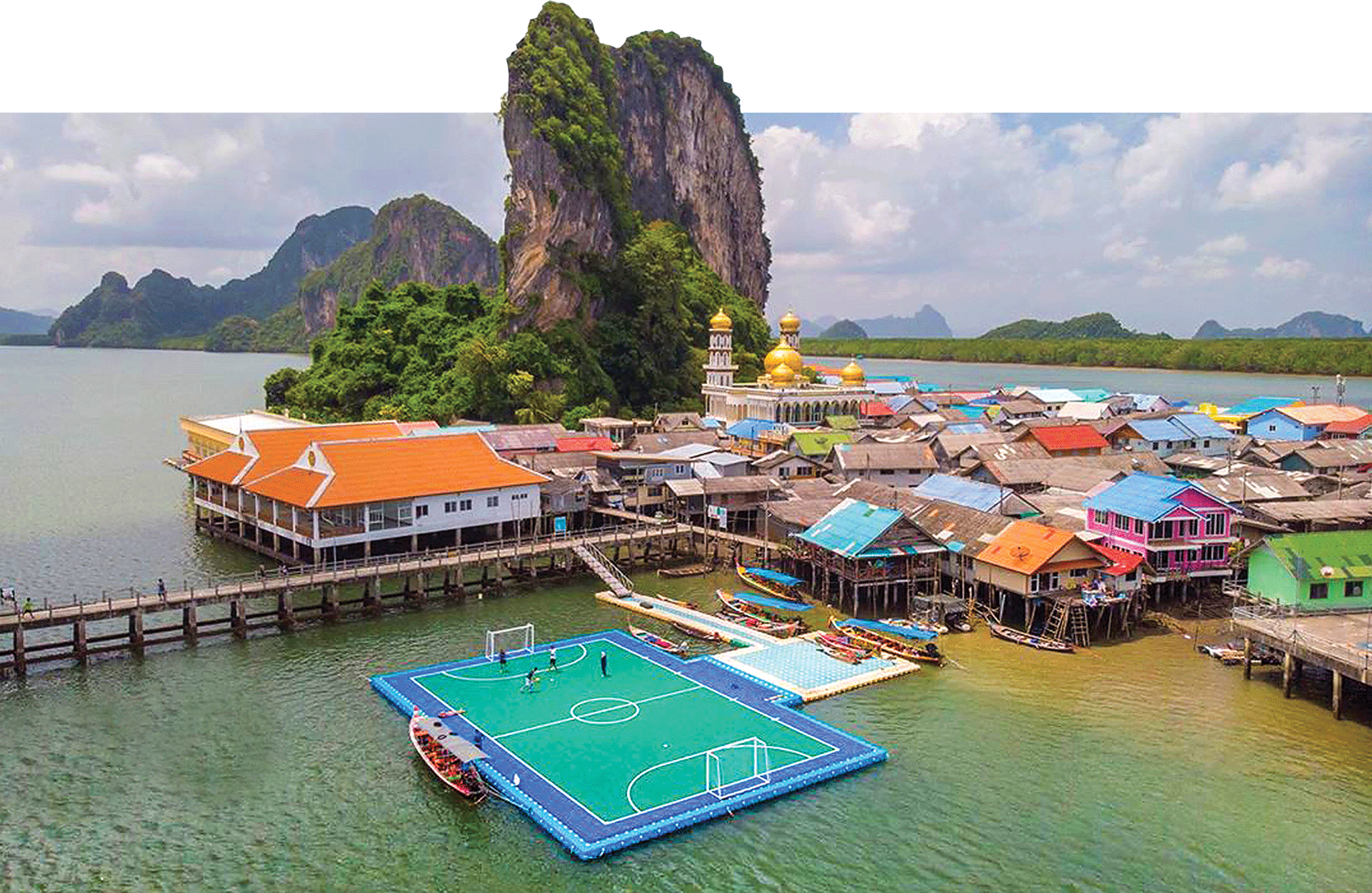 MENTAL MASTERY FOR ATHELETES
The Game of Life is a lot like football. You have to tackle your problems, block your fears and score when you get the opportunity.

The five-day, four-night Mental Mastery Training programme teaches young athletes to stay calm, mentally prepare for games, control their emotions, and rebound quickly from failure.
The all-inclusive programme includes air tickets, land & sea transportation, meals, accommodation, island tour, beach activities, the Mental Mastery Training for Athletes workshop, and much more.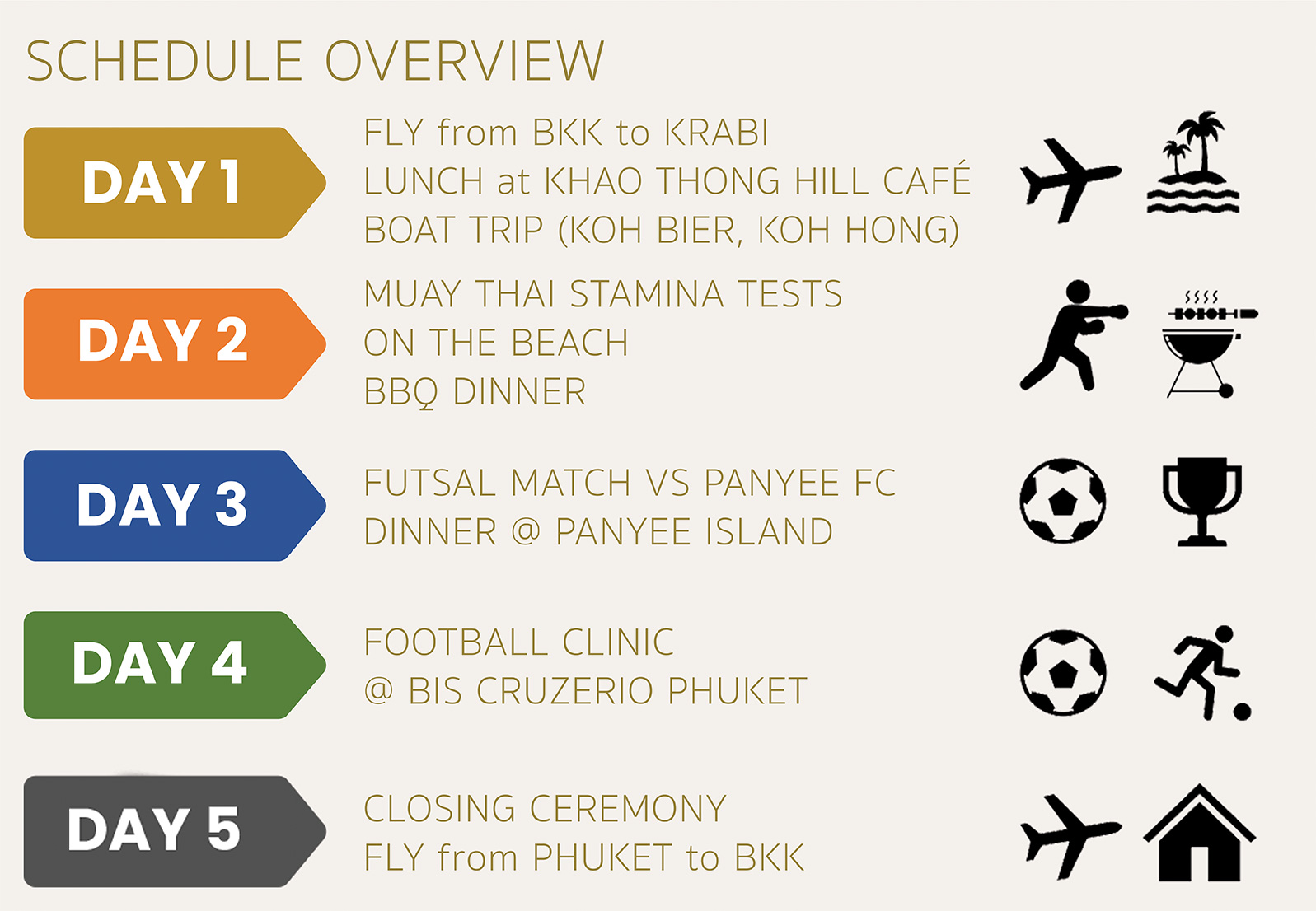 ---
Book your stay
Book your stay with us now to find peace and happiness.
---