THE WELLNESS EVOLUTION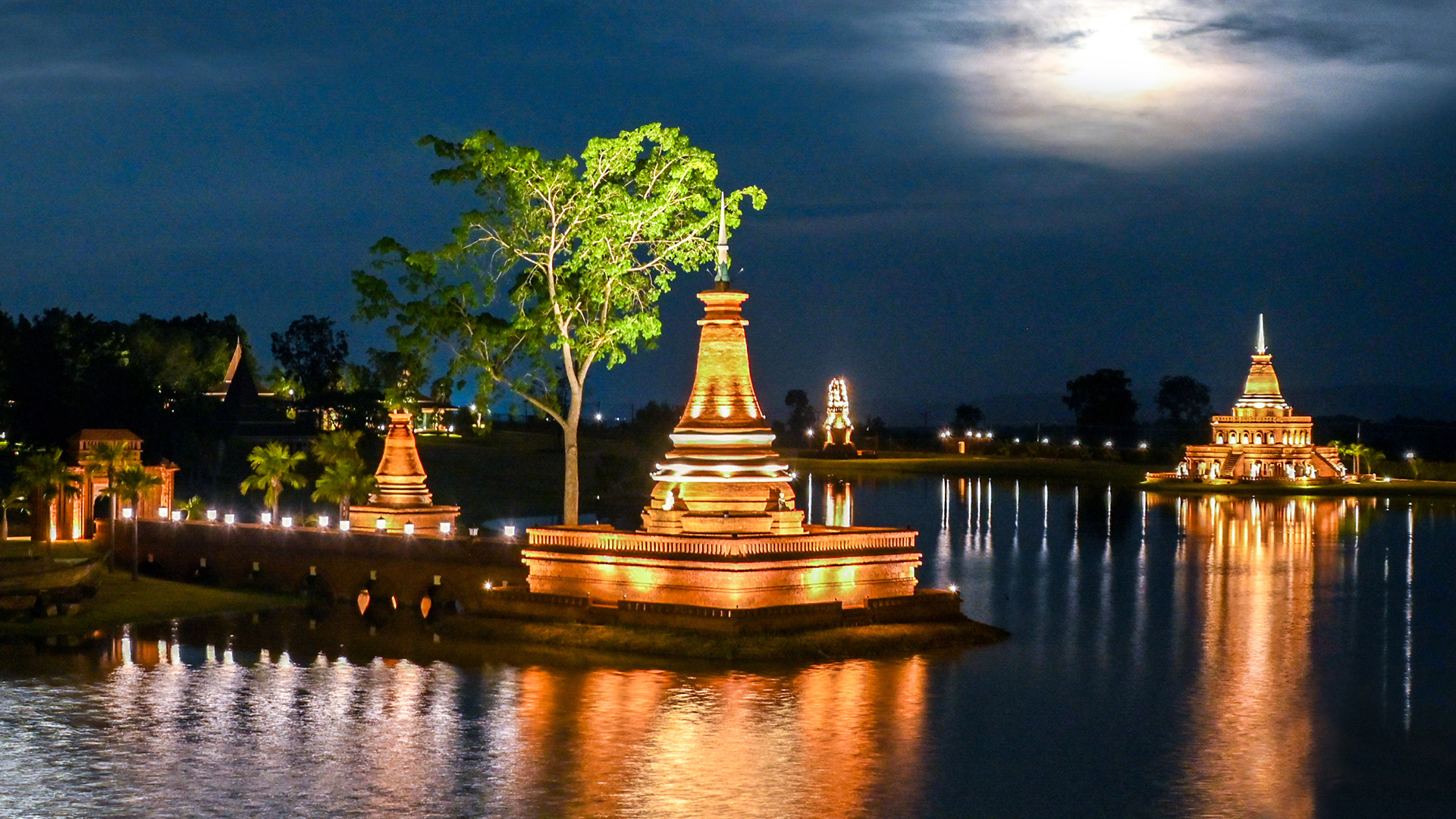 iRETREAT Unveiled – Your Journey to the New Era of Meditation
Since 2019, iRetreat has been a haven for those seeking clarity, inner change, and mental well-being. Our mission to bridge the gap in core happiness and offer solace through mindfulness meditation propels us forward.
In a world that often leaves us disconnected, iRetreat unites professionals from diverse spheres. Embracing the dynamics of today's society, we embarked on a journey to integrate mind and body, a holistic approach to harmonizing mental and physical wellness.
Through careful study, we address subtle imbalances that hinder the fusion of mind and body. The transformative results are clear – participants in our programs experience profound inner joy and peace, borne from an enlightening voyage of self-discovery. Their resounding endorsements affirm our meticulously planned, well-crafted programs.
WELLNESS PROGRAMS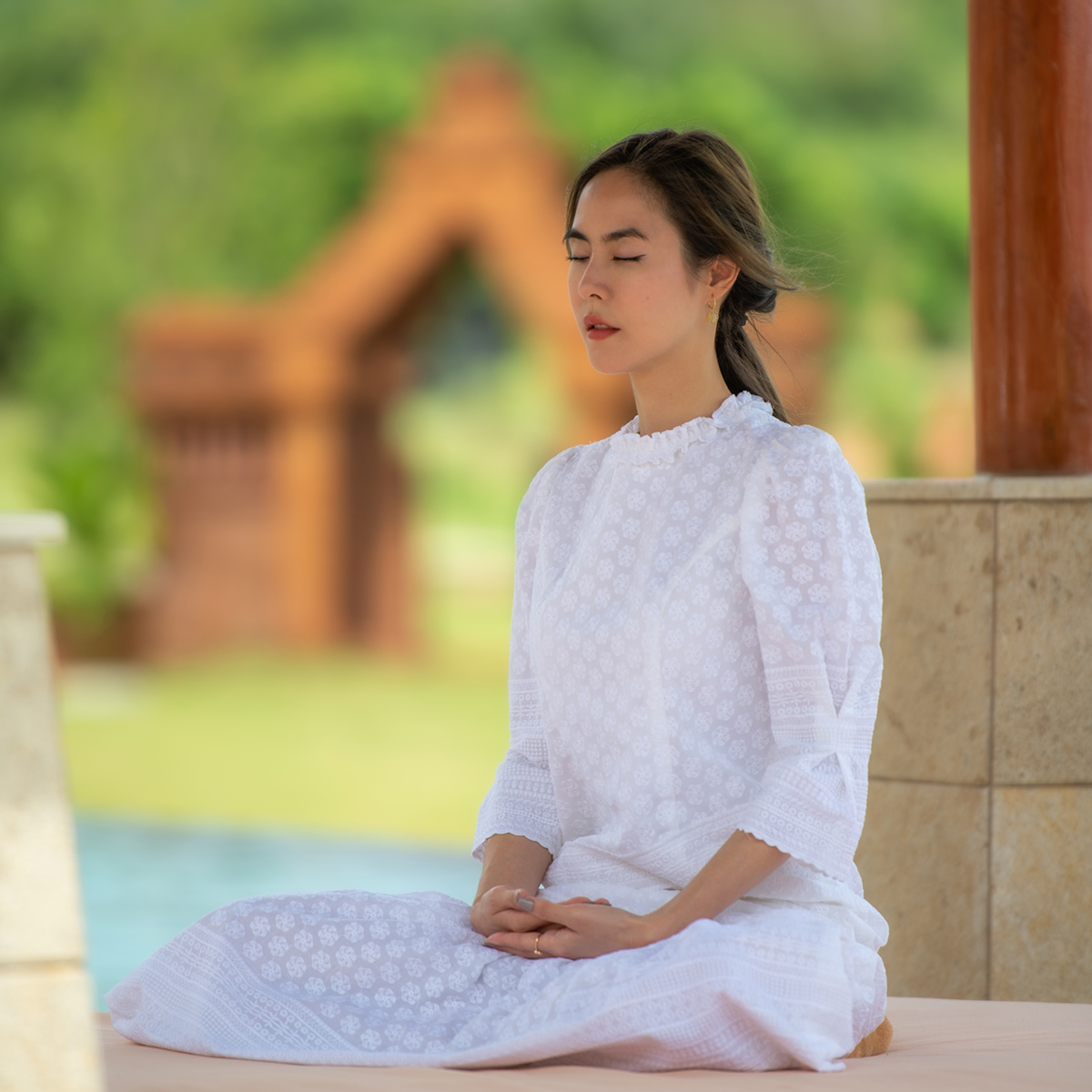 The Awakening
Family Bonding