SLEEP BETTER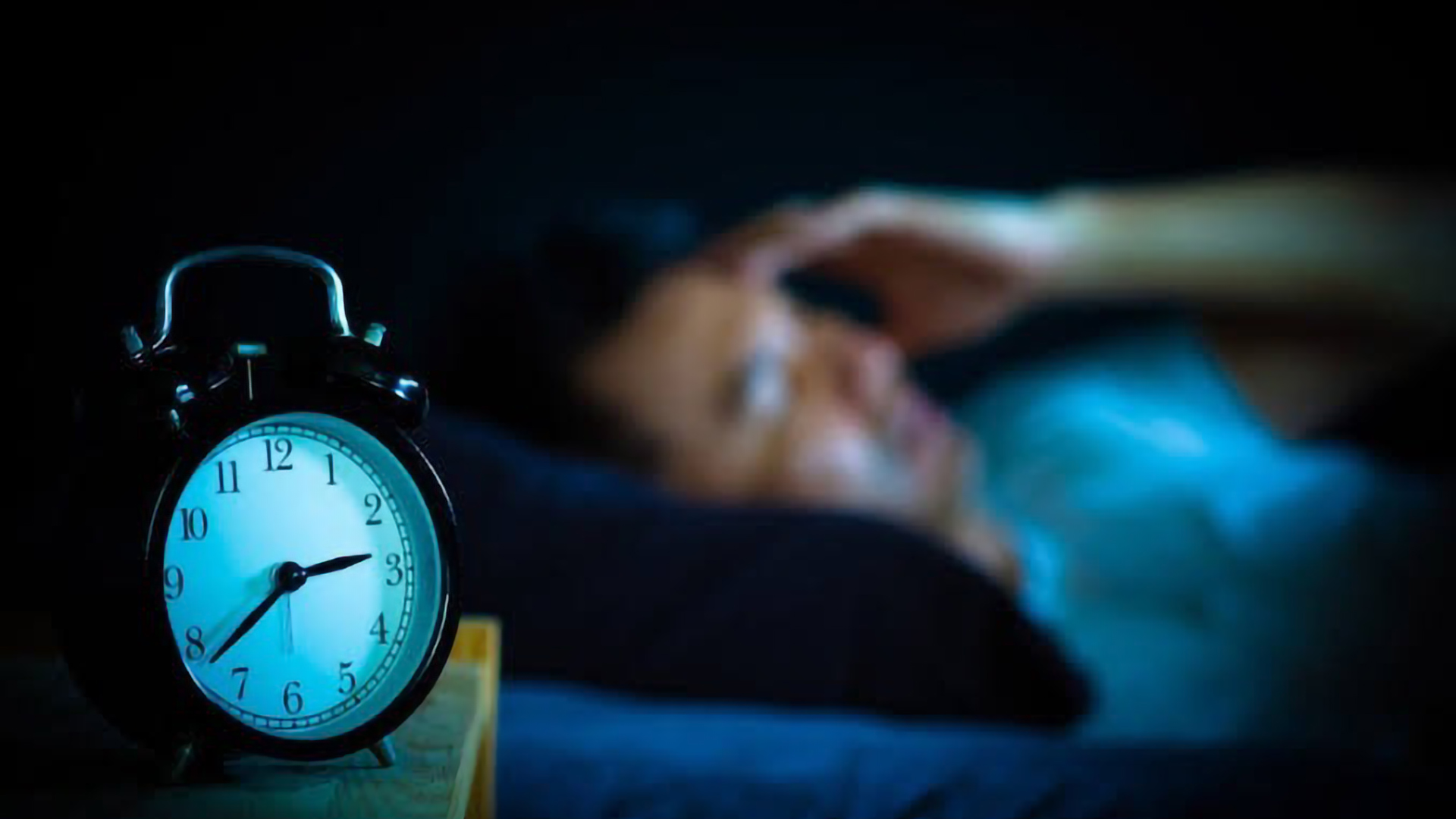 Sleep Enhancement Program
SLEEP THERAPIES & WELLNESS PRACTICES FOR INSOMNIA
Program Goals
Learn to calm your mind
Create optimal conditions for sleep
Improve quality of sleep
Recommended for
Restoring a restful night's sleep
Improving energy and vitality
Building stress resilience
On site specialists
Movement instructor (yoga and more)
Massage therapist
Sound healing therapist
Wellbeing coaches
The Sleep Enhancement Program creates optimal conditions for a replenishing night. Learn tools to overcome mental and behavioral barriers to sleep. Massage and relaxation therapies help to calm the nervous system and replenish the body's regenerative capacity.
EXCLUSIVE INSOMNIA TREATMENT
We only treat one group at a time, very privately and exclusively. At iRETREAT, we provide bespoke treatment for insomnia and sleep enhancement.
In the fast-paced world we are living in people are being deprived of sleep due to their hectic schedules, exposure to blue light, daily stressors, emotional disruptions and medical conditions. Without adequate sleep the brain is unable to function optimally. Thus, it is vital that we get ample quality sleep.
iRETREAT incorporates the best in health treatments, drawing from Western and Eastern practices. Our wellness program covers stress management, Long Covid care to rejuvenation packages (medical add-ons available at Pak Thong Chai only with a minimum 7 day stay) in collaboration with our chief medical advisor. With our rejuvenation package a physician will analyze your personal history and do comprehensive checks for hormone, micronutrients and toxic metal levels in the body. A thorough medical workup helps us build a comprehensive and customized plan of action to optimize each guest's health. We aim to provide guests with the optimum combination of rejuvenation and healing from the inside out in a caring and compassionate atmosphere, with emphasis on optimum physical and mental wellbeing.
Complementary elements of the program include insomnia targeted wellness treatments with tailored therapeutic massages and reflexology, yoga, physical fitness training, mindfulness practices, and behavioral modifications to optimize sleep conditions. Psychoeducation sessions and personal counseling sessions are tailored to the specific findings of your assessments.
We provide bespoke accommodation and 5‑star hospitality to ensure that iRETREAT is a 'home away from the home' for the client.
SLEEP ENHANCEMENT PROGRAM INCLUDES:
Intensive Wellbeing – Psychoeducation sessions with wellness coaches
Live-in therapist – around the clock emotional support and therapeutic assistance
Biochemical restoration – Restoring the biochemistry of the brain and body will re-establish the ability to deal with stress effectively. Physician assessment and treatment of hormone imbalances, micronutrients, infusions and more. (add-on package available at Pak Thong Chai only)
Physical Health & Sleep therapies – Yoga to strengthen the mind-body connection, Indian head and body massage to encourage relaxation and provide relief from chronic pain, reflexology to promote the body's natural healing process, sound healing (Koh Yao Noi location only) and aromatherapy baths to soothe the soul
Lifestyle adjustments – personalized counseling to provide you with the tools and techniques to rejuvenate and unwind, and lead a more balanced life
All-inclusive luxury residence and accommodation at either our Pak Thong Chai or Koh Yao Noi locations
UNDERSTANDING INSOMNIA
Insomnia is a common sleeping disorder that has negative daytime effects despite adequate opportunity for rest. It is characterized by an inability to fall asleep, maintain sleep or experience non-refreshing or poor-quality sleep.
Insufficient sleep and poor-quality sleep can be the result of diverse factors including sleep disorders, medical conditions and mental health. Sleep disturbances affect people of all ages and impacts many parts of our lives. Approximately 30-40% of Americans report symptoms of insomnia each year. 10% of the adult population suffer from chronic insomnia, defined as occurring at least three times a week for at least three months1. Chronic insomnia may require further evaluation and treatment from a medical sleep specialist.
SYMPTOMS OF INSOMNIA:
Trouble falling asleep
Trouble staying asleep
Early morning awakening
Fatigue
Impaired work, school or social performance
Irritable mood
Worries and discontentment about one's sleep
Behavioral issues, such as hyperactivity or aggressiveness, particularly in children
Procrastination and forgetfulness
Sleep is a vital and important part of the day. It is important to our mental and physical wellbeing to get a replenishing and restful night's sleep. In a supportive environment with targeted treatments and behavioral modifications our team of health professionals at iRETREAT are fully dedicated to your sleep enhancement journey in a thoughtful, caring and compassion environment.
References:
Dopheide, J. A. (2020). Insomnia Overview: Epidemiology, Pathophysiology, Diagnosis and Monitoring, and Nonpharmacologic Therapy. The American Journal of Managed Care, 26(4), S76–S84.